Easter at Northeast | Life to the 'ville
Northeast is taking the hope and new life we celebrate during Easter and using it to make a physical difference in the community. Just by filling a seat during one of our Easter services, we will provide 42 meals for hungry children in Louisville.
Northeast is partnering with Dare to Care, a local organization that serves approximately 38,000 children in the area each year. Dare to Care explains that a lack of nutritious food holds children back from reaching their full potential – they are distracted in school, have low energy, and are at a higher risk for illness. Northeast wants to help bring awareness to this issue, and help Dare To Care meet the food needs of these children.
Will you join Northeast Easter weekend, and help bring Life To The 'Ville? Northeast has pledged funding for each seat filled during its 5 Easter services. There is an opportunity to fill 8000 seats.

Love The 'Ville
---

Love The 'Ville is the outreach focus of Northeast Christian Church. We want to meet the needs of our community, both locally and globally, and show them they are cared for. We believe the best way to impact our city and world is through proactive, service-driven activities that build community and create a better, safer, friendlier environment in which to live. Will you join us as we Love The 'Ville?
Love The 'Ville is broken up into three different areas: Community, Schools and Global Outreach. We desire to meet the needs of those living around us, the kids in our schools, and those in other parts of world.
Outreach Administrative Assistant
Outreach Associate
Community Outreach Pastor
Schools Outreach Pastor
Global Outreach Pastor
Lori and her son, Ben Kirk, helped with our Love the 'Ville Summer Reading Program. Here is what they have to say:
"As a long time educator, one truth that I know is that even one loving and supportive person in a child's life can make a world of difference. This summer, my son Ben and I decided that we would like to use our talents to make a difference in a child's life. Choosing the summer reading program was a natural choice for me because of my background in teaching elementary school. Ben loves serving, especially with children. The previous summer he and I spent some time in the Dominican Republic working with children through recreation and nutrition. Helping nurture that desire, passion and interest in my own child has been very rewarding. My favorite moment of the summer was when we were in Smoketown and I turned around to see Ben surrounded by a group of young children. He was reading to them and they were so absorbed. Their eyes were fixed on him and they were captivated, leaning upon him. In that moment, my heart was so full. I will never forget that moment when I saw my big, athletic, teenage son as a gentle soul, giving the gift of God's love. In present time, we may not know the impact of our brief work this summer. It's our prayer and hope that we accomplished our goal and made a difference in some child's life."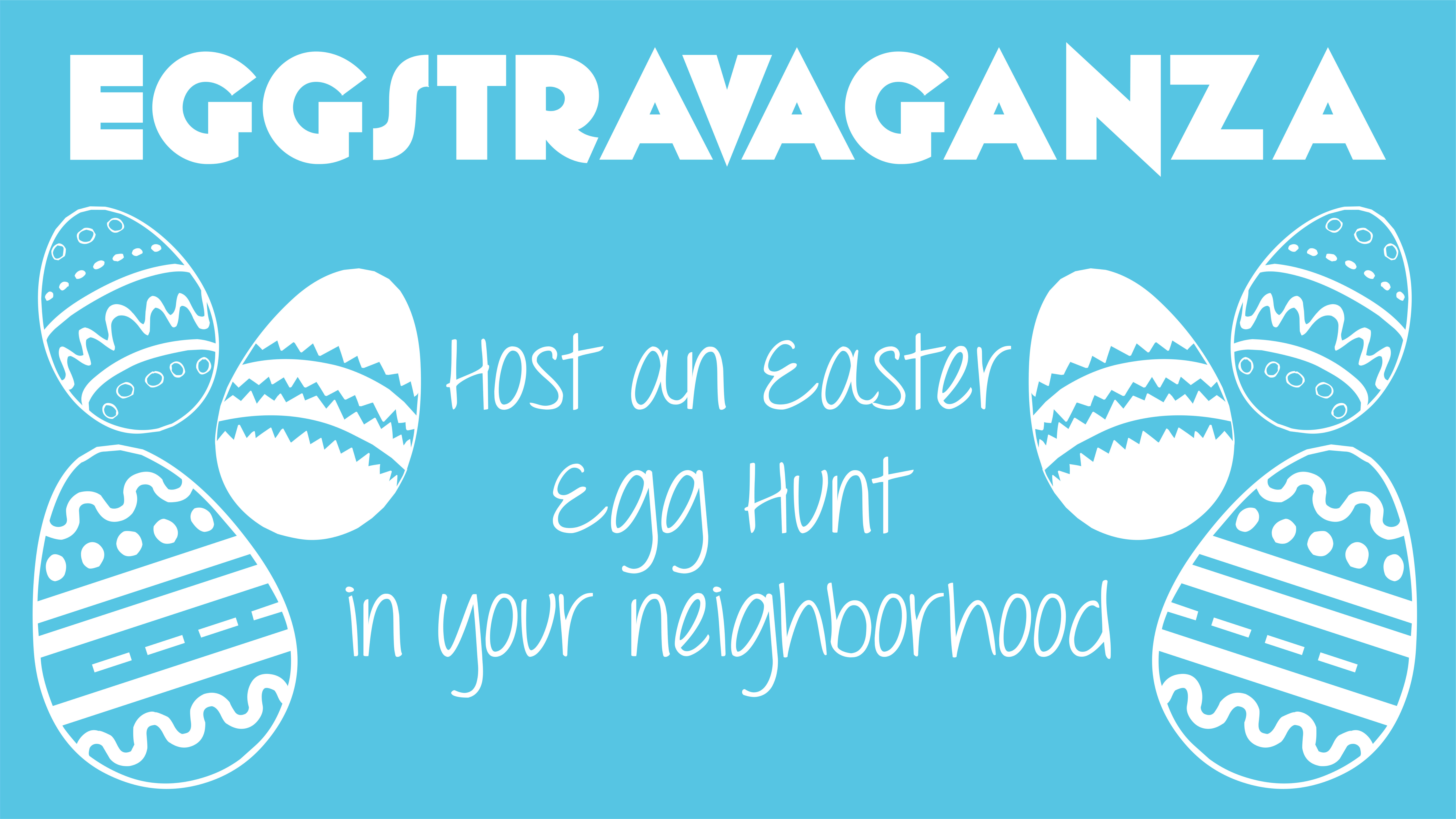 when
Saturday, March 24, 2018 from 12:00 AM - 11:59 PM
where

when
Thursday, March 29, 2018 from 6:00 PM - 12:00 PM
where
Serving Opportunities
More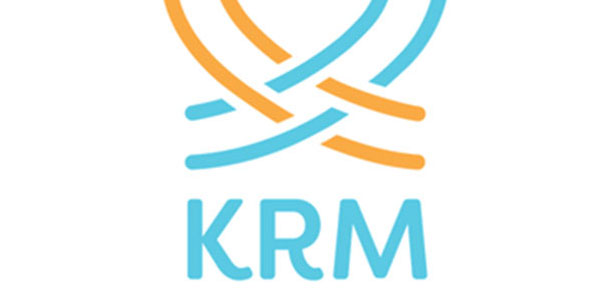 Love The 'Ville
Kentucky Refugee Ministries - A great way to Love The 'Ville with a global impact!
Love The 'Ville
Help meet the global healthcare needs in developing countries.