NE Kids exists to bring Love the 'Ville to life by learning about God and having fun together.
The Nursery is where our babies and toddlers begin to learn about God and His wonderful love! We offer a play-based, teacher-directed, Bible story program for every age. Depending upon their ability and comprehension level, we offer a Bible story, coloring pages, and crafts that relate back to our lesson.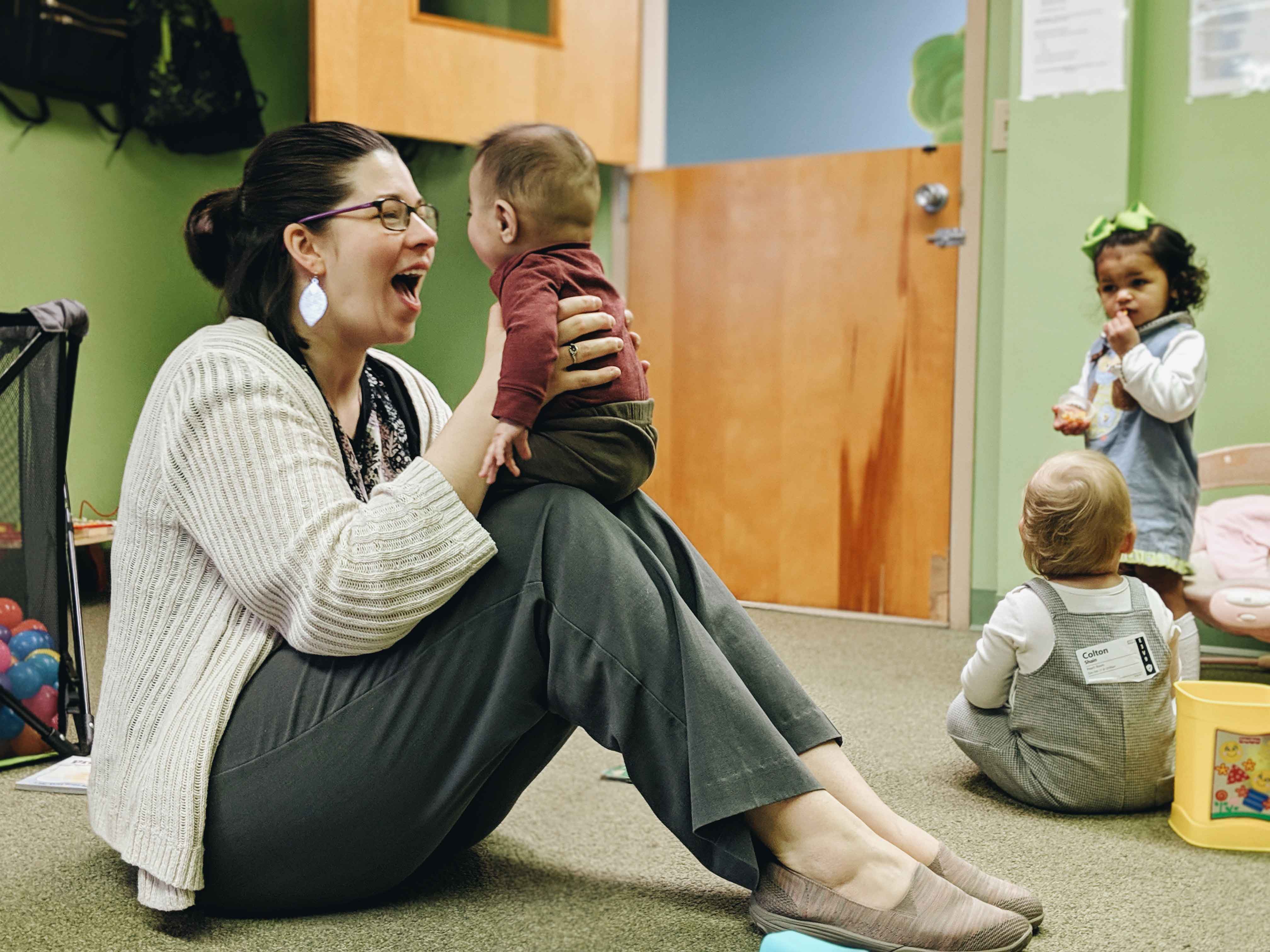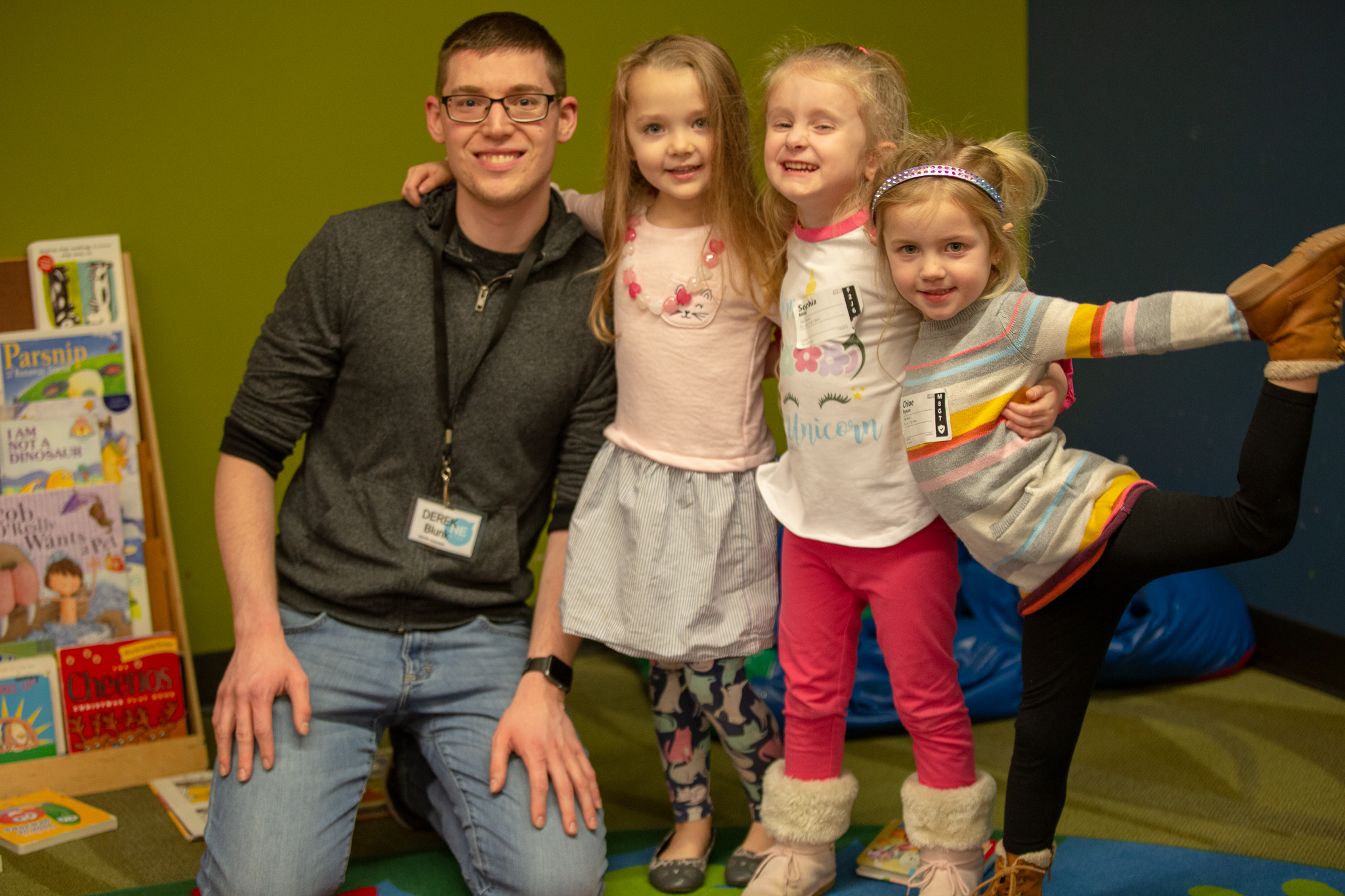 Preschoolers meet each week and have fun while learning about the God who made them, loves them, and wants to be their friend forever. Our program includes worship, Bible story, and a hands on craft that helps your preschooler share what they've learned with family and friends.
WANT TO KNOW WHAT WE'RE LEARNING THIS MONTH?
Click Here!
Thank you for entrusting us with your kids! NE Kids Elementary environment is a safe, high energy environment where kids can come and have fun while learning about God. At NE Kids we want to KNOW every child's name and story.
Safety is important to us, check your child in using our secure check-in process when you arrive. We have an incredible play area for your child to be dropped off in. The hour we get to spend with your child we will have large group worship/teaching time, specific grade classroom time where our caring and consistent leaders lead relevant discussions, and all kinds of opportunity to have fun. We hope your child leaves Sunday so excited about Jesus and NE Kids.
Follow Us On Instagram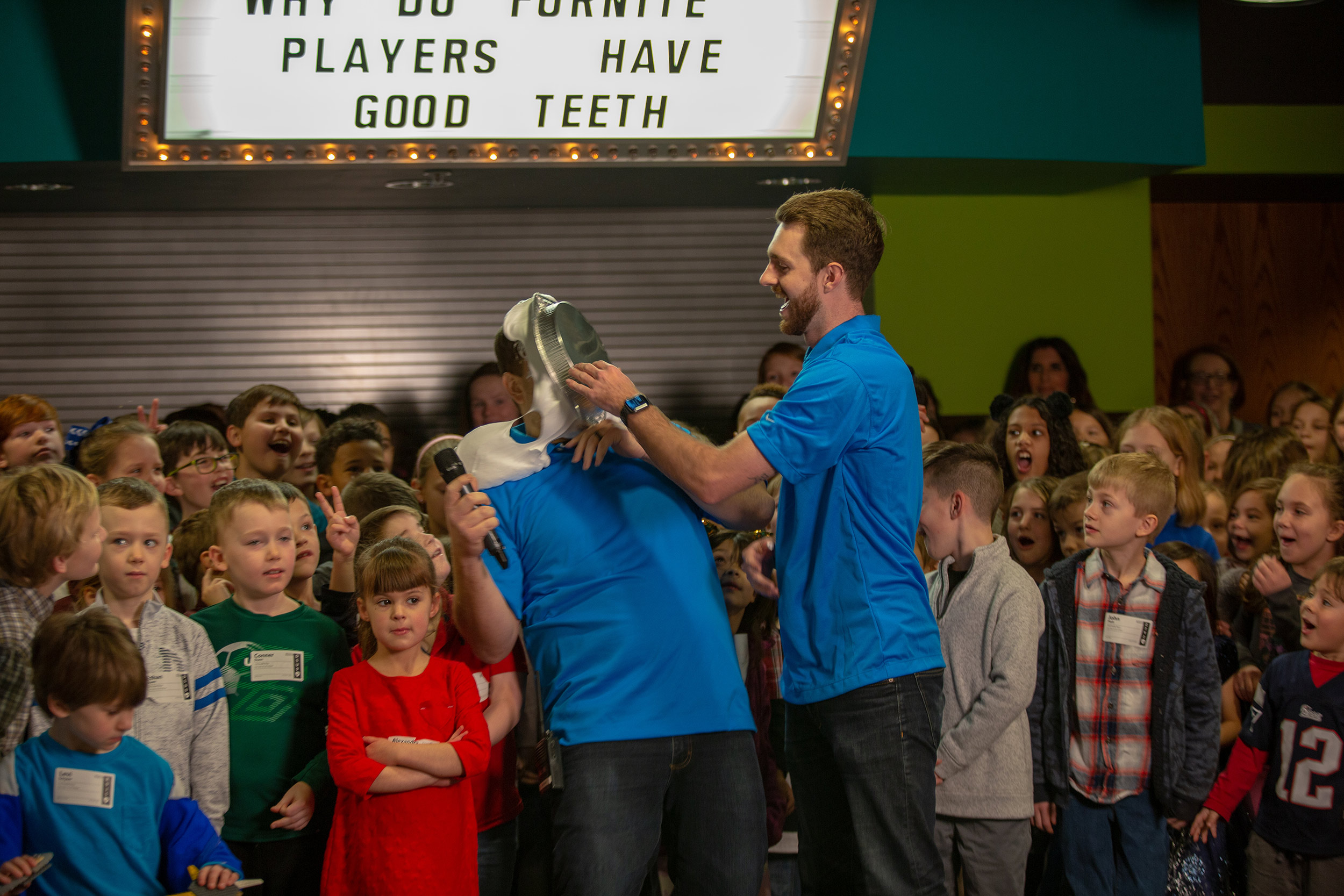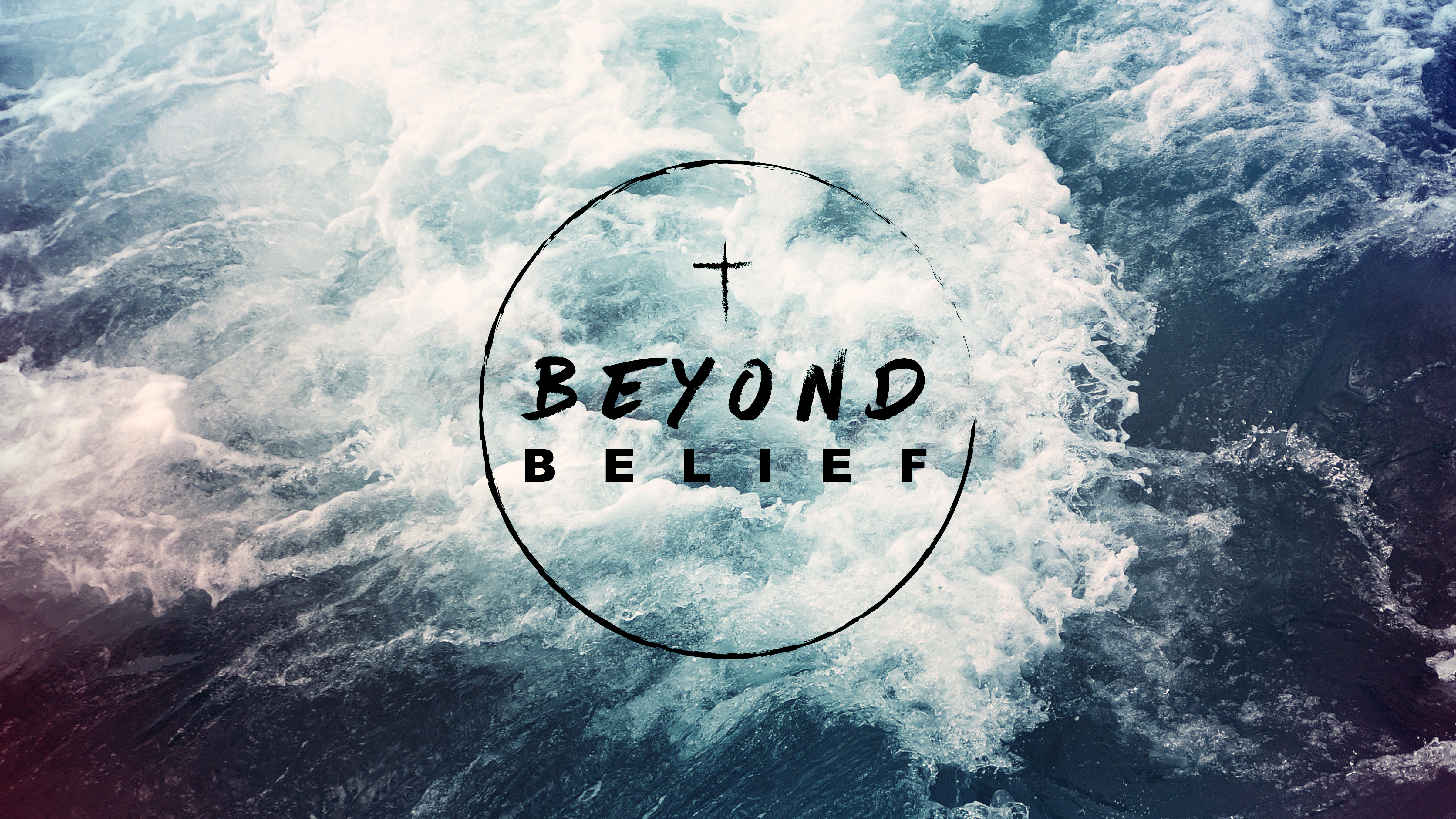 Beyond Belief is a baptism class designed to help children from 3rd–5th grade take their next step toward developing a personal relationship with Jesus Christ.
Interested in Beyond Belief?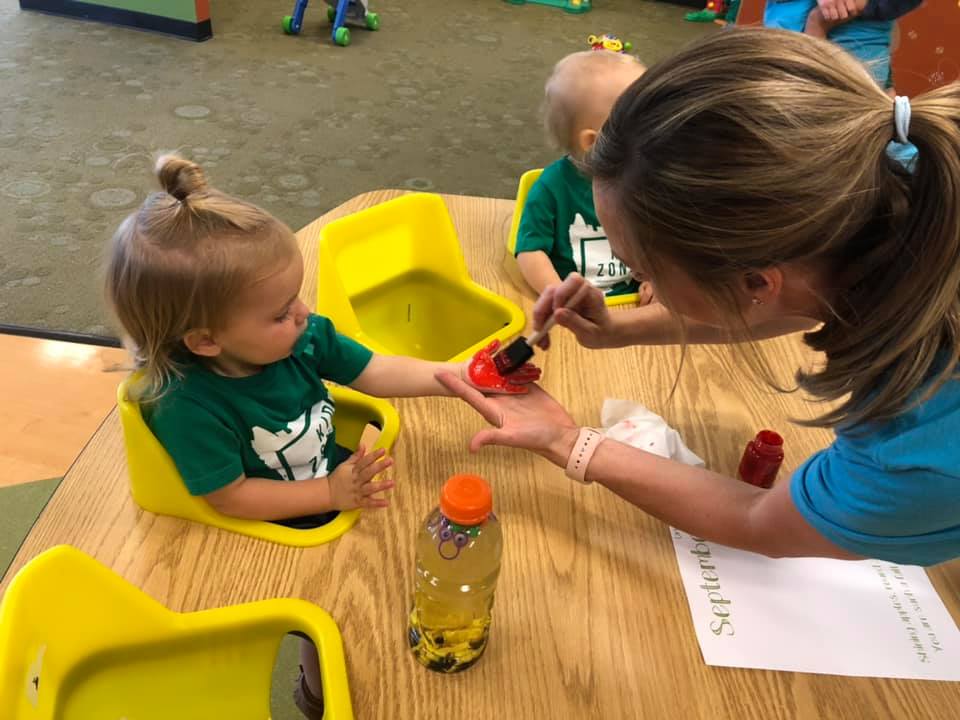 …where loving God and loving kids are our top priorities! Our mission is to team with parents and provide a loving, safe, and nurturing environment in which children (nursery and preschool age) grow to become confident and eager learners. We would love for you to be a part of our growing family!
For more information and to register, please contact lindsay.keck@necchurch.org
Follow Us On Facebook
Follow Us On Instagram