At Northeast, our goal is to help you take your next best step in your relationship with Jesus. For some that might be through a weekly women's or men's bible study. For others that might be joining an ongoing small group or simply getting involved and giving back.
For some of us, our next best step is baptism - asking God to do for you, what no one else can - wash you clean. If that's you, we'd love to meet.
Check out our growth and volunteer opportunities below, as well as some of our staff that would love to help get you connected.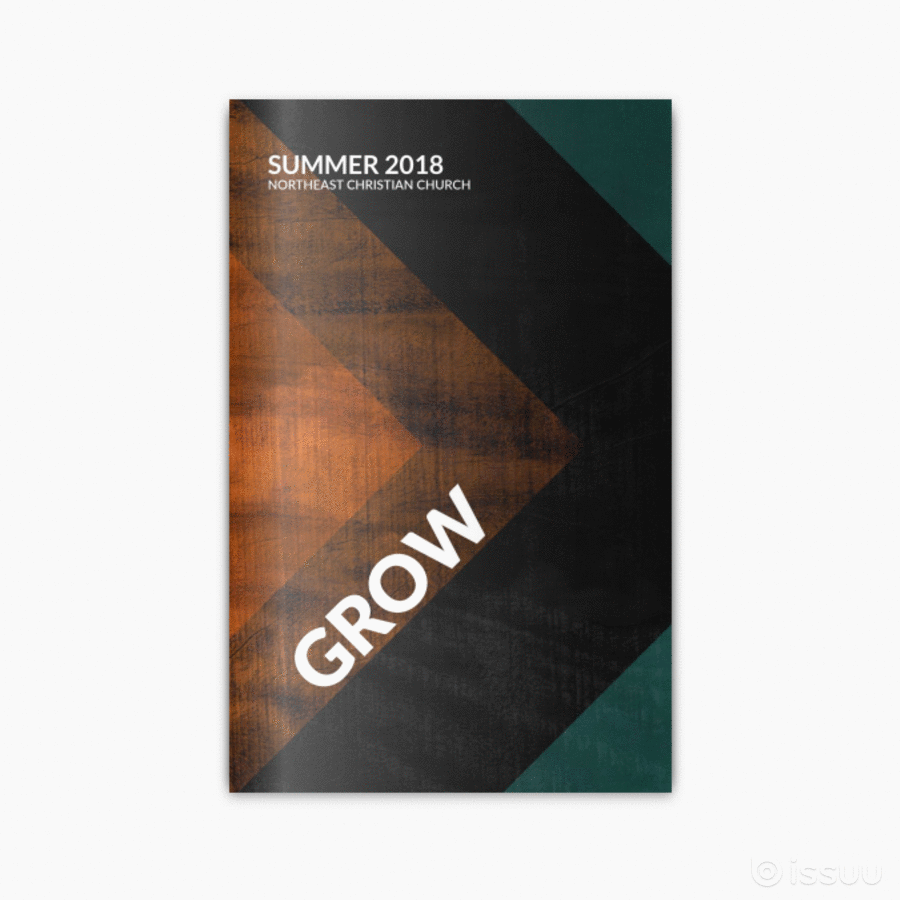 Want to know more about what is coming up at Northeast, Summer 2018? View our online catalog for opportunities to get involved!
Volunteer Assimilator
Discipleship Pastor
Adult Team Assistant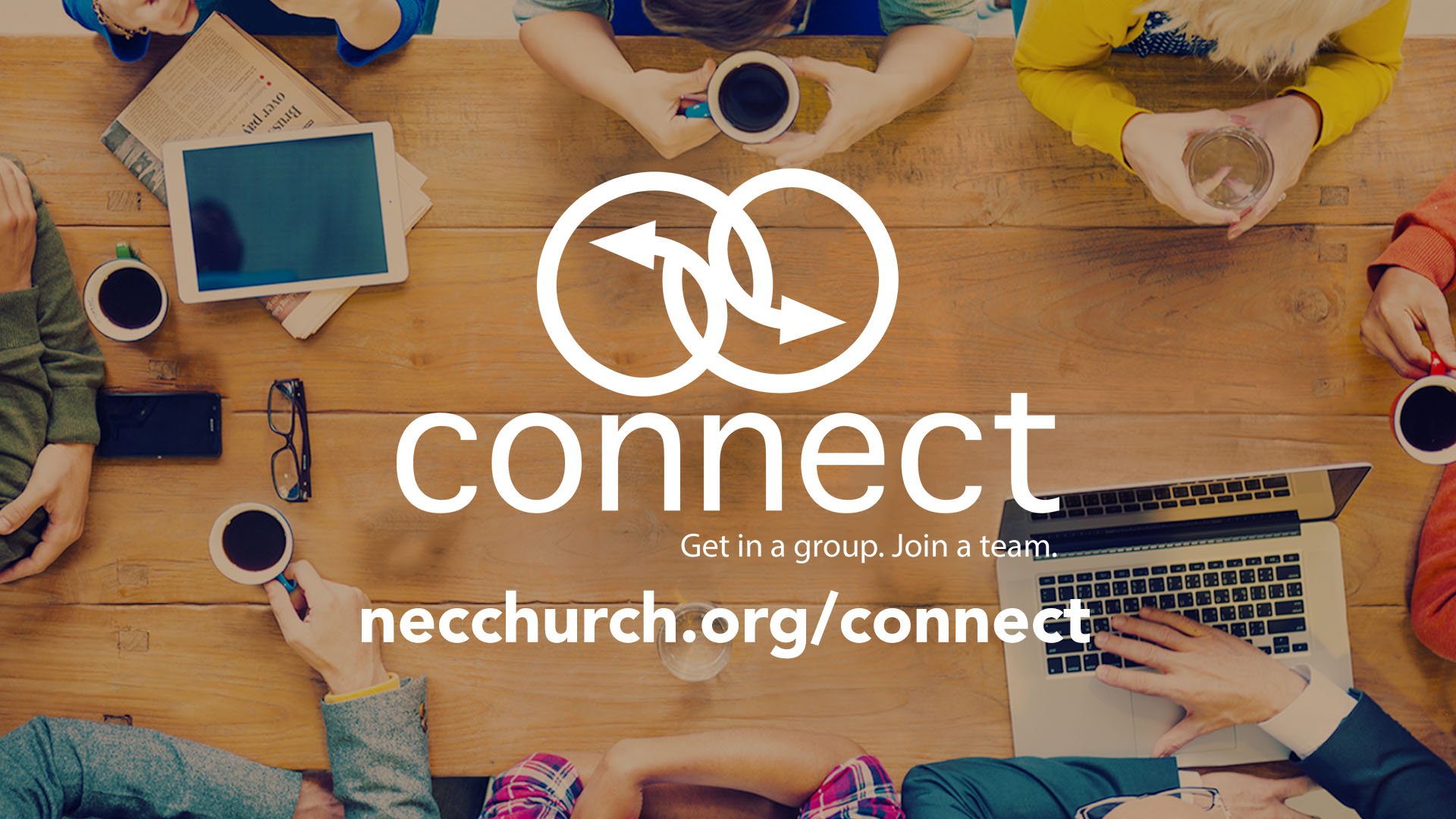 when
Saturday, July 07, 2018 from 5:00 PM - 6:30 PM
where
when
Saturday, July 14, 2018 from 7:30 AM - 8:30 AM
where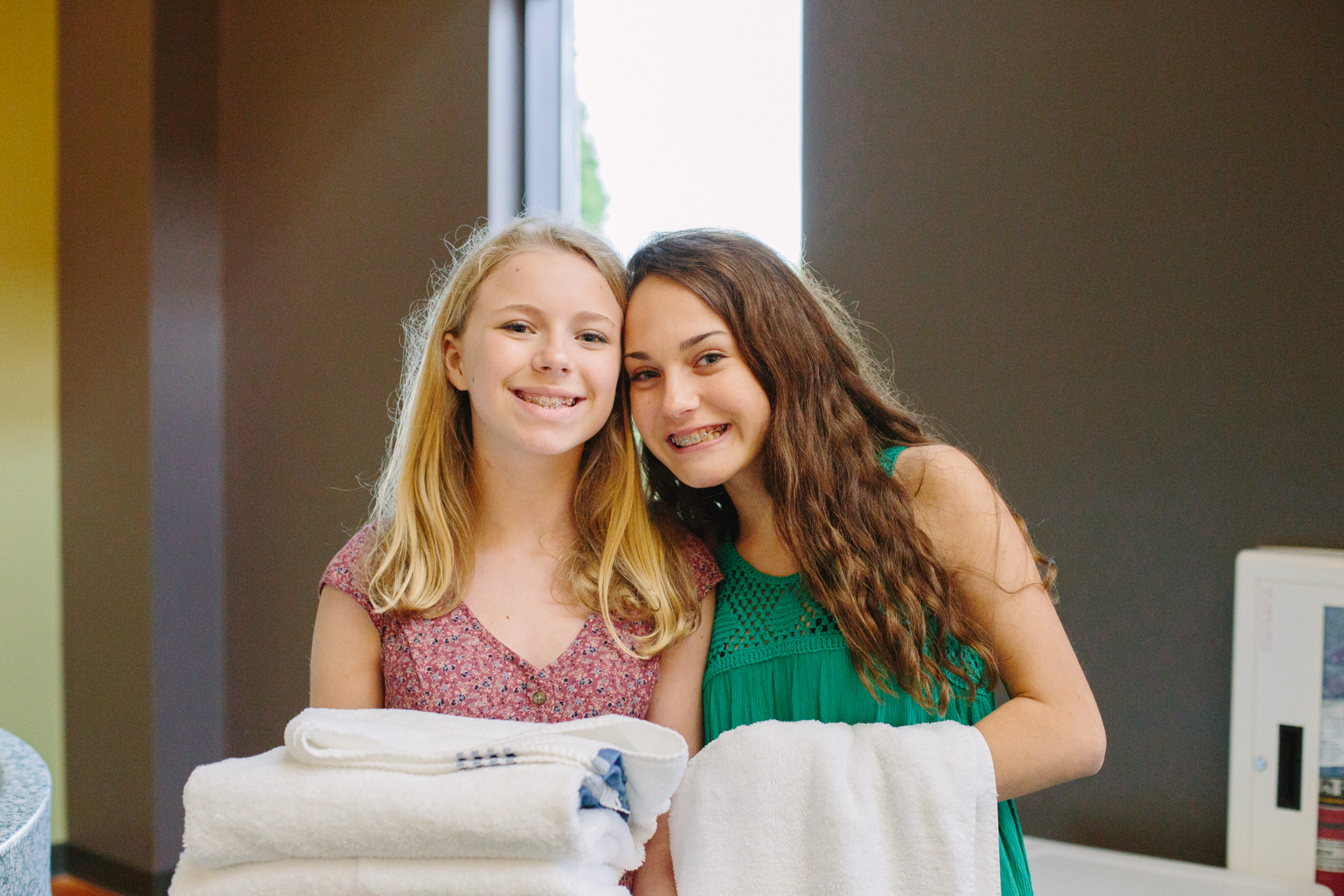 Volunteer, Weekday Volunteer, Weekend Services
We might not see you but definitely notice the results of your involvement!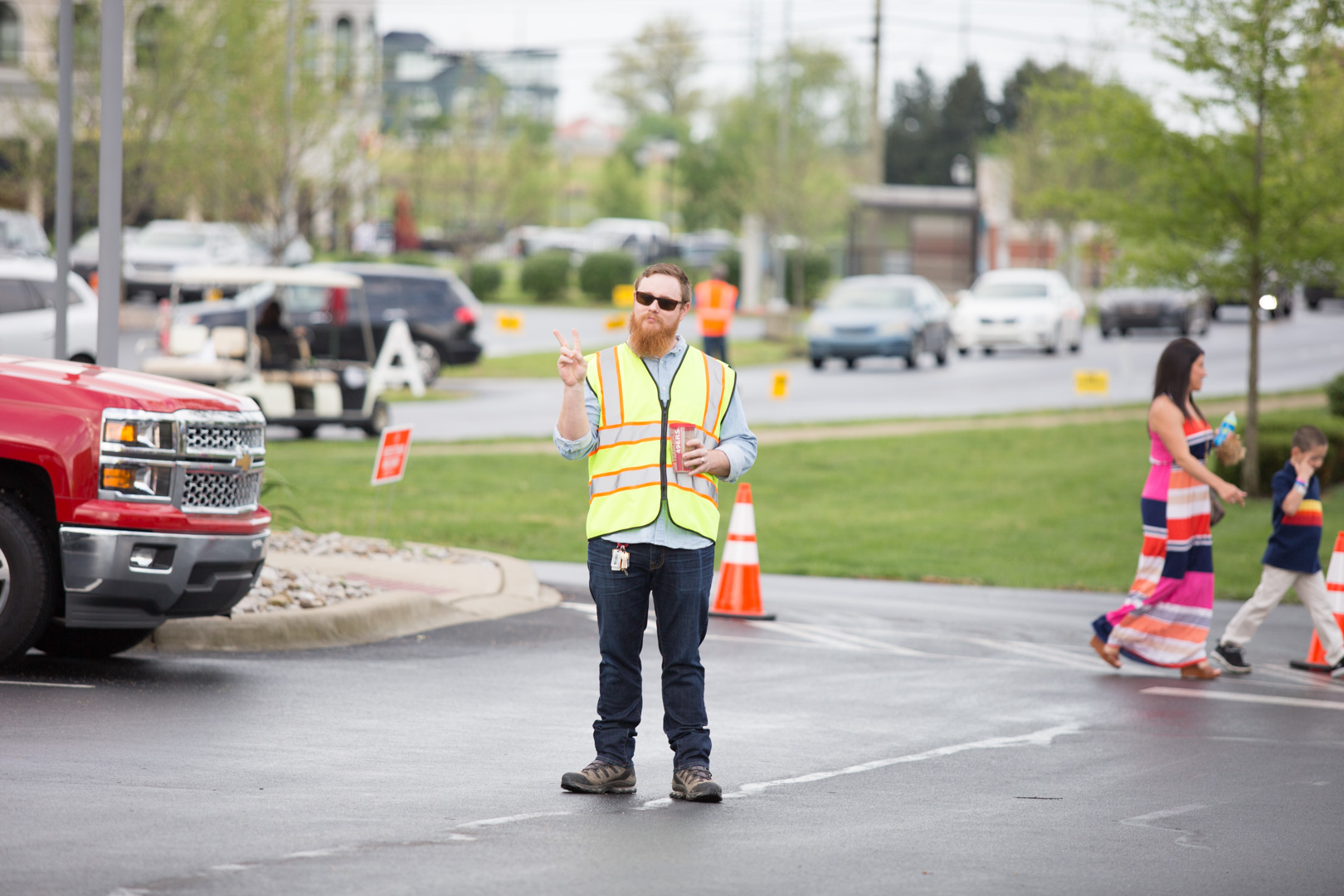 Volunteer, Weekend Services
Whether you like to meet new people, or prefer to work behind the scenes, you can help create an accepting, inviting, and warm environment for all those that visit Northeast!