Brownsboro Campus
The Brownsboro Campus is where Northeast got it's start. This campus offers three service options, and usually sees about 3000 people over the weekend. We're all pretty laid back - feel free to show up in shorts and flip flops. If its your first time, we have a team of volunteers that can answer any questions you may have, show where you need to go, and help get you kids settled into our awesome kids and student environments. Stop by the Welcome Kiosk and introduce yourself, we look forward to seeing you.
Service Times
Northeast has three campus options, each with their own unique look and feel. Check them all out! Not necessarily on the same weekend, unless you're kinda crazy - like Tyler - He preaches at all three locations. Live. Every Sunday.
Where it all started!
Services:
Saturday - 5pm || Sunday - 9am and 11am
Children's Programming - Birth through 5th grade during all 3 services
Middle School Services - 9am
High School Services - 11am
Because the Frankfort Avenue food scene is amazing!
Services:
Sunday - 10am
Free Breakfast - 8:45am (Worth it)
Children's Programming - Birth through 5th grade during service
Middle and High School Services - 10am
So you can be at church in your pj's!
Live Stream Services:
Sunday - 9am and 11am
Breakfast - While you watch
Children's Programming - Let's be honest, if your watching from home, they aren't even awake yet.
Plan your Visit
From the moment you walk up to the building you can expect a heartfelt greeting is part of what makes a church a church.
What To Wear
When You Arrive
For My Kids
Whether you've attended a church where you dress up every sunday, or don't dress up at all...
We want you to feel comfortable when you join us for service. People wear anything from shorts and sandals to business casual. Northeast is a warm, inviting place so you'll feel welcome no matter what you wear.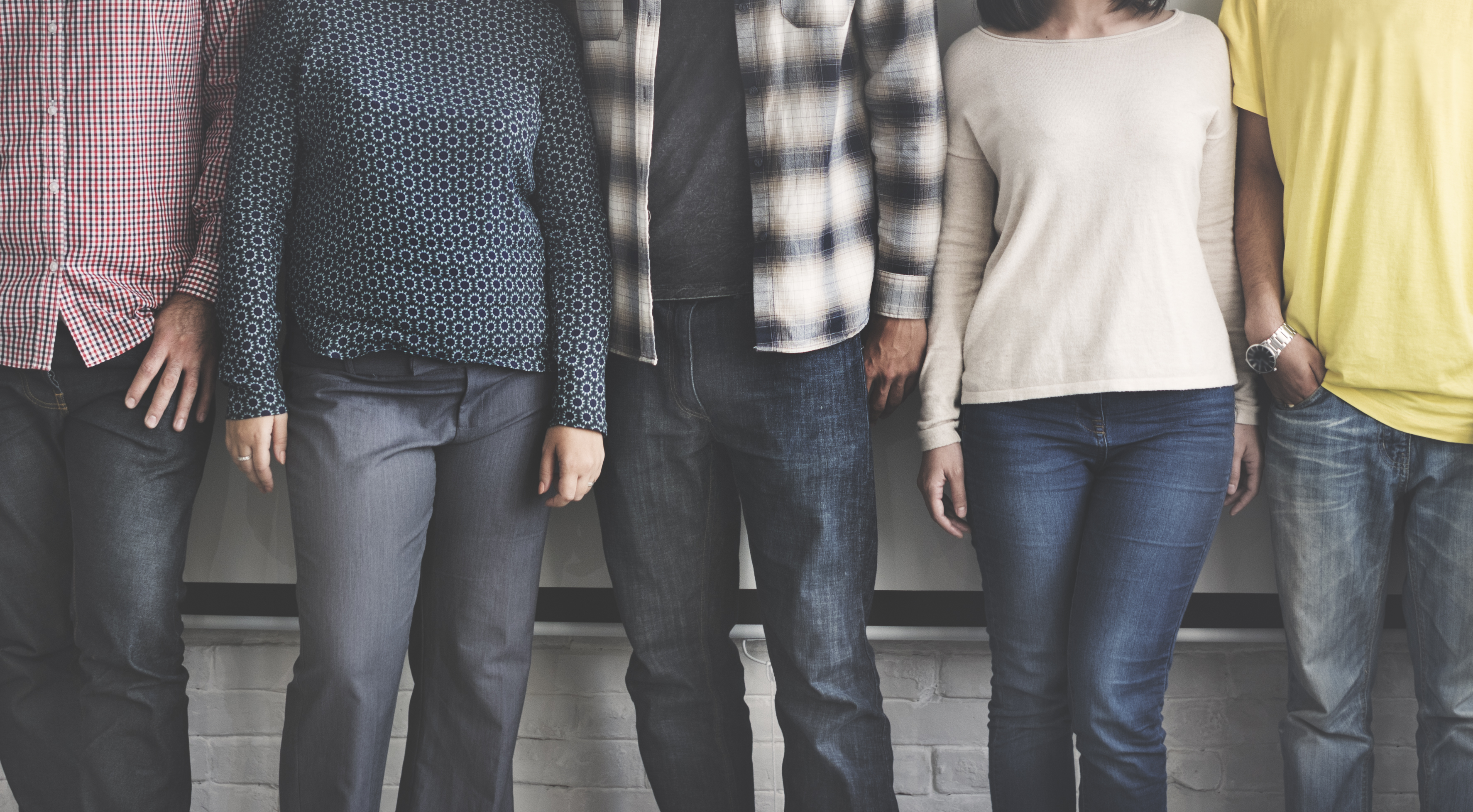 New On Campus?
If you're new on campus, we can help you get where you need to go. We recommend that you get here about 10 minutes before the service to allow time for parking and seating.
When you arrive

At our Brownsboro Campus, the main auditorium is located to your left as you enter the building through the main entrance. At our Clifton Campus, our auditorium is located to the left of the main entrance. If you have any difficulty finding your way, a greeter will be happy to help you.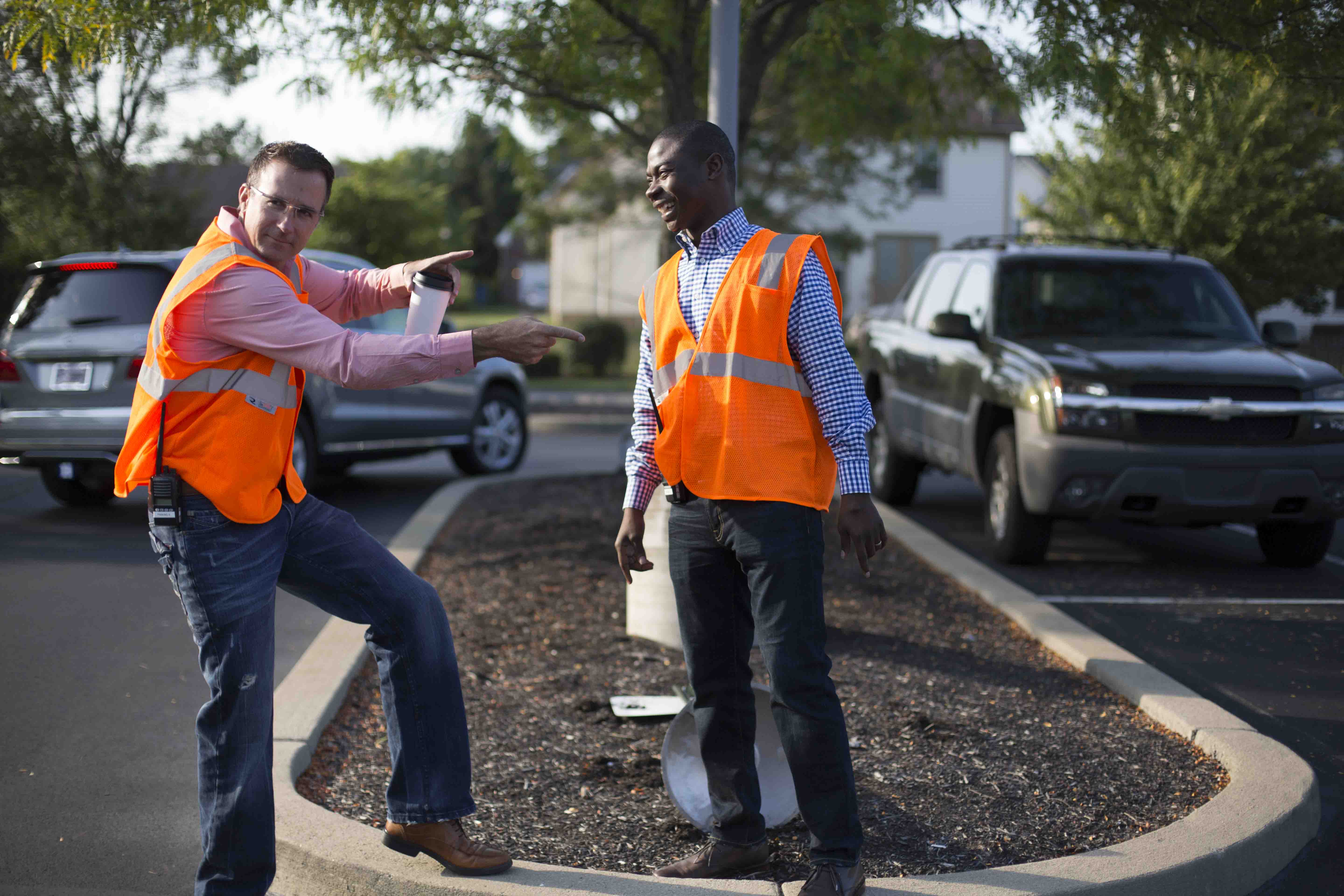 Children Environments
If your child needs to be checked into one of our children's enviroments, we offer multiple options for the service you come to. Stop by Guest Relations, where a representative will take you to check-in your children. During all ours services, we offer great programs for children ages birth - 5th grade. Service for middle-school students is held at 9:00 AM Sunday morning at the Brownsboro Campus and 10:00 AM at the Clifton Campus. High-School students meet at 11:00 AM on Sundays at the Brownsboro Campus and 10:00 AM at the Clifton Campus.
Children's Programming
Middle School
Sunday @ 9AM (Brownsboro)
Sunday @ 10AM (Brownsboro)
High School
Sunday @ 11AM (Brownsboro)
Sunday @ 10AM (Brownsboro)