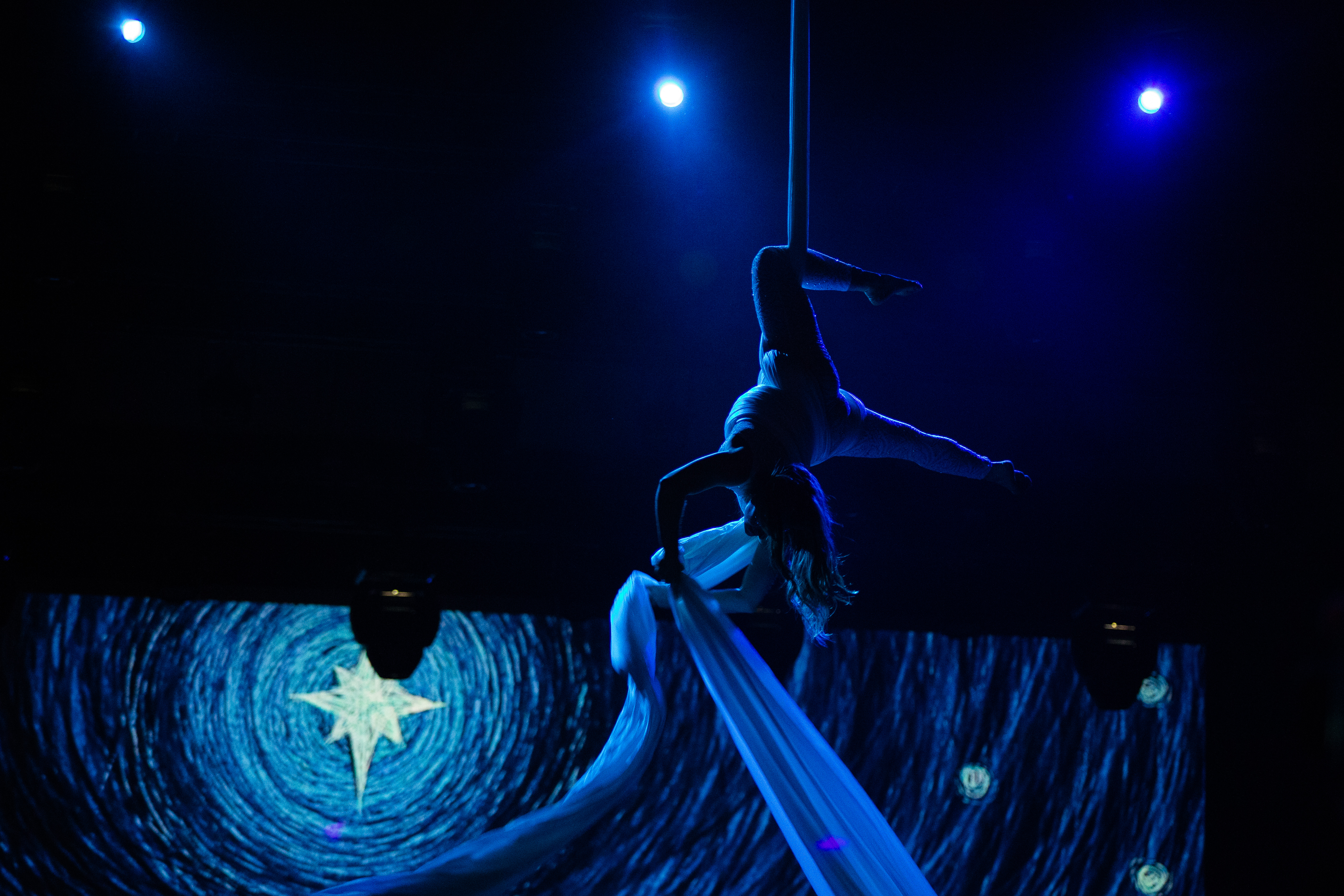 The Christmas Story has been shared for almost two thousand years, but you've never seen it like this! Through song, dance and breath-taking displays by the best talent in the 'Ville, a young child imagines Christmas through the arts and finds out the timeless truth that Jesus is for all People.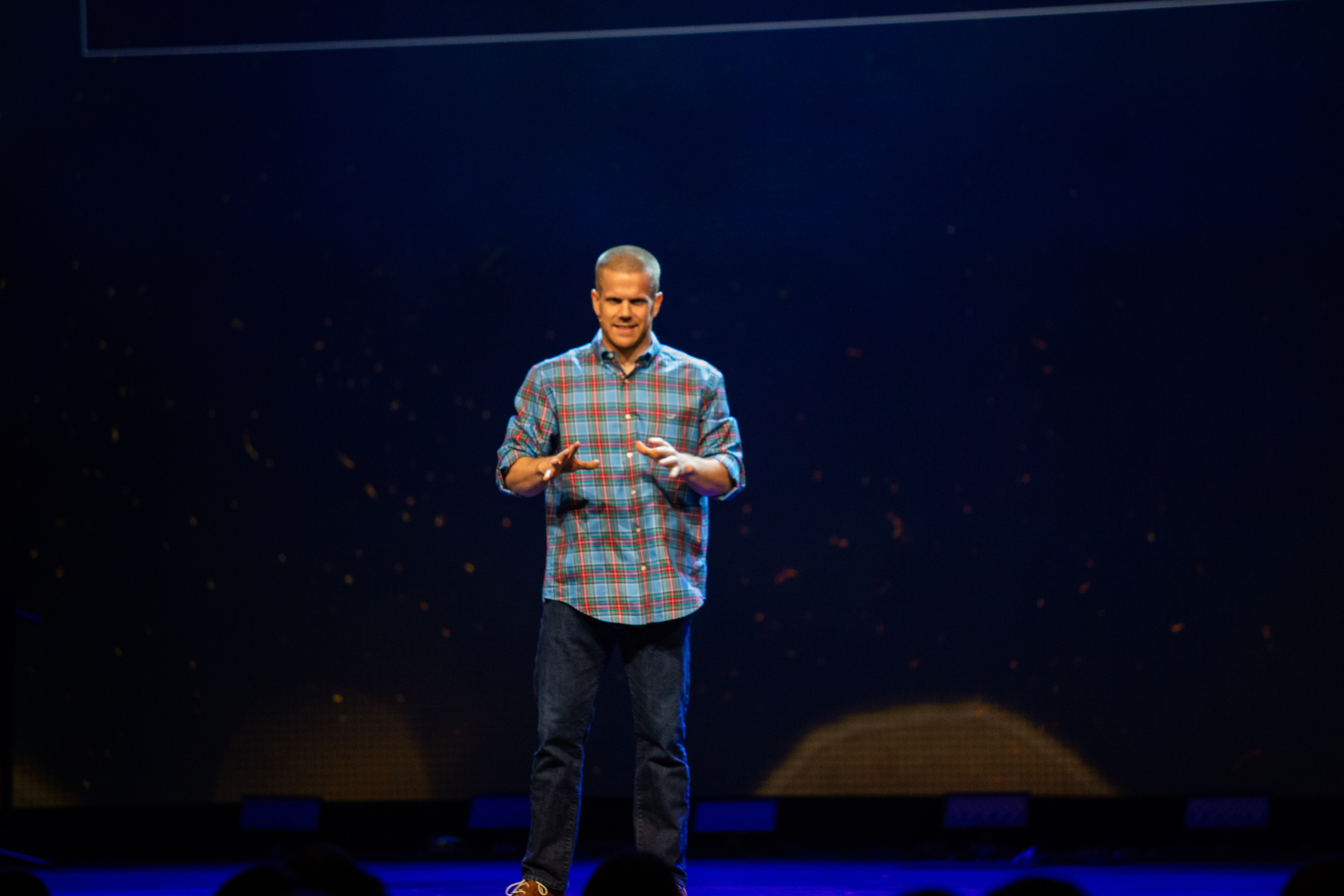 Christmas was the great unveiling of God to people through a person… Jesus. In this chapter, Tyler McKenzie will share an entertaining, inspiring and unifying message about Christmas.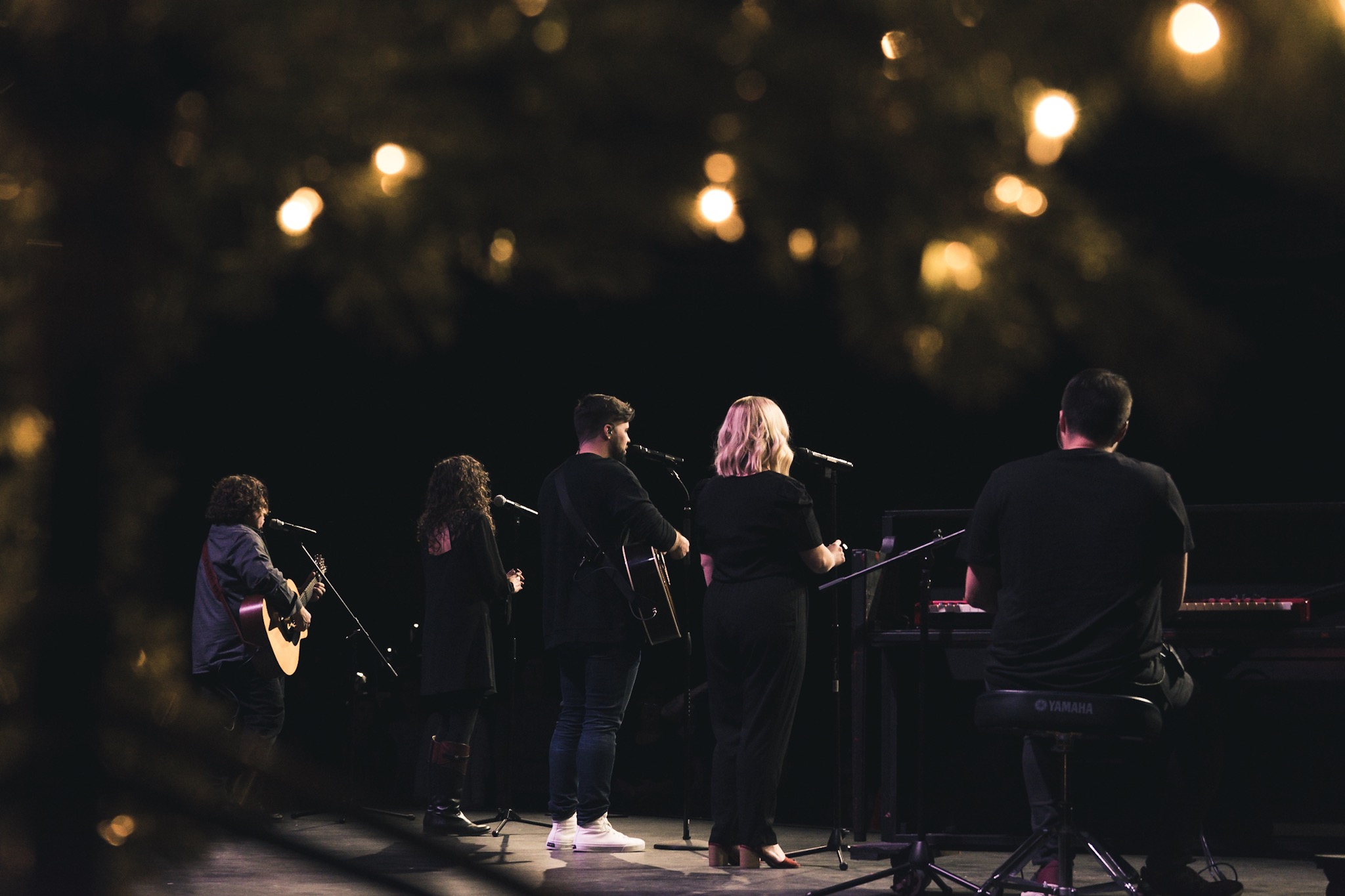 Nothing says Christmas like carols and candlelight! Young and old will join together singing the songs we all know and love while the room is filled with the beautiful glow of candles. You will leave with a full heart, reminded of the true reason for this glorious season.
Meet The Talent
We are so thankful to partner with these awesome talented people. Through song, dance and breath-taking displays by the best talent in the 'Ville, a young child imagines Christmas through the arts and finds out the timeless truth that Jesus is for all People. Click on the talent below to read more about them!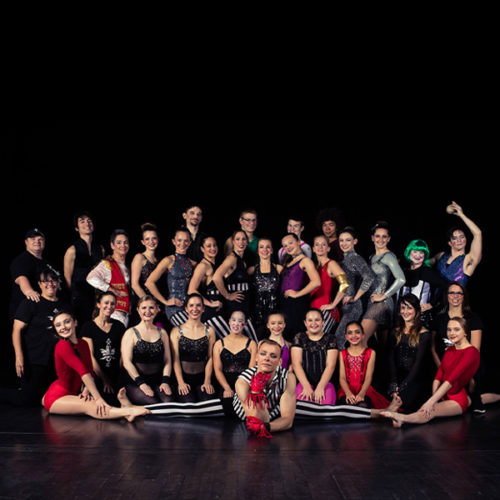 Cirque Louis is out to do more than train & entertain the city of Louisville, they want to spread love through their community experiential circus arts. This compassionate company brings its diverse team and talents to original cirque theatre productions, events and performances, and schools all over the 'Ville. We couldn't do this without them!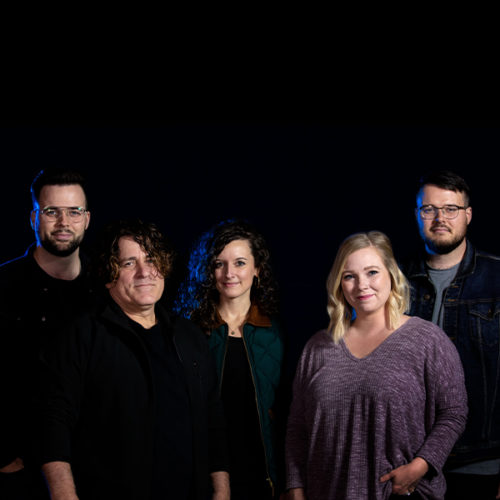 Born from a desire to respond to the ways they have witnessed God move in their community, Northeast worship is the musical expression of Northeast Christian Church. The music collective from Northeast Christian featuring Aaron Crane, Corbin Marshall, Missy Marshall, Trevor Marshall, and Lindsay McKenzie. You can find their original songs anywhere you listen to music.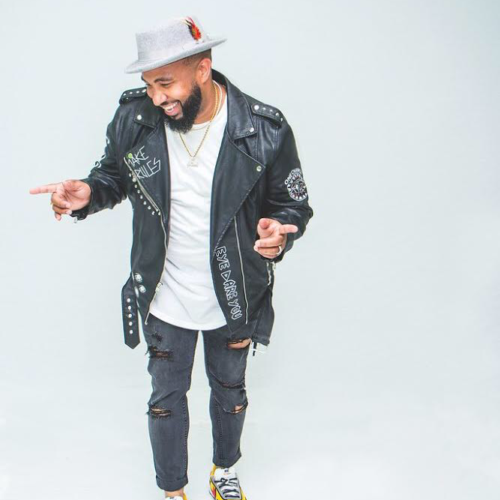 Jason Clayborn, a Louisville native, has been sharing his amazing talents with the church from an early age. This singer, song-writer is the Praise and Worship Leader at St. Stephen Baptist Church and the founder of The Atmosphere Changers promoting the next generation of Gospel leaders. You can listen to Jason's Grammy nominated, Dove Award winning, Stellar Billboard and Soul Train Music Award Nominee songs on the radio and wherever you stream music.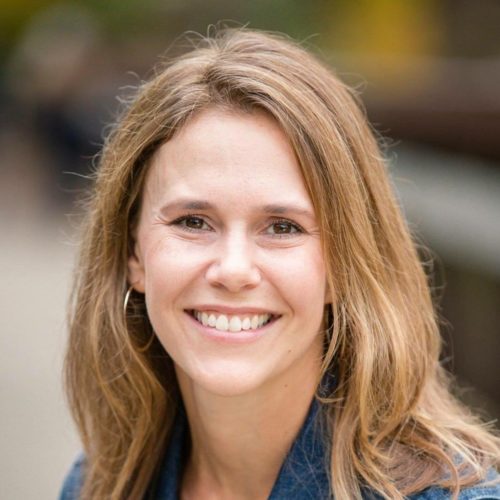 Jamie Stocker is a Louisville native, born and raised in Crestwood, KY. After studying at the Broadway Dance Center in NYC she went on to perform and teach all levels of dance teams across the country. Bringing her skills back to the 'Ville, she currently teaches contemporary jazz at The Dancer's Pointe in Pewee Valley. Jamie and her family have been stakeholders of NECC since 2011 and part of the Experience since its beginning.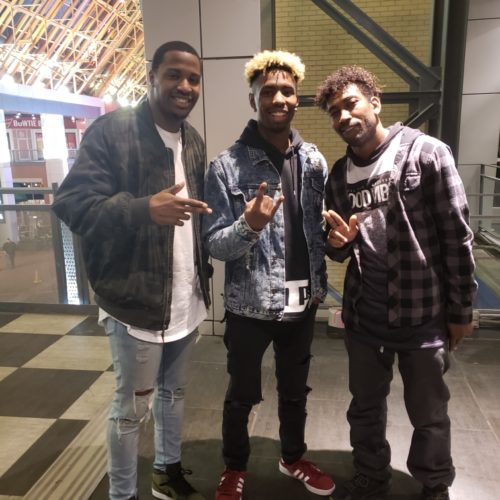 The Bhangaz have been performing together for about 8 years. Back with us for the third year, they bring energy, light, love and happiness to everything they do.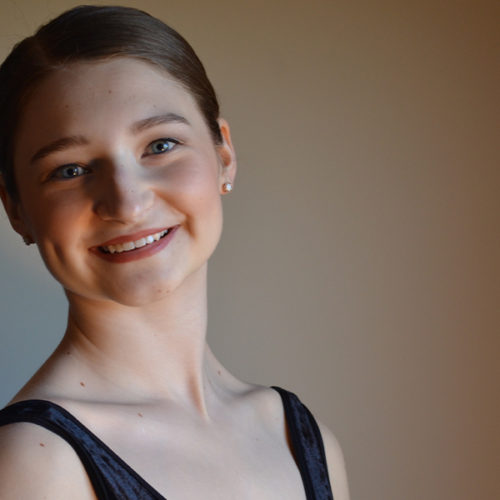 A proud native of Louisville, Kentucky; JonMarie Rose Johnson began her dance training at the Louisville Ballet School and graduated from Sacred Heart Academy. A 2017 alumna of The Kentucky Center Governor's School for the Arts and was a member of Regional Dance America Southeast for five years. In 2018 she was accepted into The University of Cincinnati College-Conservatory of Music where she is currently a Sophomore Dance major minoring in Elementary Education. As an aspiring choreographer, she has created works for the Louisville Ballet Youth Ensemble and is creating a piece that is expected to perform in Student Choreographers' Showcase at CCM. We are so excited to have JonMarie return for her third year with the Experience!
Courtney is a wildly talented actress and singer with a Master's in European Theatre from the University of Edinburgh, Scotland. She has performed and participated in dozens of shows and this spring will be Little Young Eddie in Grey Gardens with the Chicken Coop at the the Kentucky Center's Mex Theatre. Courtney currently works at the Louisville Orchestra as the Director of Corporate Partnerships.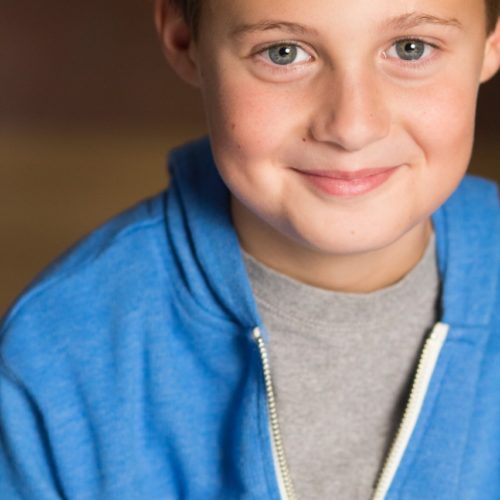 Nathan Bukowski has performed in Actors Theatre of Louisville's A CHRISTMAS CAROL for 4 seasons. He has also performed with Commonwealth Theatre and is a part of their conservatory training program. Nathan is in 5th grade and also enjoys competitive swimming, playing soccer, and playing piano.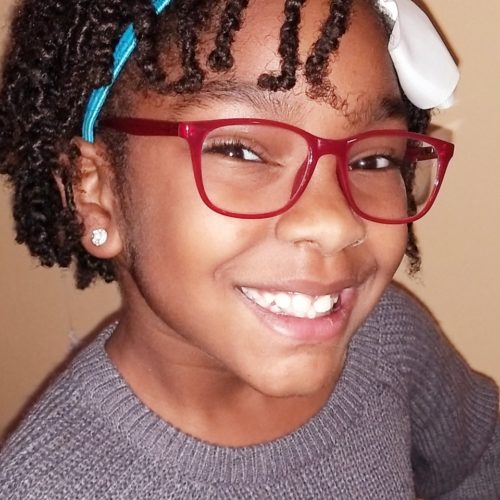 Kamri Robinson is a 5th grader who has a passion for theater. She is a current student at CTC where she is building on her acting skills. She aspires to one day be on Broadway. Her favorite plays are Crime of the heart and Heathers.