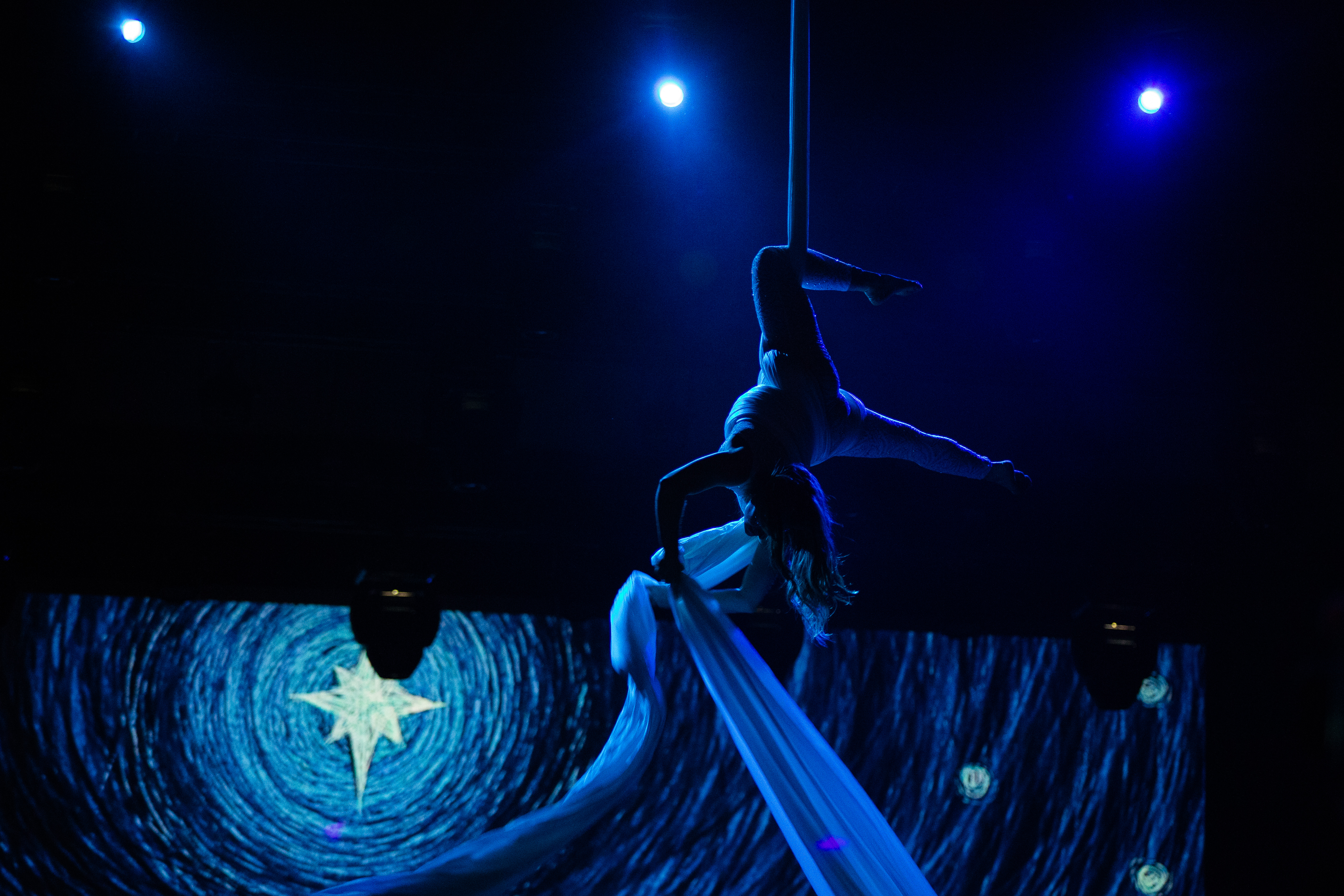 The Christmas Story has been shared for almost two thousand years, but you've never seen it like this! Through song, dance and breath-taking displays by the best talent in the 'Ville a young child imagines Christmas through the arts and finds out the timeless truth that Jesus is for all People.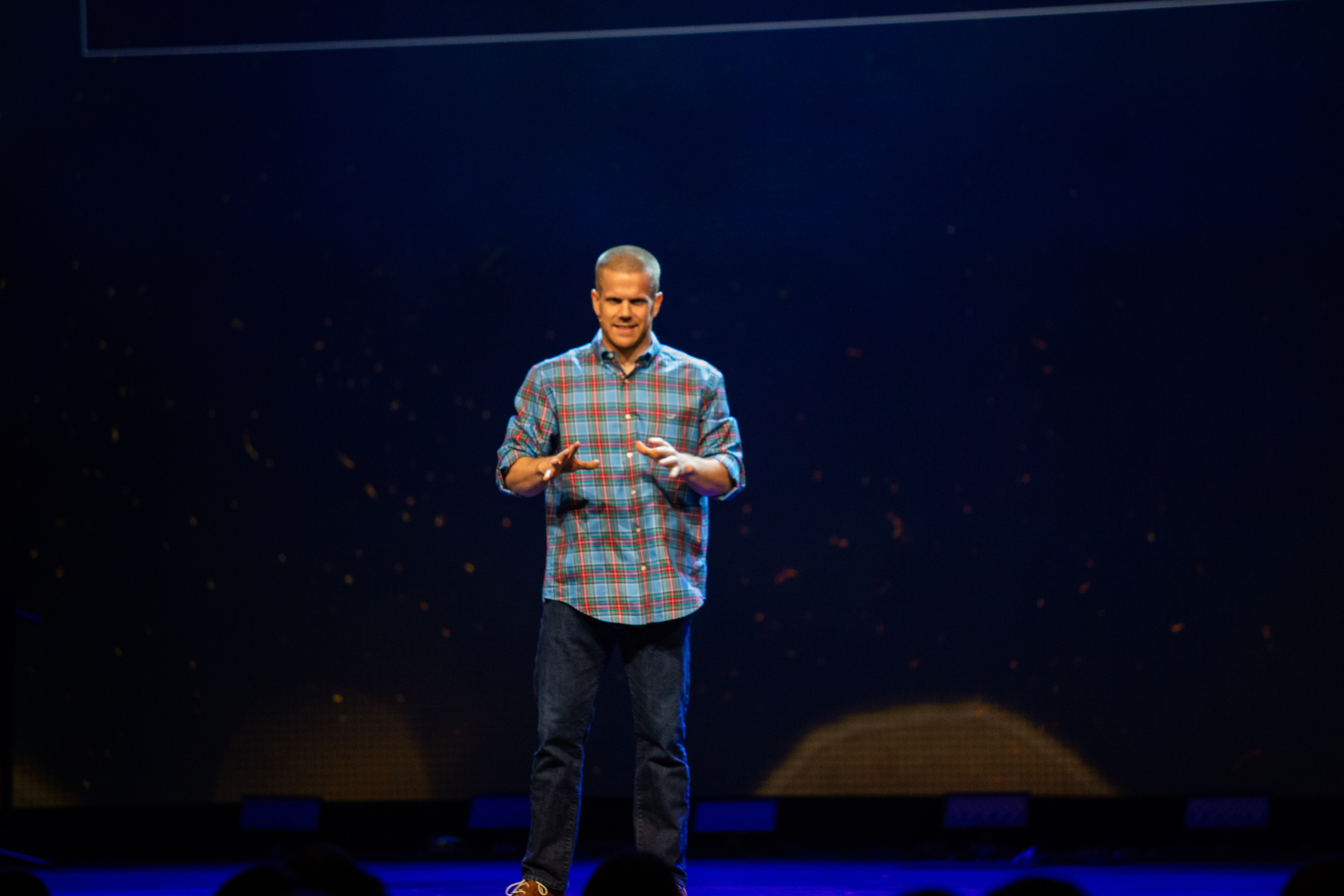 Christmas was the great unveiling of God to people through a person… Jesus. In this chapter, Tyler McKenzie will share an entertaining, inspiring and unifying message about Christmas.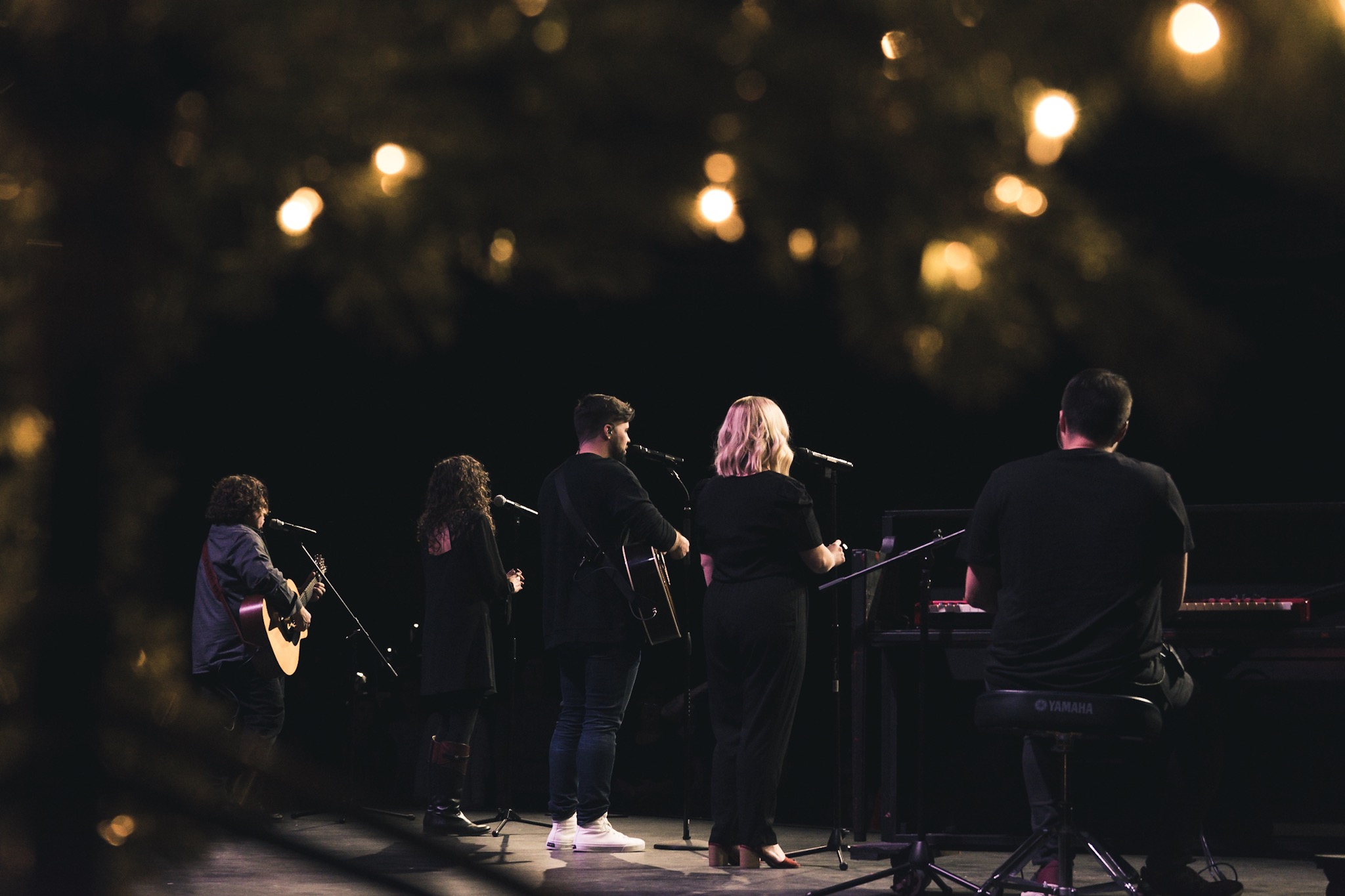 Nothing says Christmas like carols and candlelight! Young and old will join together singing the songs we all know and love while the room is filled with the beautiful glow of candles. You will leave with a full heart, reminded of the true reason for this glorious season.