6/8 Summer Camp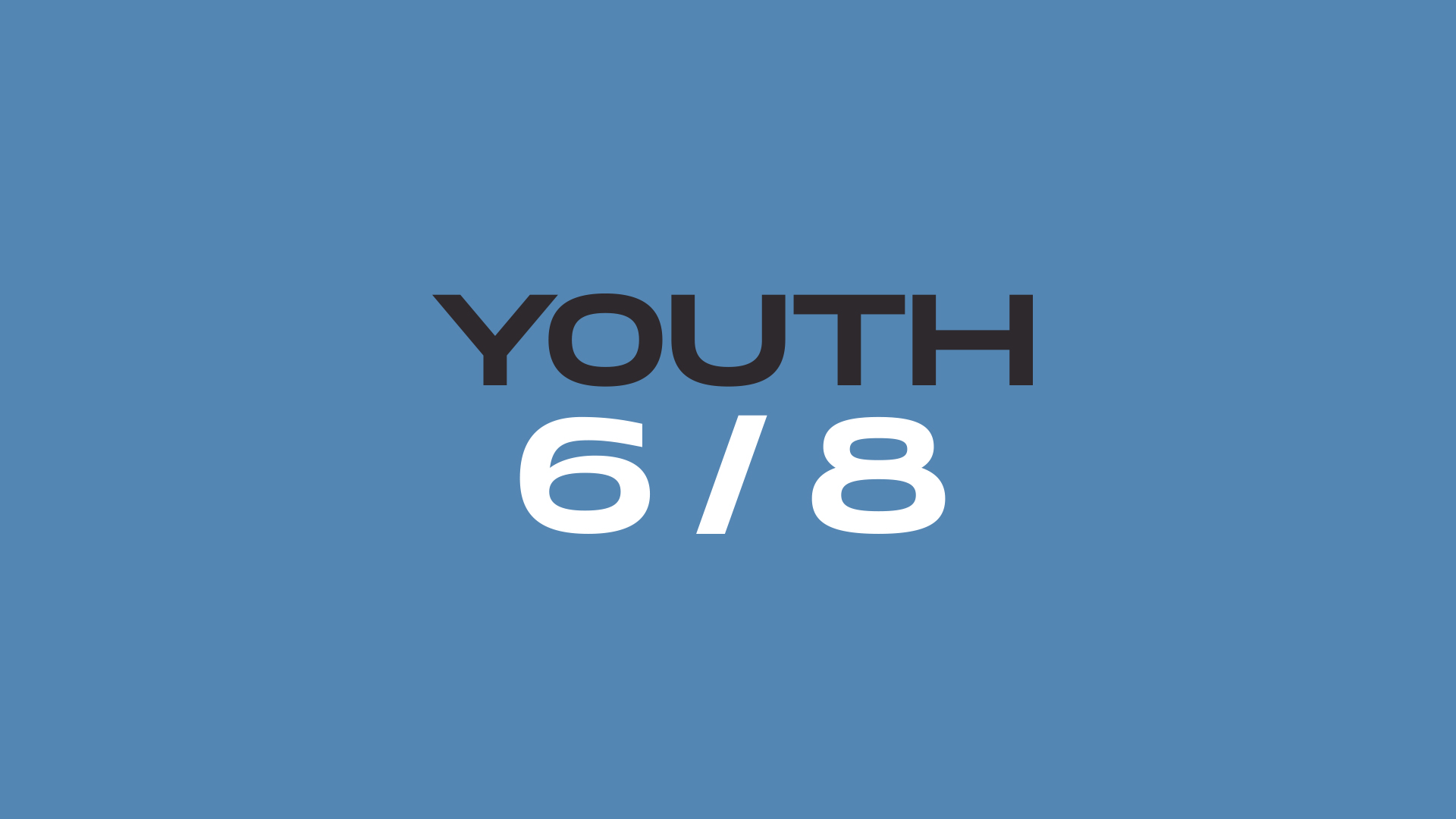 We are so excited to be back at our favorite Country Lake Christian Retreat for Middle School Camp: June 10-13, 2022. This year we're partnering with CIY MIX as we experience life change alongside other local churches in the area.
Your student currently in grade(s) 5th-8th won't want to miss this amazing opportunity to get away from distractions, hangout with their peers & leaders, and most importantly encounter Jesus in a way that can shift their mindset on Him!
Take advantage of our early bird rate until April 13, 2022
Limited space available! Please register via the wait list if all student spots have been taken and know we will do everything on our end to make it a reality for your student!
Register Here!