Promotion Weekend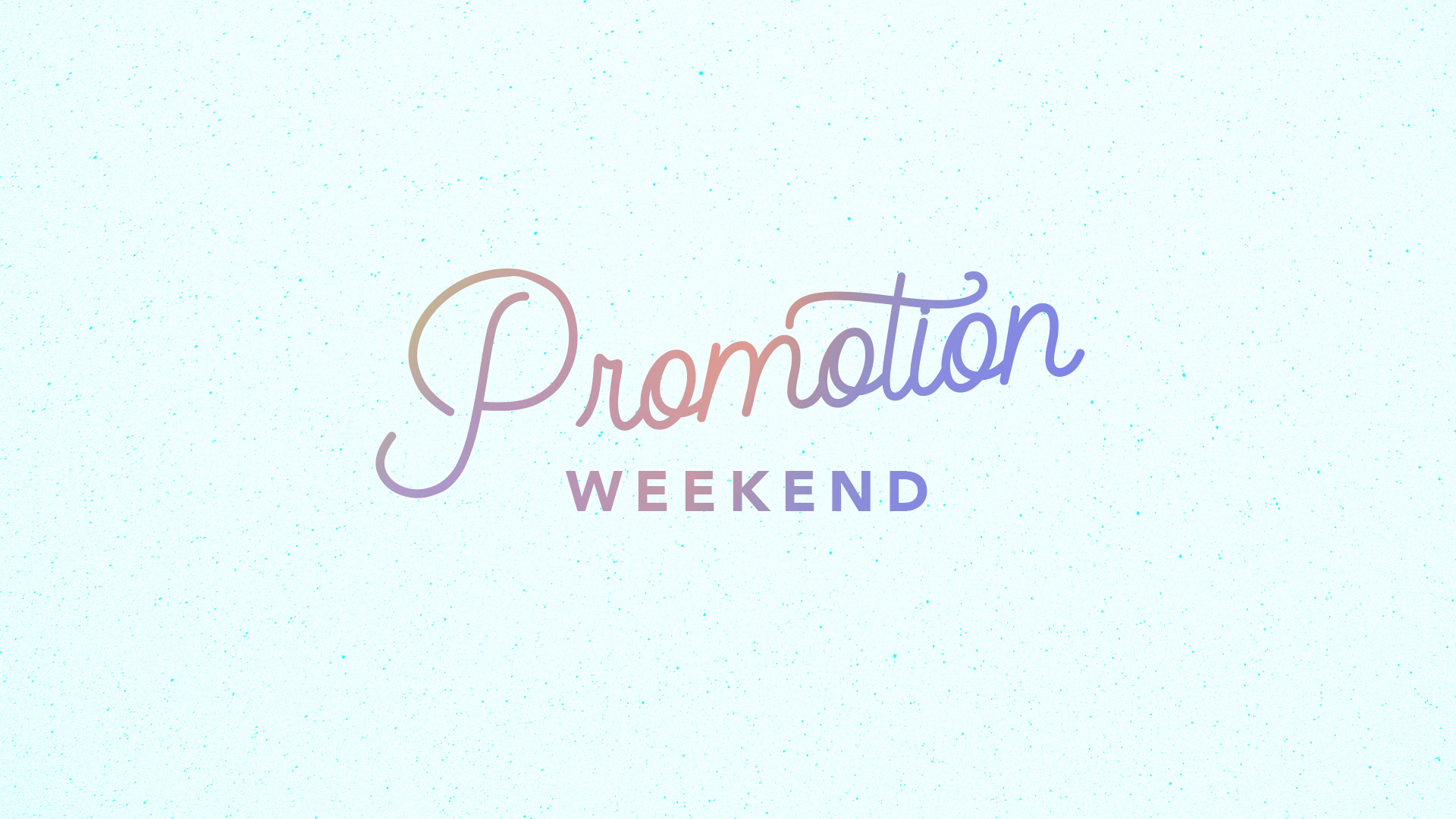 Promotion weekend is Sunday, August 14th, 2022.
If your child is transitioning to Preschool, Kindergarten, 4th grade, 6th grade, or 9th grade, this weekend will be the first time they experience ministry in their new areas, developing beautiful relationships with their peers and God. On Sundays, we offer programming for ages Preschool through 5th grade in our NE Kids building at both 9am and 11am services. We offer programming for middle school students in the Student Center during the 11am service. Lastly, we have programming on Wednesdays for our high school students at 7pm-8:30pm in the Brownsboro Student Center.
Parents, be sure to bring your child or student to the correct new area at the appropriate time. We can't wait to see you!