How can we help you?
Stay connected while staying socially distant. Join a virtual group today.
Unleash Love. Everyday. Everybody. Everywhere.
"We welcome everyone who wants to learn more about God and walk closer with Jesus.
Take Your Next Step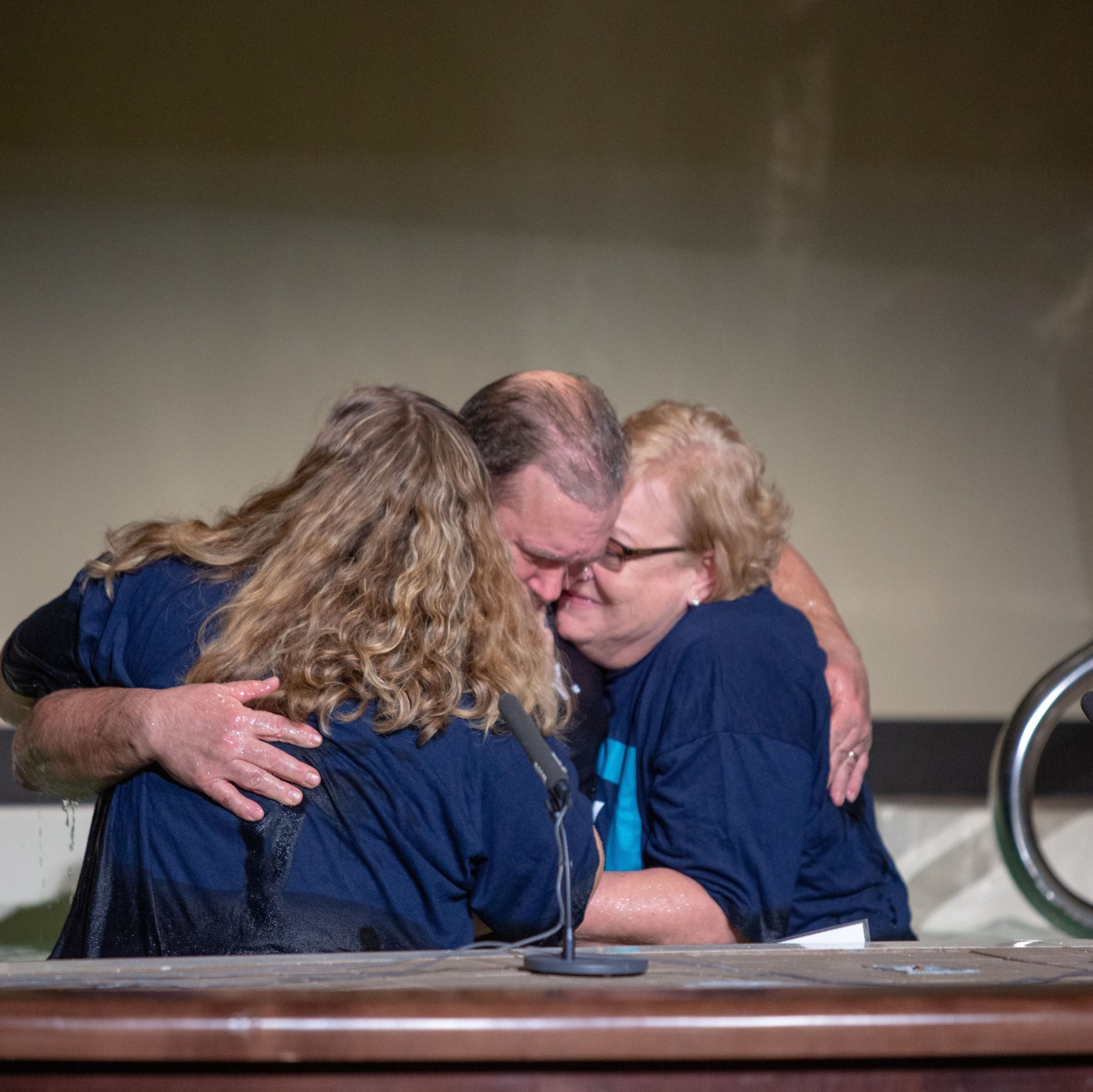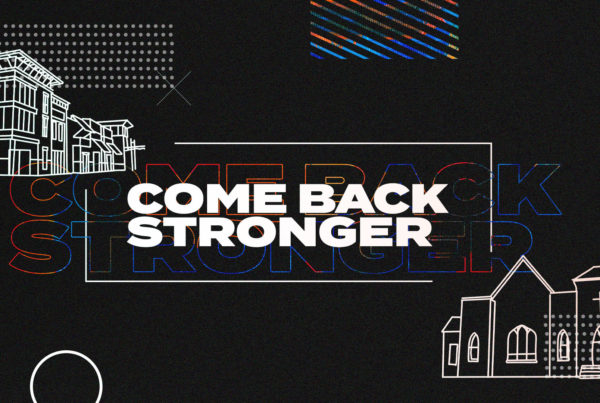 There are so many voices trying to shape how we think about and respond to the world. This week we let Jesus lay out his…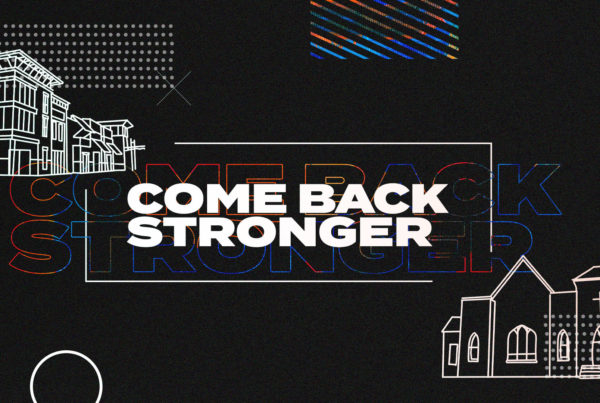 Are you looking for God during these hard times? Here's a simple explanation on on how to find Him.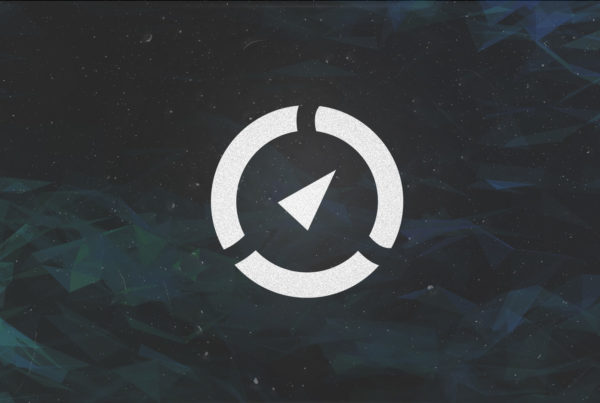 We welcome author, speaker, and ministry leader Lisa Whittle. She's the founder of Ministry Strong and the popular podcast "Jesus Over Everything". She is speaking…