ARE YOU READY FOR HSBC 2020
We're taking Jesus to the beach…again! Join us this year for an unforgettable time of worship, devotion, and fun in the sun at High School Beach Camp!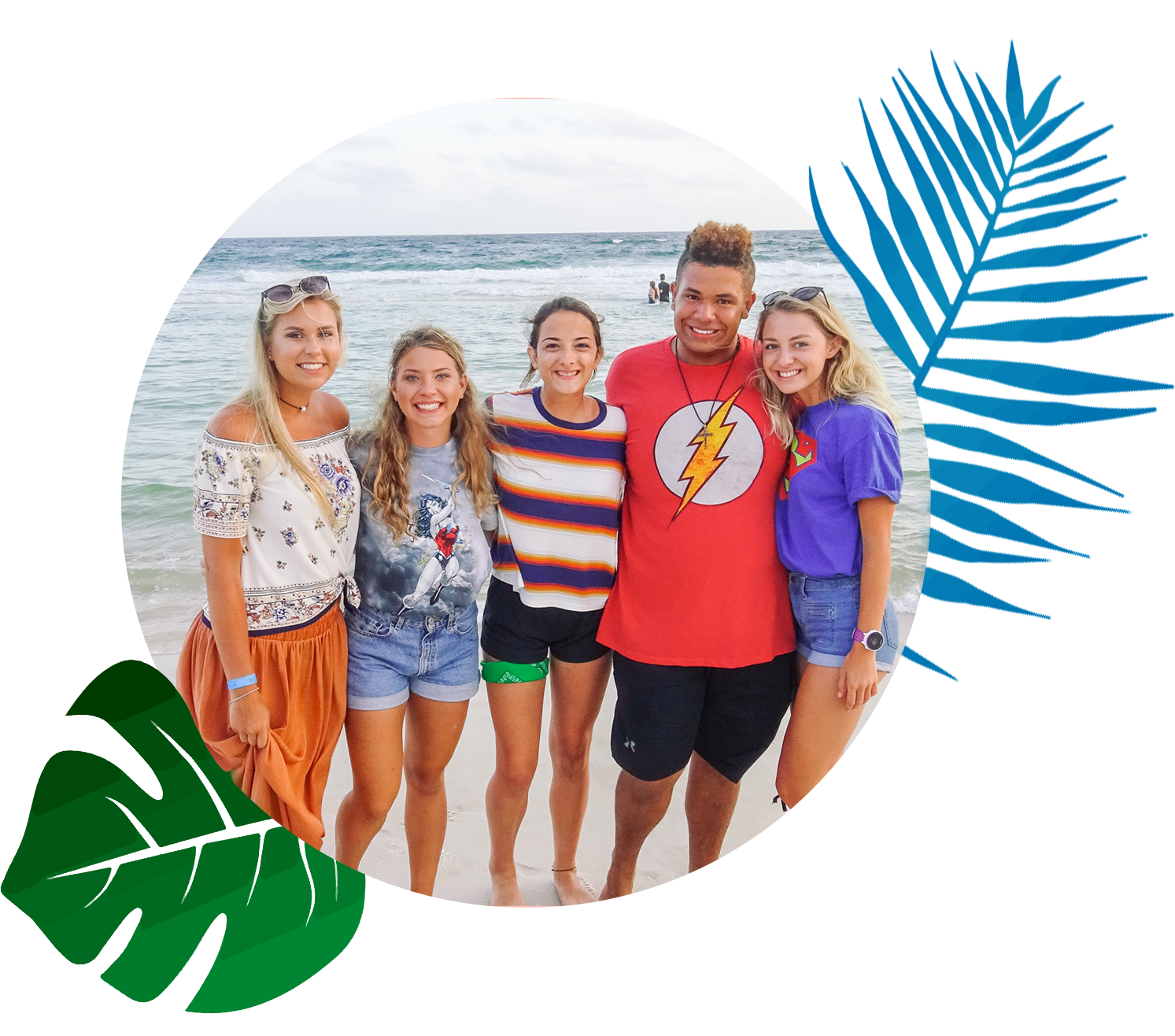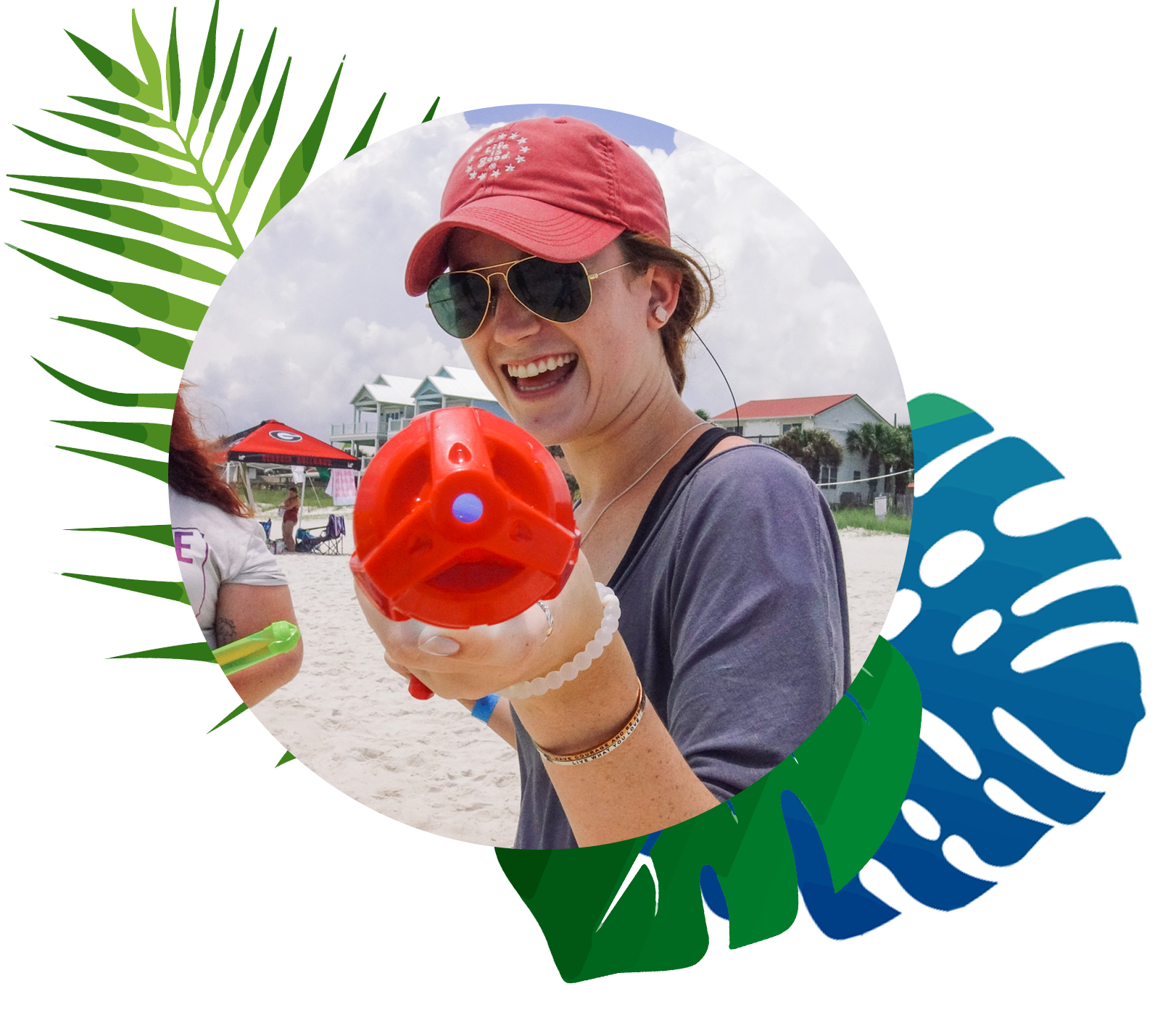 High School Beach Camp is what it sounds like. A week of camp at the beach specifically for high school students, incoming freshmen through outgoing seniors. Each day is packed from beginning to end with opportunities for you to connect with God and other students, all with the beautiful backdrop of Panama City Beach, Florida. There are times of insane fun, authentic worship, engaging teaching, and deep conversation. You will not go home the same.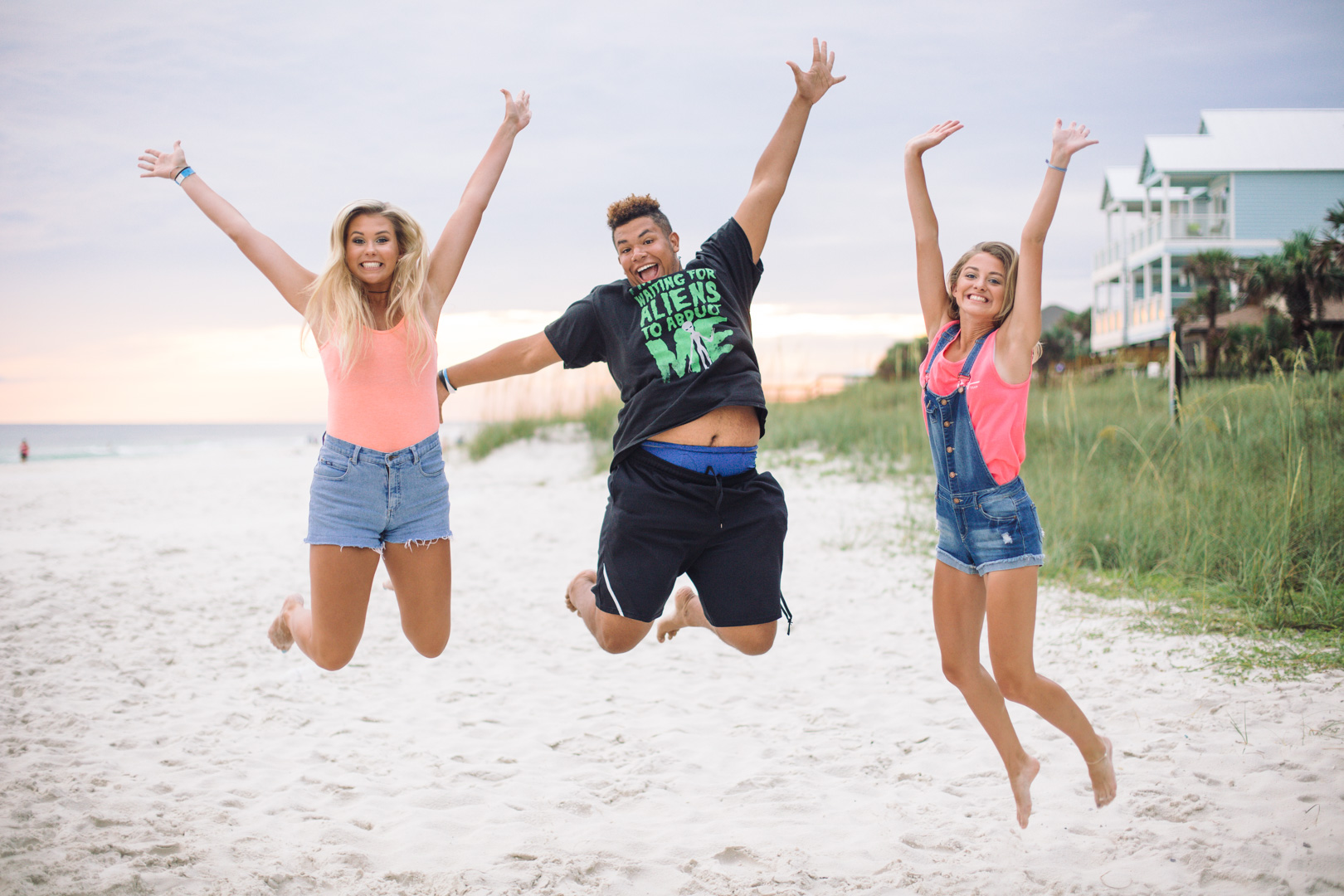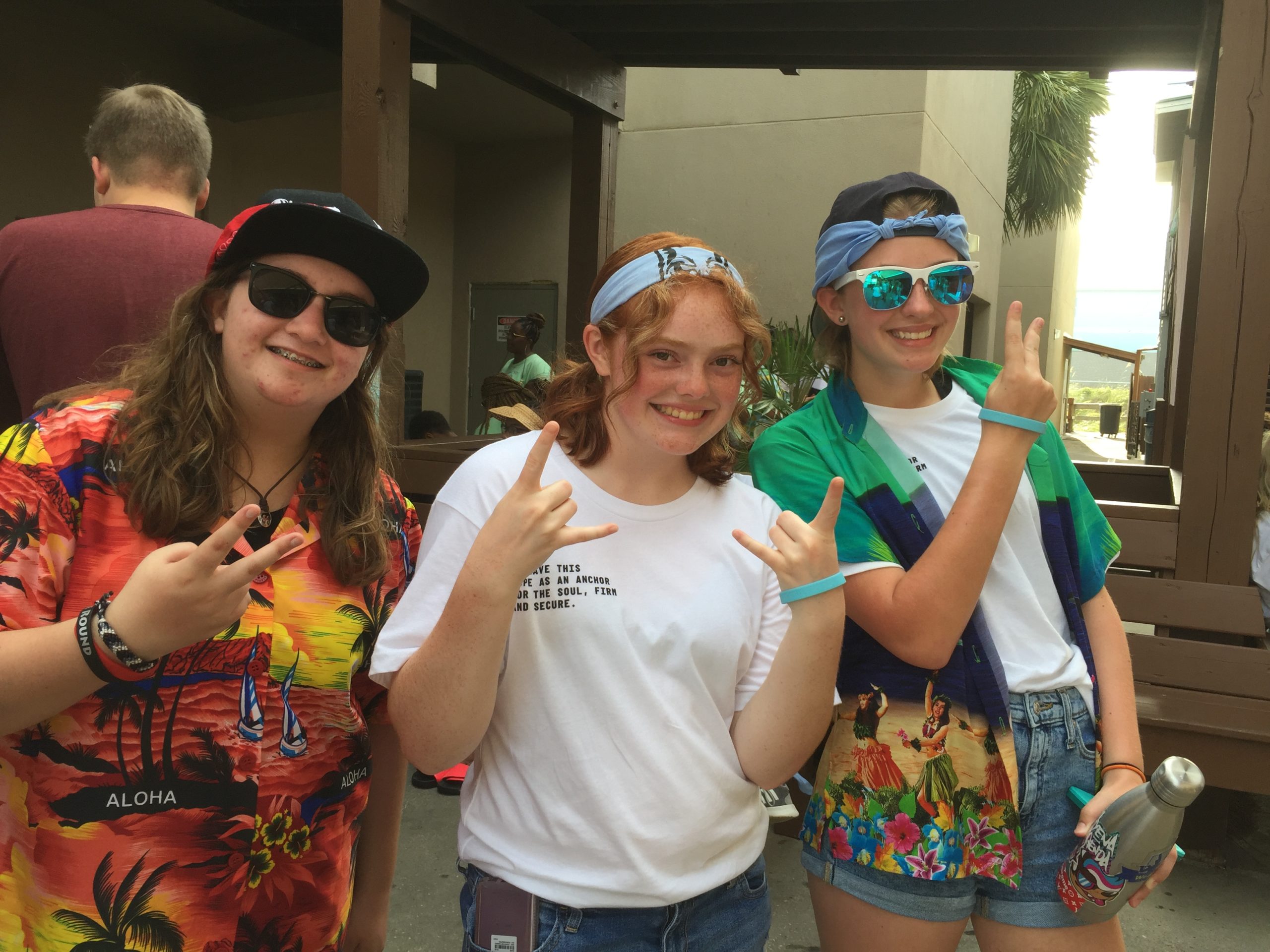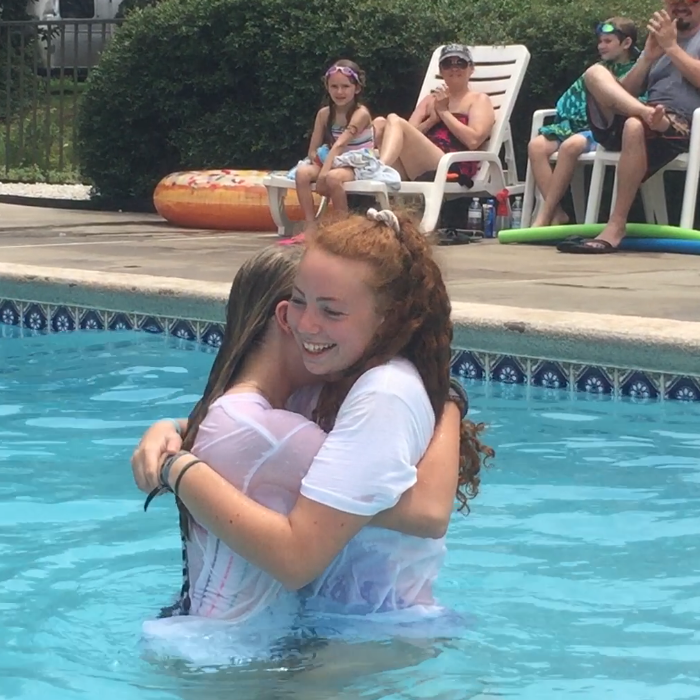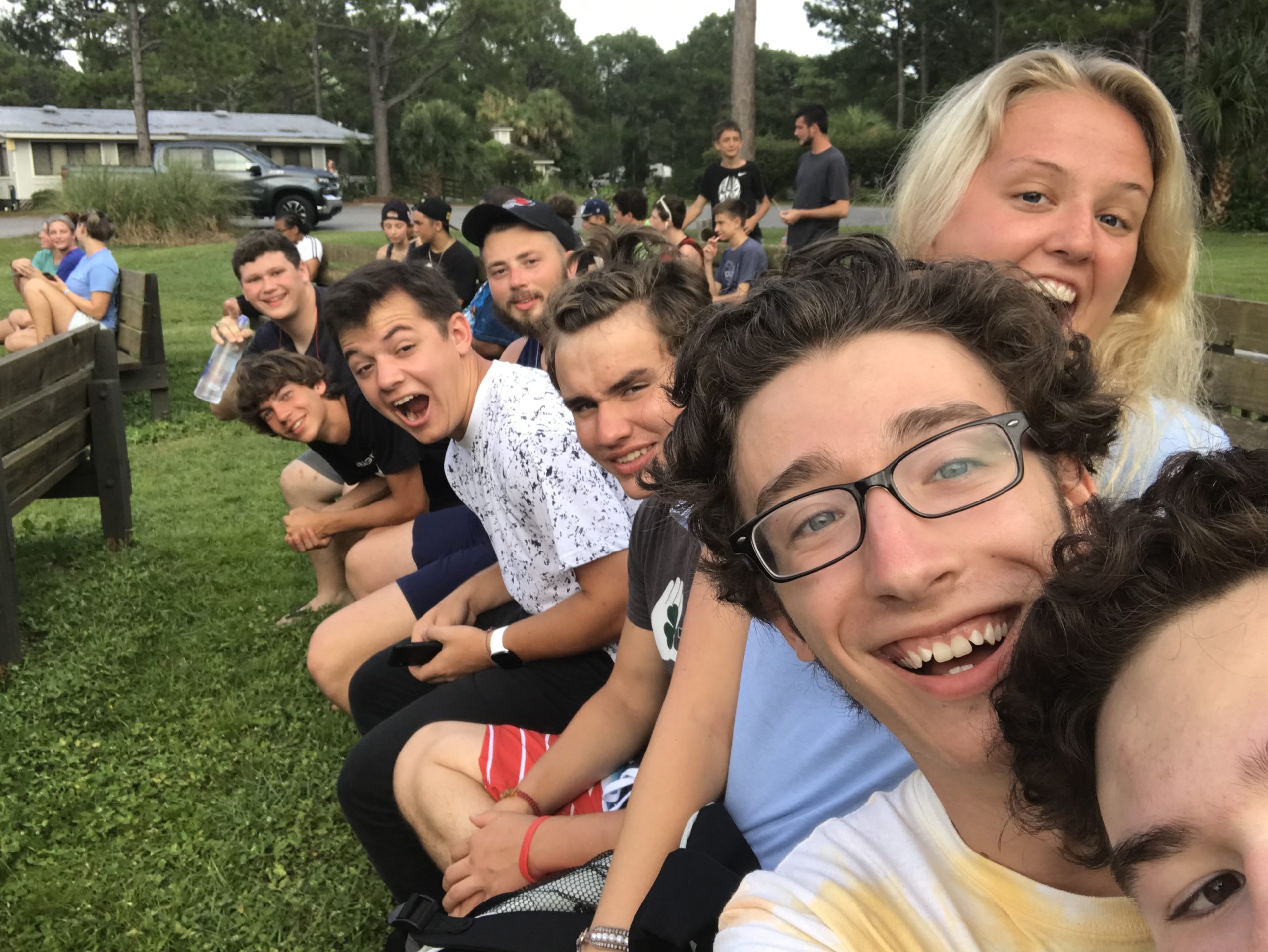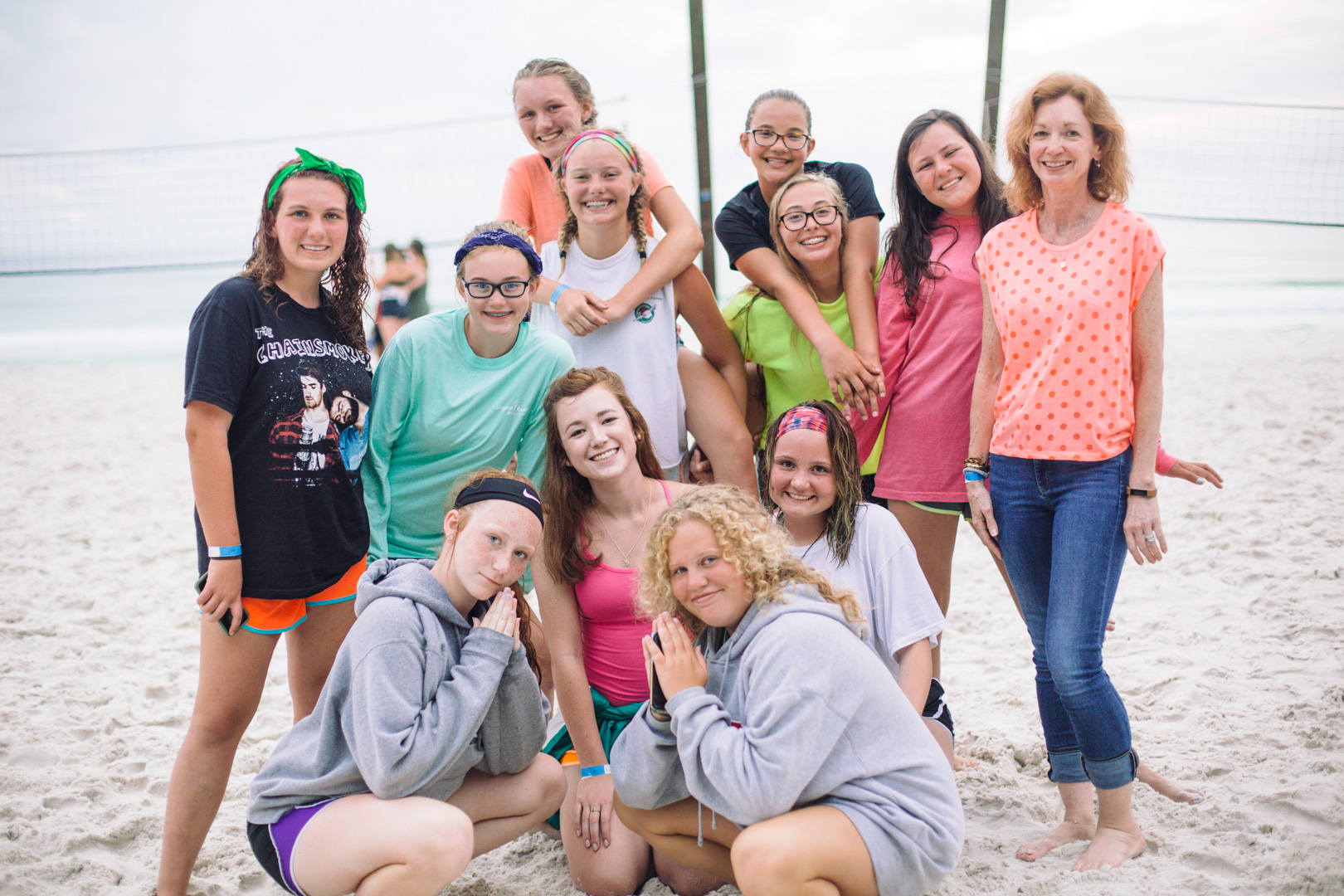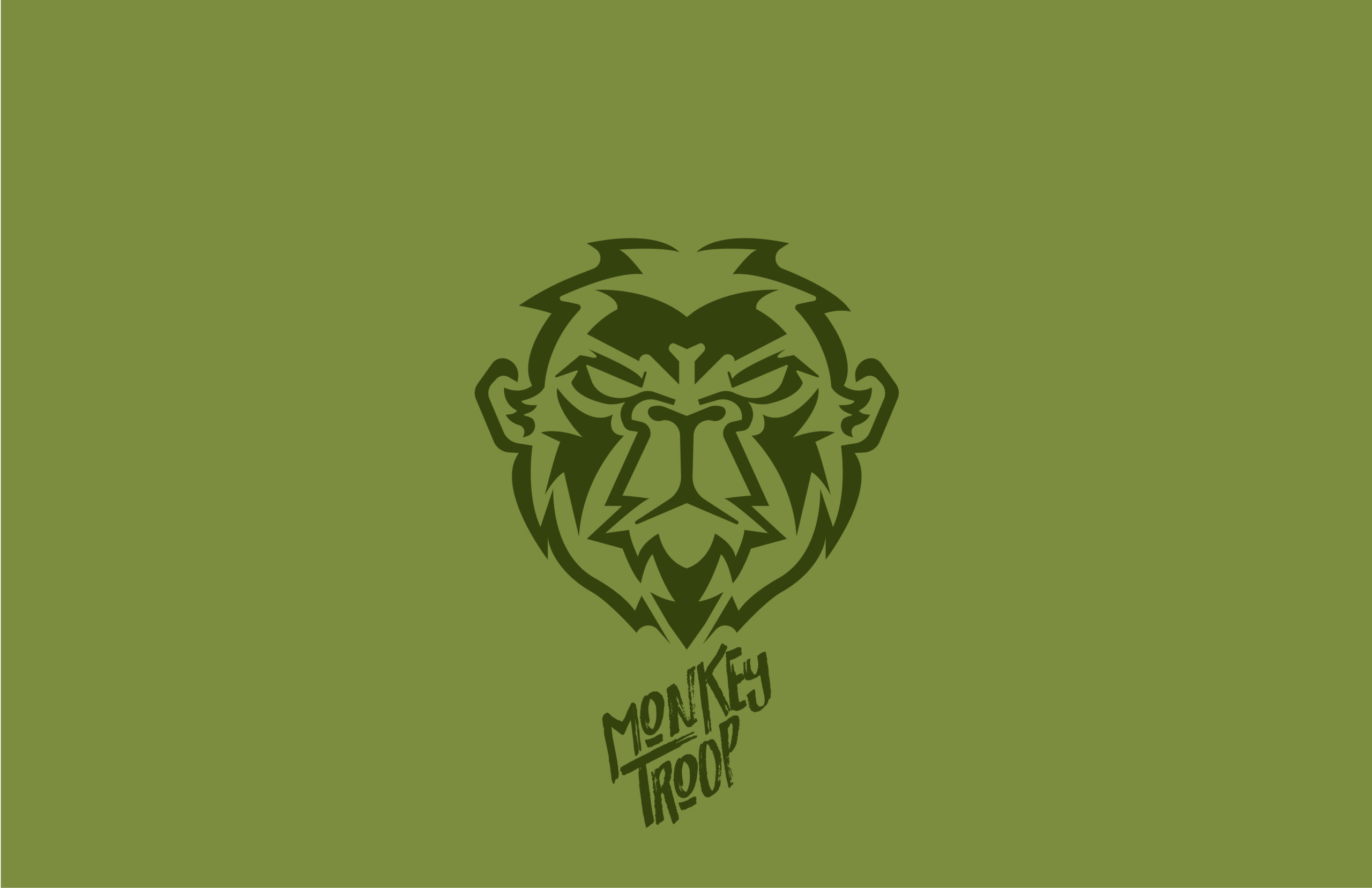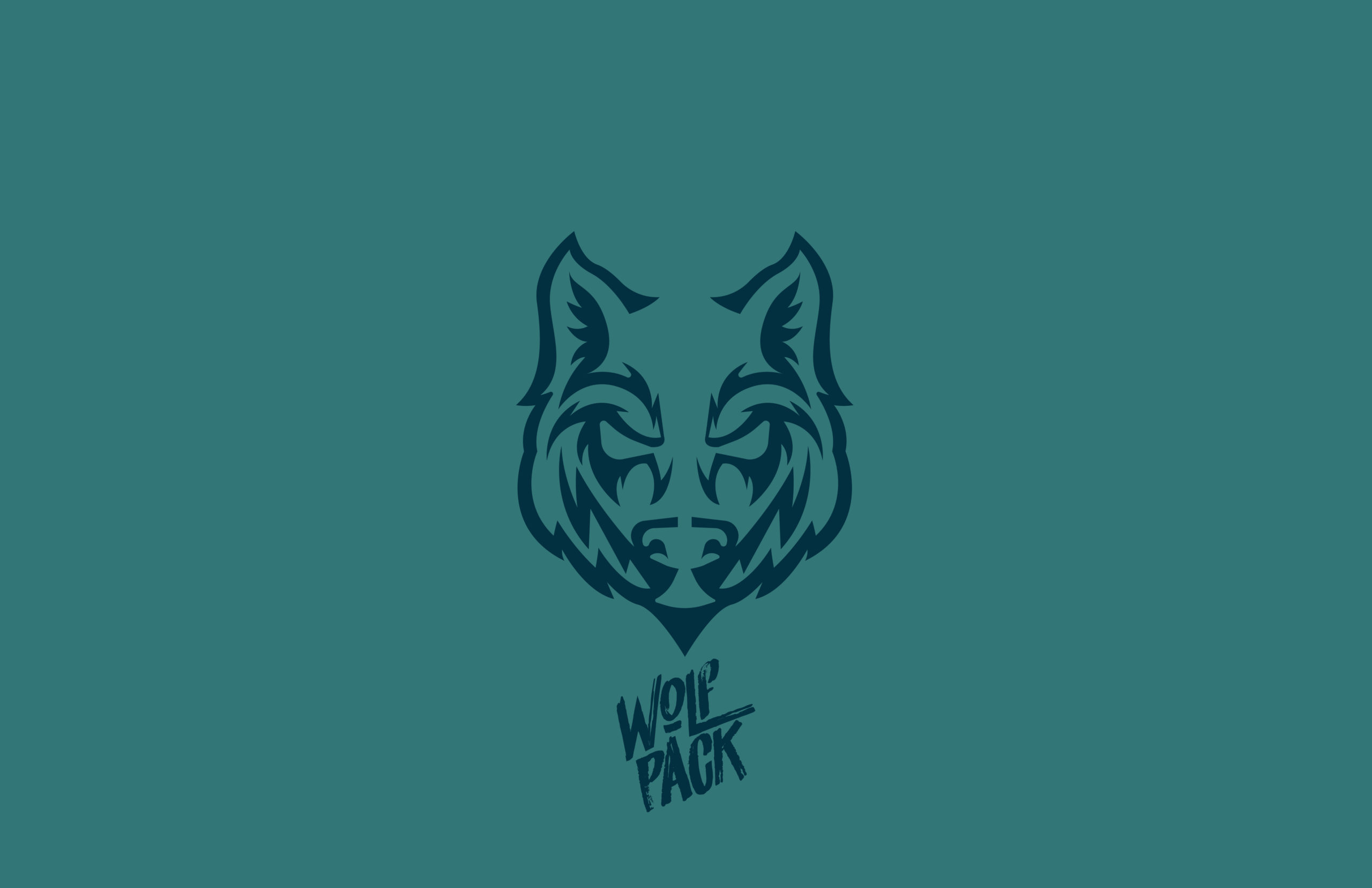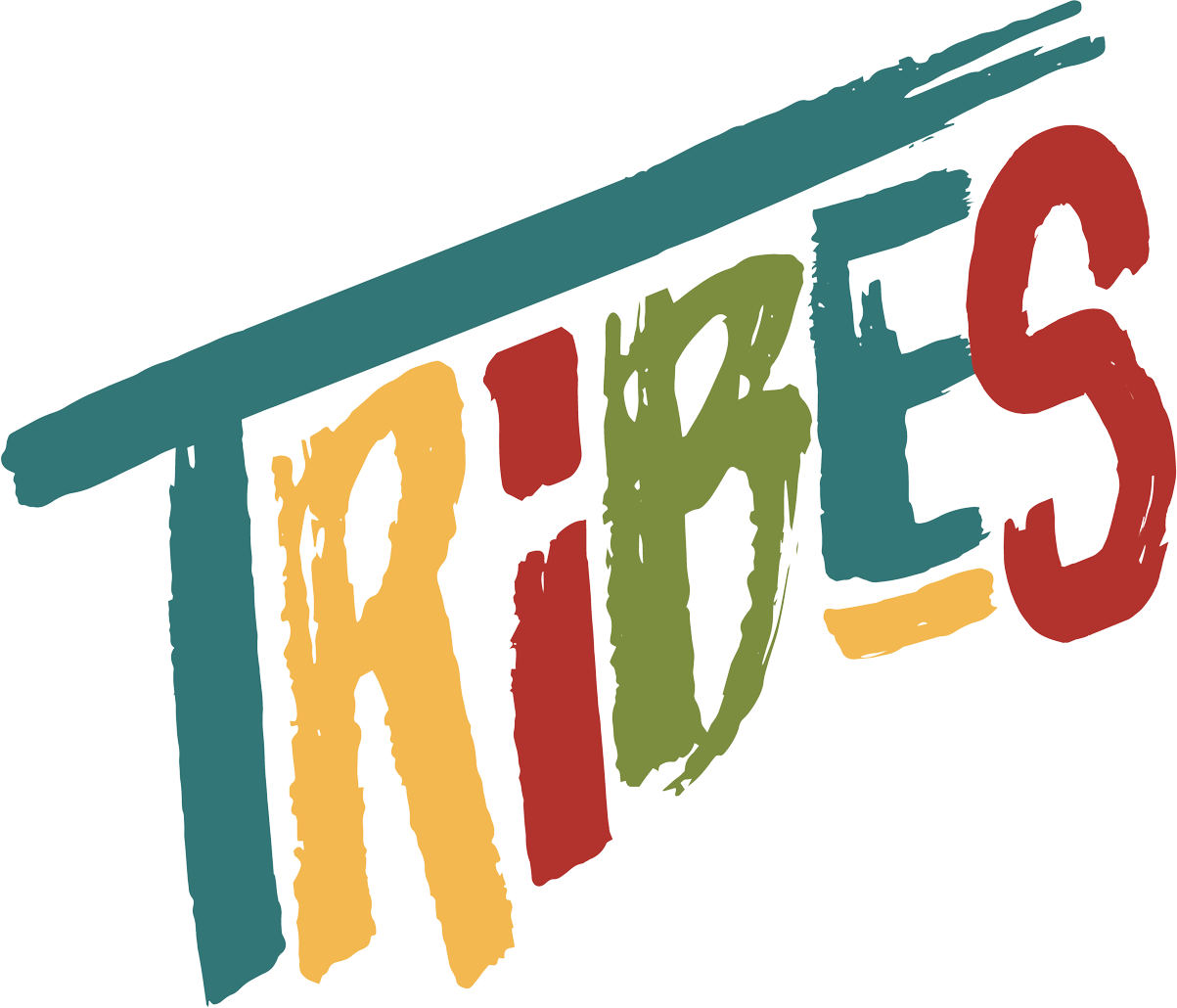 Tribe Wars bring a fun and exciting element to High School Beach Camp. Each day, four tribes will compete for glory in battles of whit, creativity, and strength. Who will take home the trophy and go down in the annals of history? This year's games promise to be better than ever before.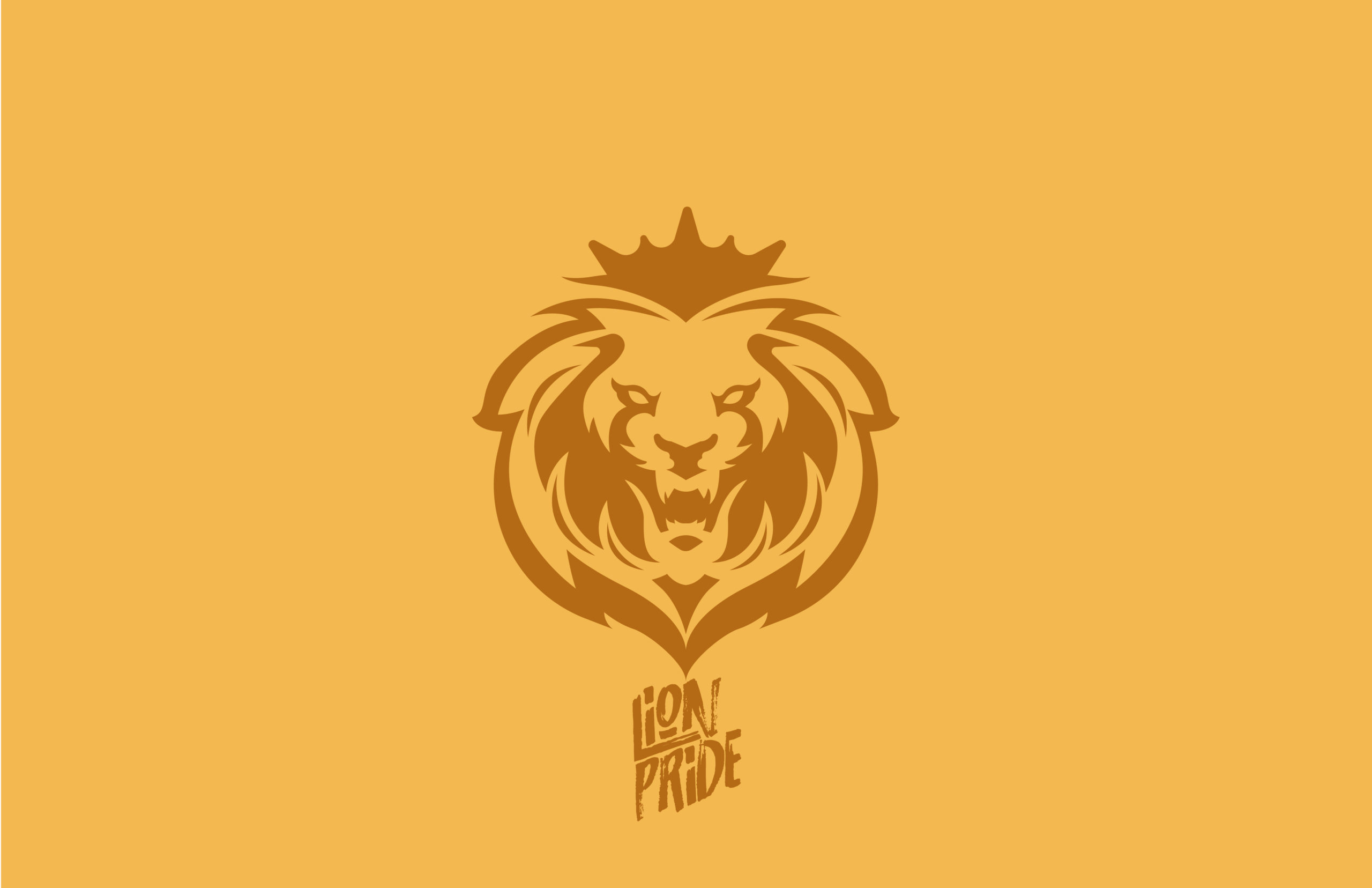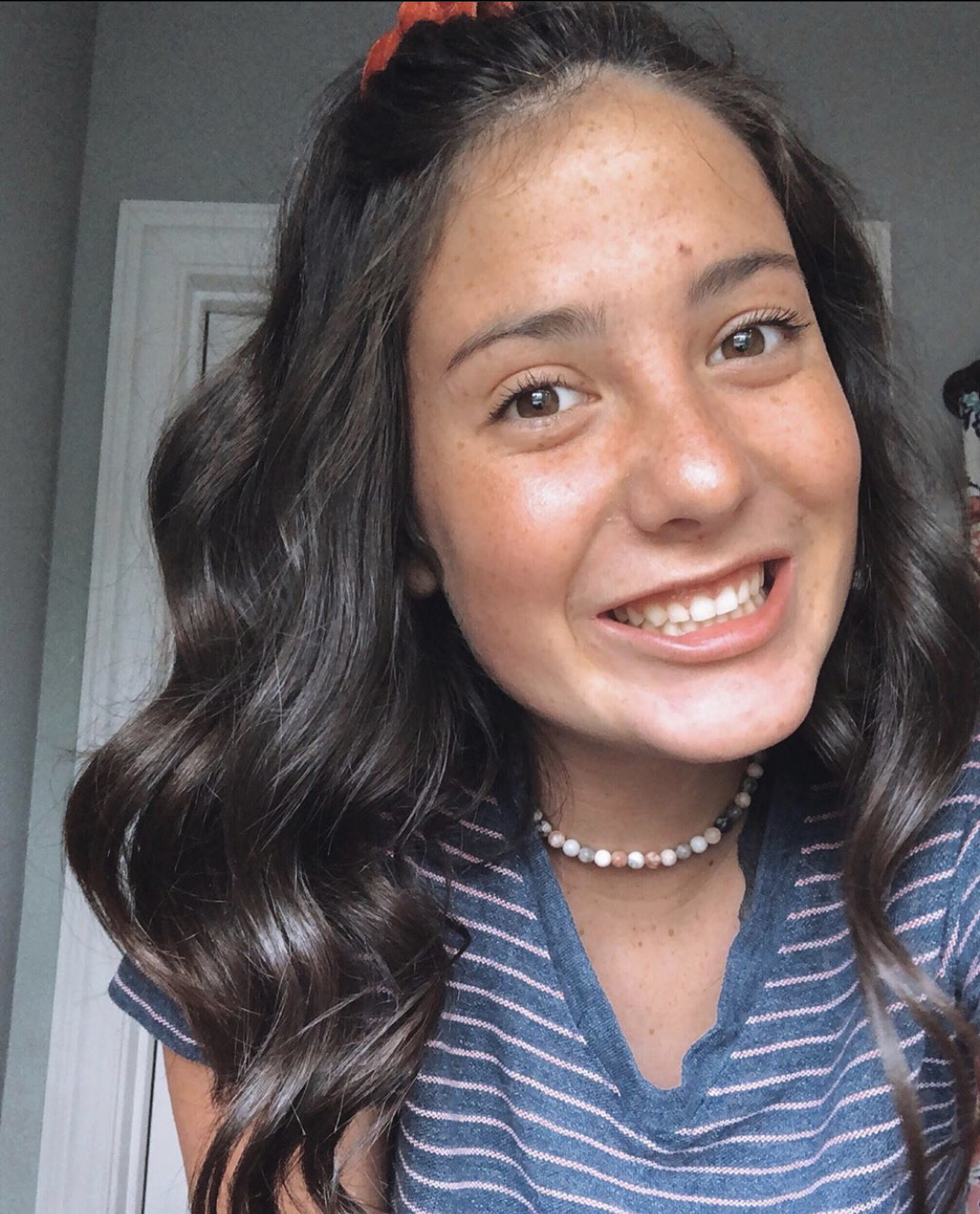 HSBC is my favorite event with HSM! We get to get away from the stressors of our everyday life and dig deeper into our faith, worship together, and build lasting friendships. Not to mention we are surrounded by one of Gods most beautiful creations! It's a blast! Don't miss it!
High school beach camp is always a highly anticipated event for summer. It is a great way to get to know your peers and expand/begin your relationship with God. Being next to the beach is a relaxing view, the band will have you singing your heart out, and the morning devotionals show what spending time with god looks like, and adds perspective to a more ideal lifestyle. Highly recommend. 10/10.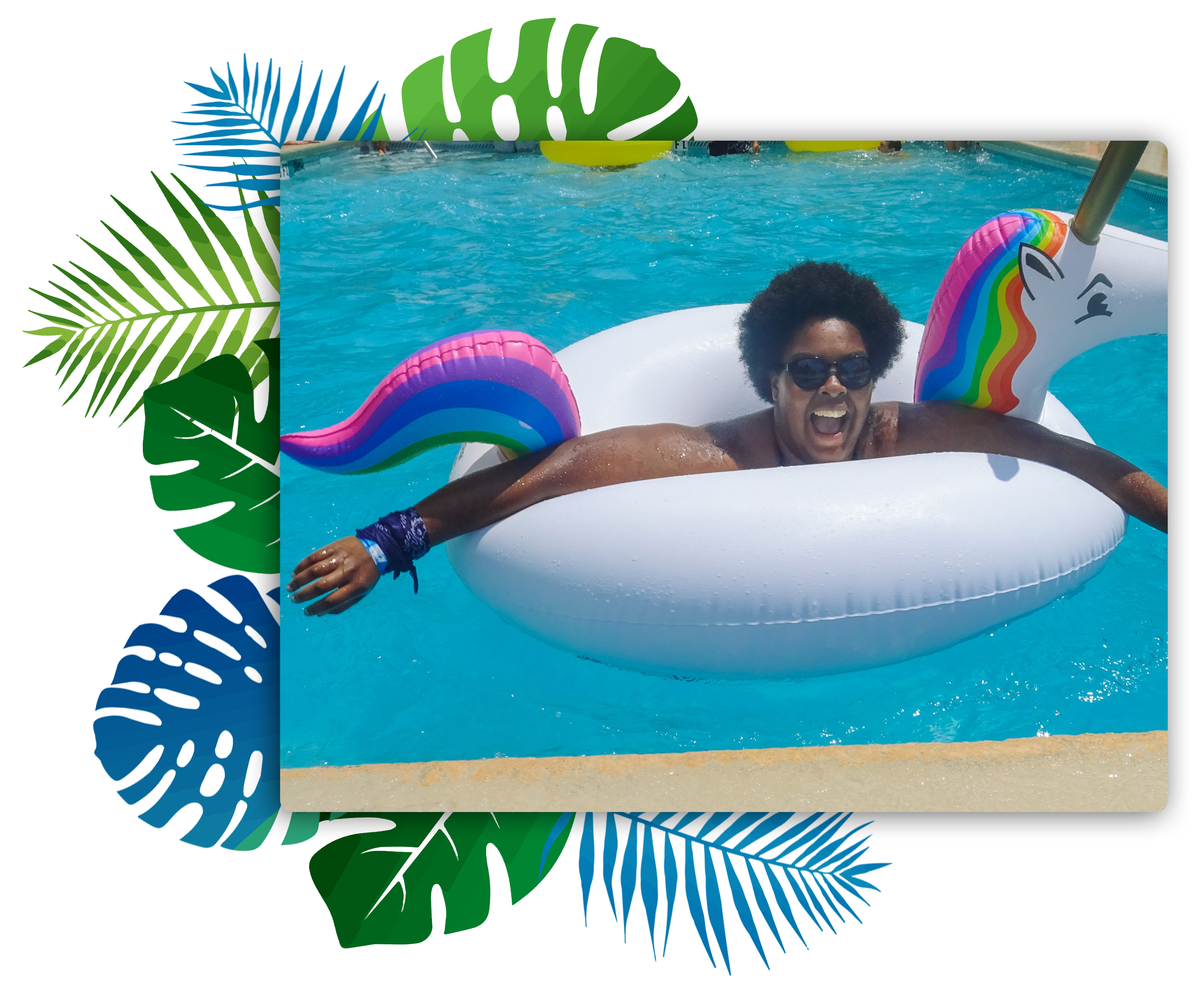 CONTACT.
Have some questions that the FAQ's don't answer? Don't hesitate to contact us!