Love The 'Ville is the outreach focus of Northeast Christian Church. We want to meet the needs of our community, both locally and globally, and show them they are cared for. We believe the best way to impact our city and world is through proactive, service-driven activities that build community and create a better, safer, friendlier environment in which to live. Will you join us as we Love The 'Ville?
Love The 'Ville has three different areas: Community, Schools, and Global Outreach. We desire to meet the needs of those living around us, the kids in our schools, and those in other parts of world.
Outreach Administrative Assistant
Outreach Associate
Community Outreach Pastor
Schools Outreach Pastor
Global Outreach Pastor
when
Friday, October 05, 2018 from 6:30 PM - 8:30 PM
where
Serving Opportunities
More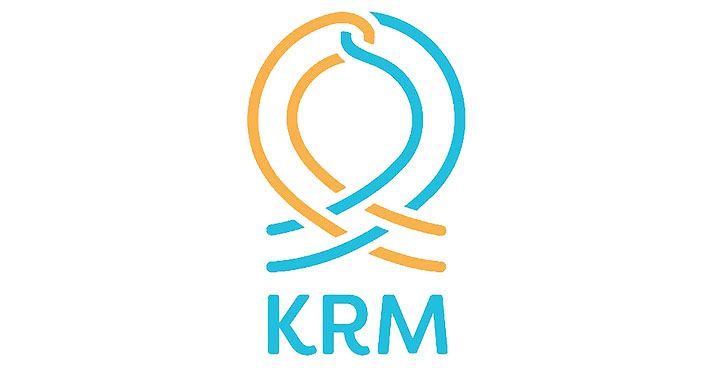 Love The 'Ville
Kentucky Refugee Ministries - A great way to Love The 'Ville with a global impact!
Love The 'Ville
Help meet the global healthcare needs in developing countries.