Middle School
Welcome to MSM!
Our MSM (Middle School Ministry) services are Sundays at 9:00 AM in our Student Center at the Brownsboro Campus, and Sundays at 10:00 AM at the Clifton Campus. Each week students have the opportunity to worship and hear authentic and applicable teachings that relate to their everyday lives.
MSM Groups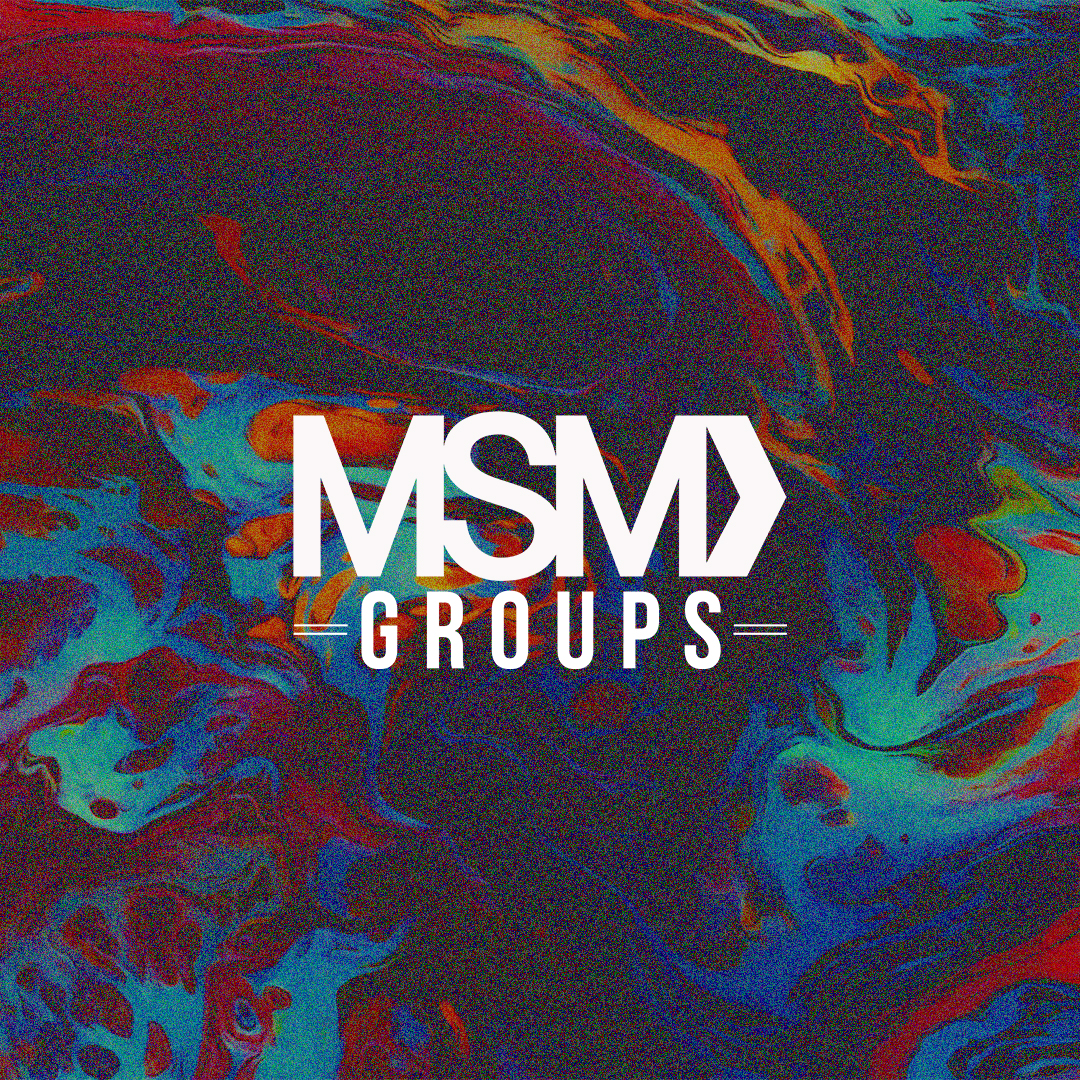 MSM Groups are the very best way for your student to feel connected to MSM, to experience real community, and to grow in their faith through meaningful relationships with a group of their peers and leaders who are truly invested in them. Groups meet on Wednesday nights throughout the school year, from 6:30-8:00pm at the Brownsboro Campus.
---
get ready to kick off the new 2018-2019 school year with us. We have so many options for a great time to get involved!