We have put together a list of weekly to monthly announcements, events, and updates to keep you in the loop. If you forget an announcement or want to register for an event, you can find that here from week to week!
Happening Now
New Series, Groups, and Northeast Anywhere
Groups help make a big church feel small. Check out what our online and in-person groups have to offer.
Learn More
Hey Church! Here is your resource page while we do church online. We will keep you updated on this page and have plenty of resources for you to stay connected with Northeast and Jesus through this time.
Learn More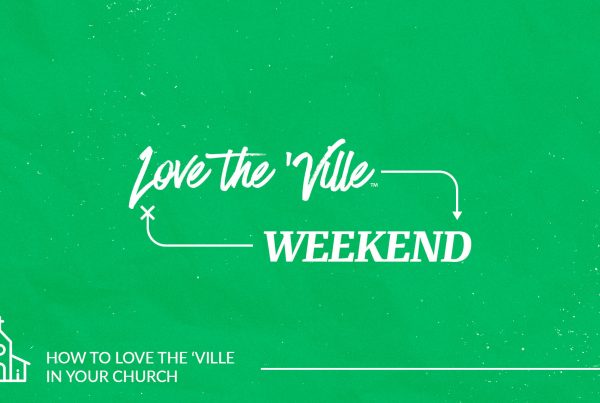 If you were to describe your spiritual life, would the word "intentional" be it? Most of us would say that we want to have a…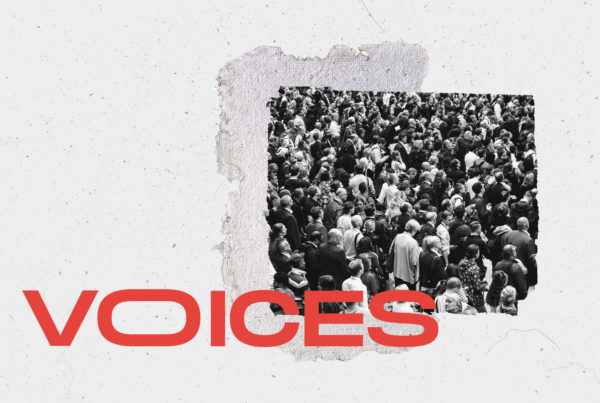 We're living through a crisis of truth. It's hard to tell what's right, and who to trust. Everyone needs a stubbornly loyal community of friends,…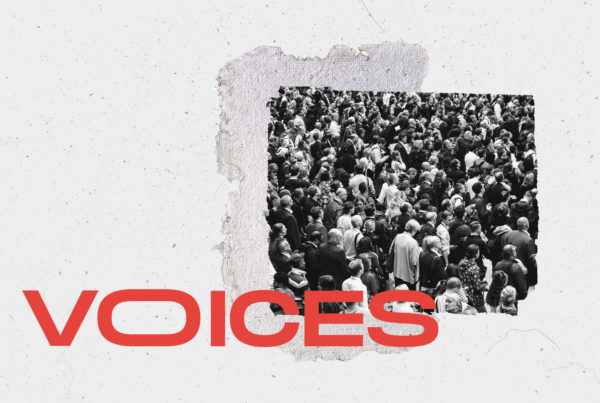 Every day, countless voices compete for your attention. How will you make sure your ears, heart, mind, and soul are open to what God needs…