Everyone needs a place to connect with others on a deeper level.
Wednesdays | 7:00pm – 8:30pm
Sundays | 9:00am & 11:00am
Wednesdays | 7:00pm – 8:30pm
We were not meant to do life alone. Our Middle School and High School Ministries are great places to help students connect personally with God, go deeper in relationships with one another, and have fun in the process.
Our Next Gen ministry exists to make disciples who live the Love The 'Ville lifestyle by attracting, connecting, developing, and sending students to unleash love in their homes, schools, city, and church.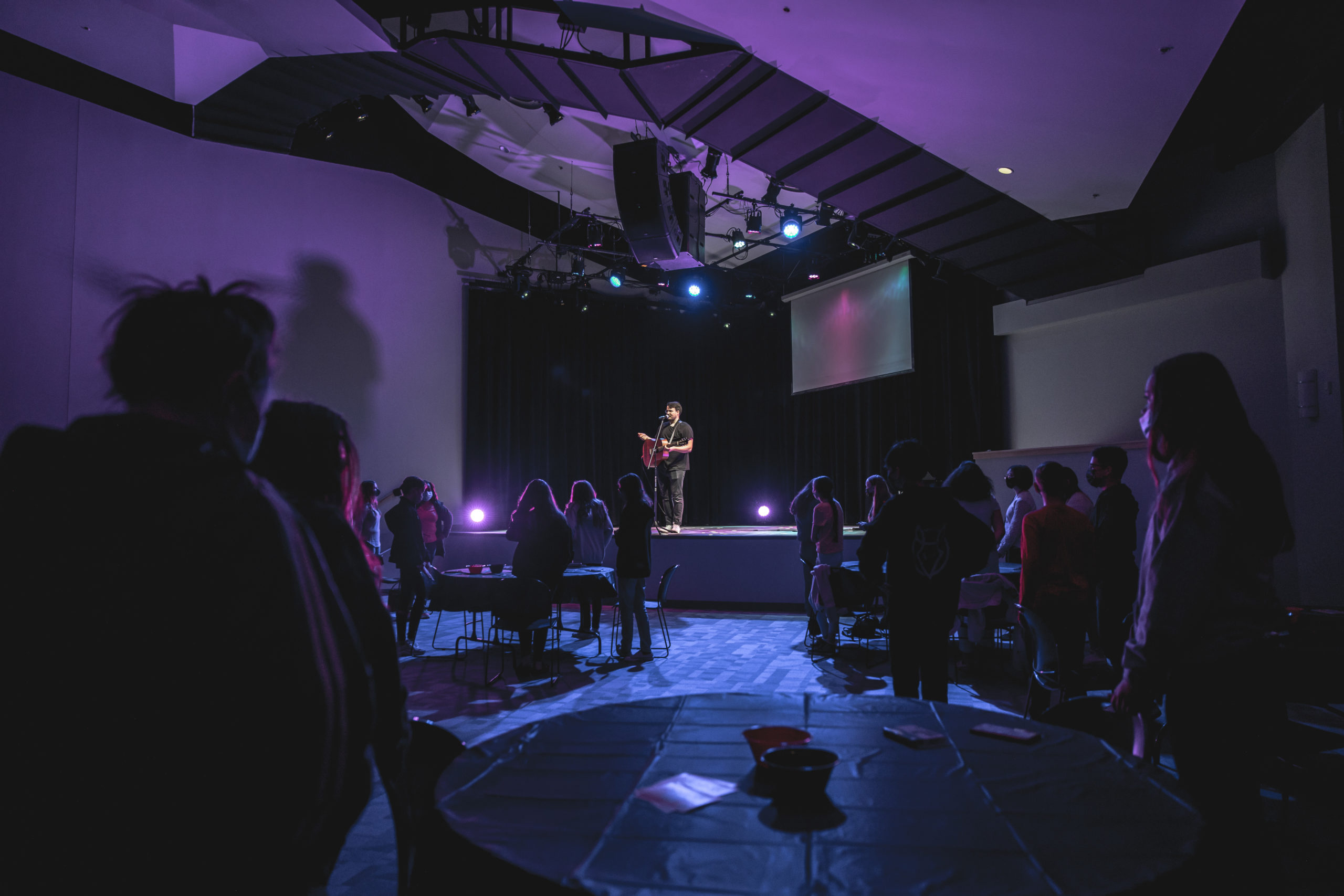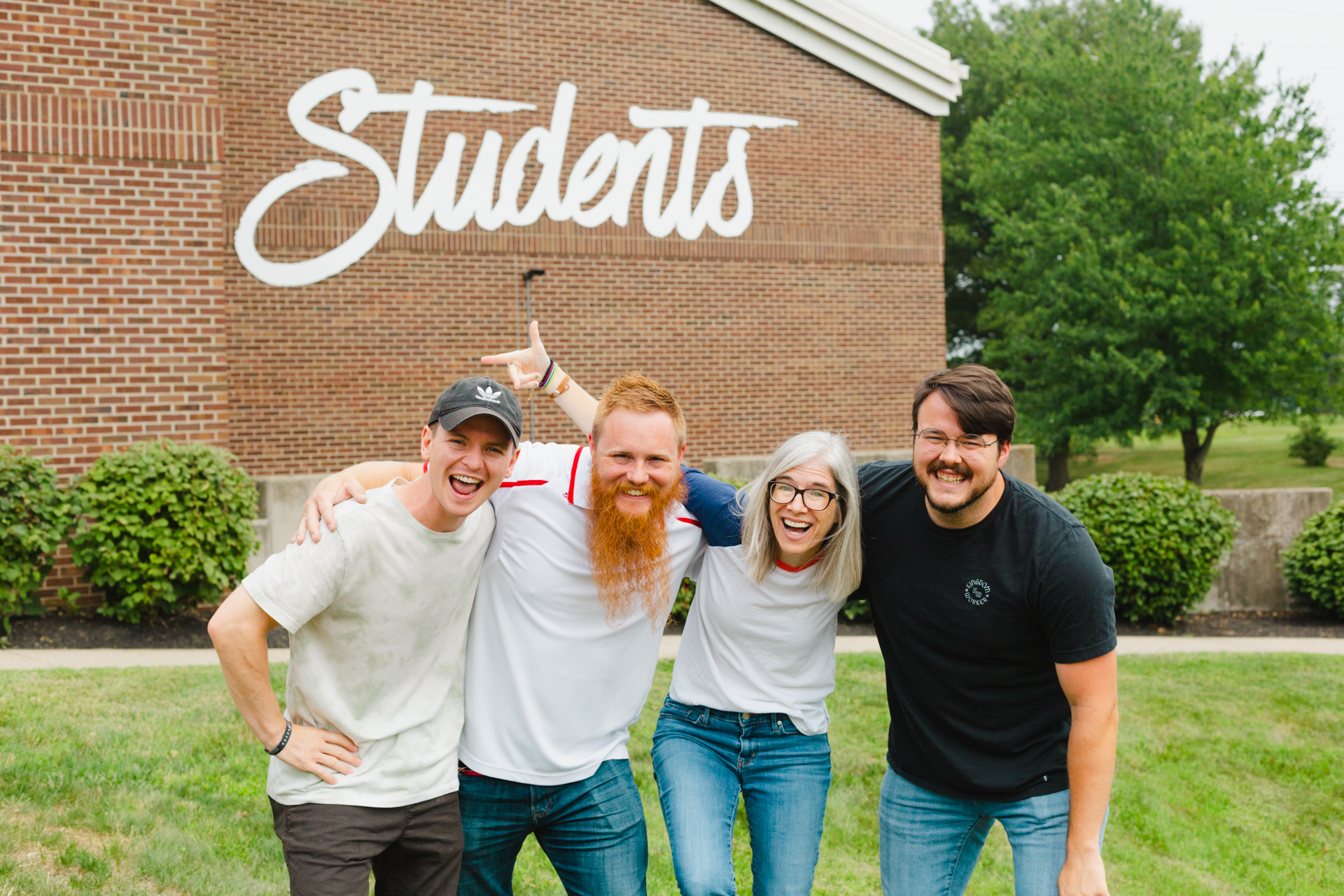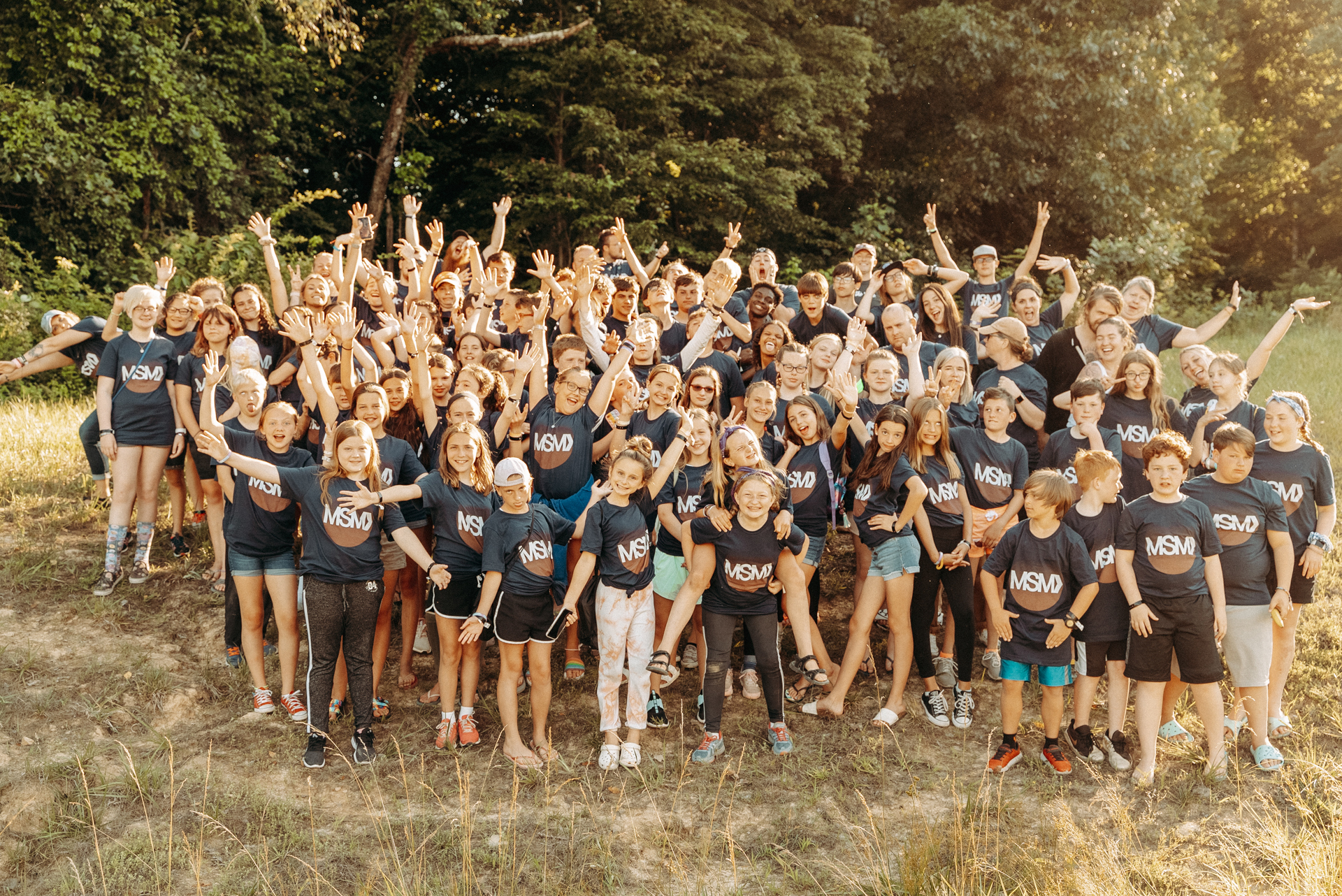 Middle School
Here at Northeast, every student matters to us because every student matters to God. MSM exists to provide safe, welcoming, and fun environments where middle schoolers can belong, build friendships, follow Jesus, and unleash love in the world around them.
A place to get connected to other students, leaders, and Jesus! Join us on Wednesdays, 7:00 – 8:30pm.
Register Here!
A worship environment just for Middle School students! Join us on Sundays at 11:00am.
Middle Schoolers need people to let them know they belong and to walk through life with them. Find ways to get involved and serve!
Sign Up To Serve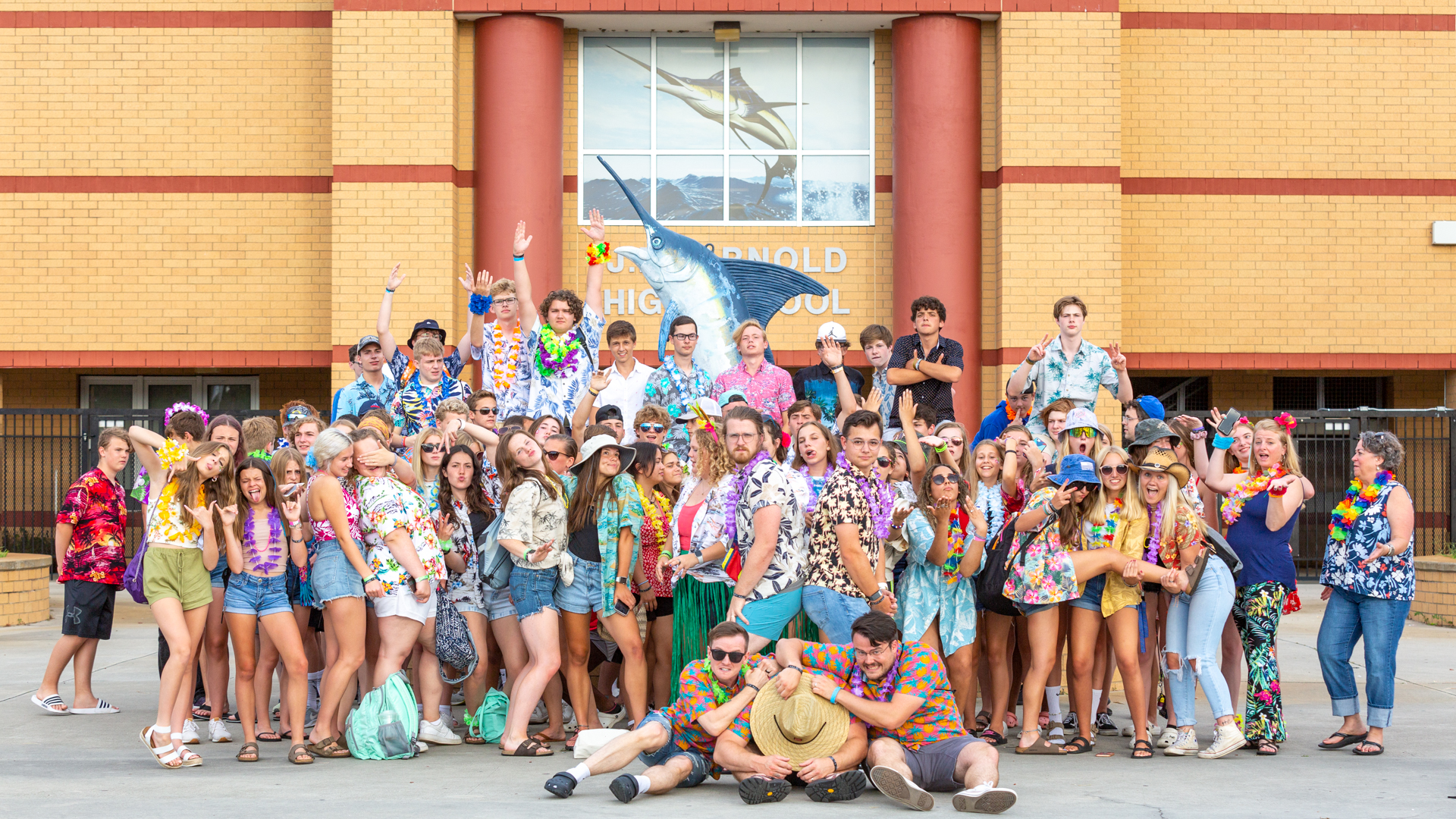 High School
Here at HSM we exist to unleash love to every student we meet by creating a place to belong, a group to grow with, and living the Love the Ville' lifestyle. We meet on Wednesday nights at 7:00 PM for worship, games, a relevant teaching series, and small groups. Doors open at 6:30 PM!
At HSM, we believe Groups Are Where You Grow your faith by having a small group of friends and two adult leaders studying the Scriptures together. Our groups are gender based and grade specific and we think your high schooler will love it! Sign up using the link below and get them in a group today.
Register Here!
The youth own the front! We have a place for high schoolers to lead the way in worship as we gather together in the main auditorium towards the front right section during the 11:00 AM service . Come worship with other high schoolers, leaders, and staff in the Student Section every Sunday as we lead the way every weekend.
We believe that Saved People, Serve People! Our high schoolers lead the way by serving all over our church! We want to see teenagers being called up into their gifts and abilities that God has given them and to be people who serve our church and our city well. Find a place to serve!
Sign Up To Serve