Everyone needs a place to connect with others on a deeper level. We were not meant to do life alone. That is what our Middle School and High School Ministries are for. This is a great place to help students connect personally with God, go deeper in relationships with one another, and have fun in the process.
Events
Friday, September 27, 2019 from 6:30 PM - 8:30 AM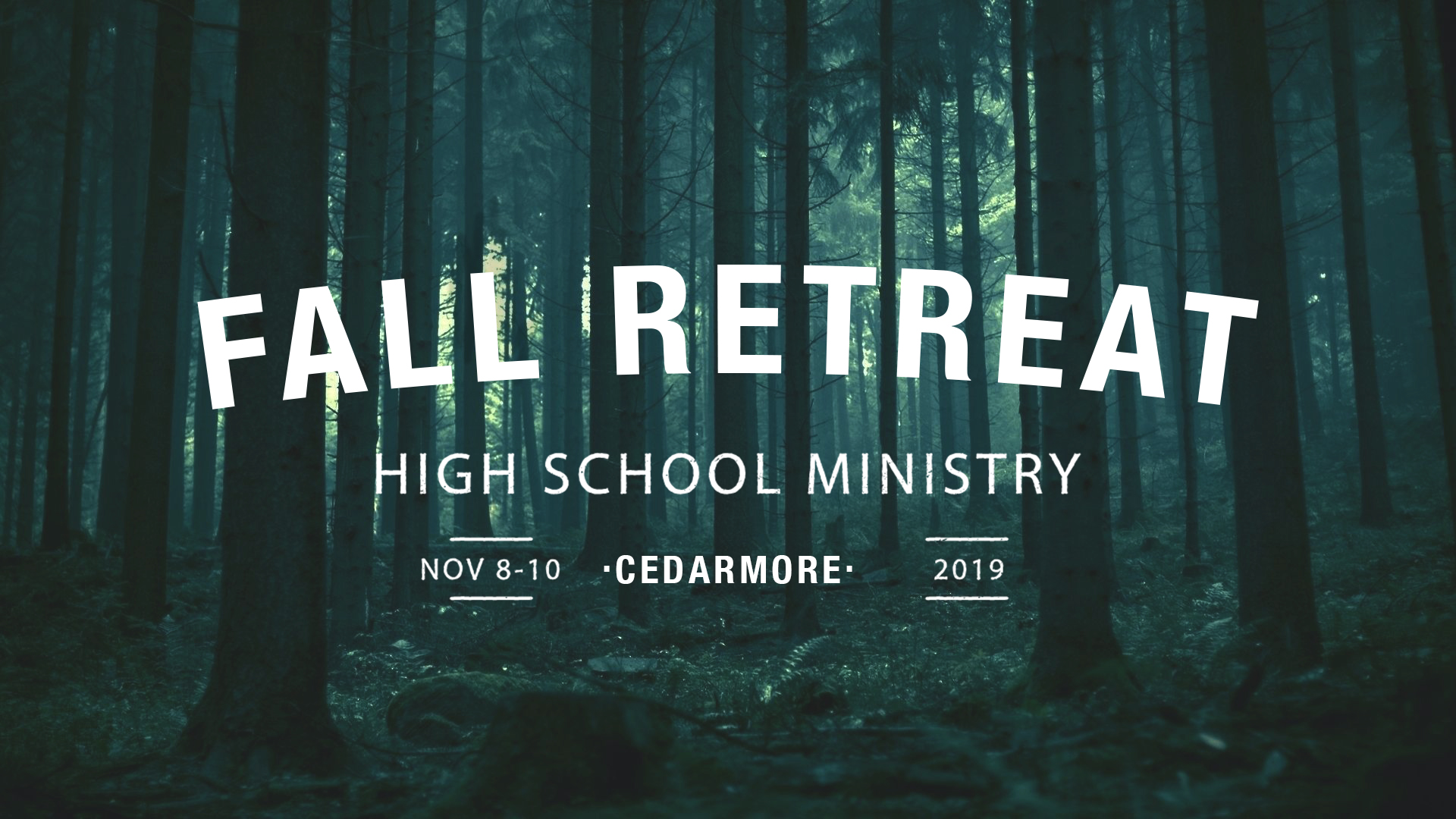 Friday, November 08, 2019 from 6:00 PM - 12:00 PM
More
Serve With Us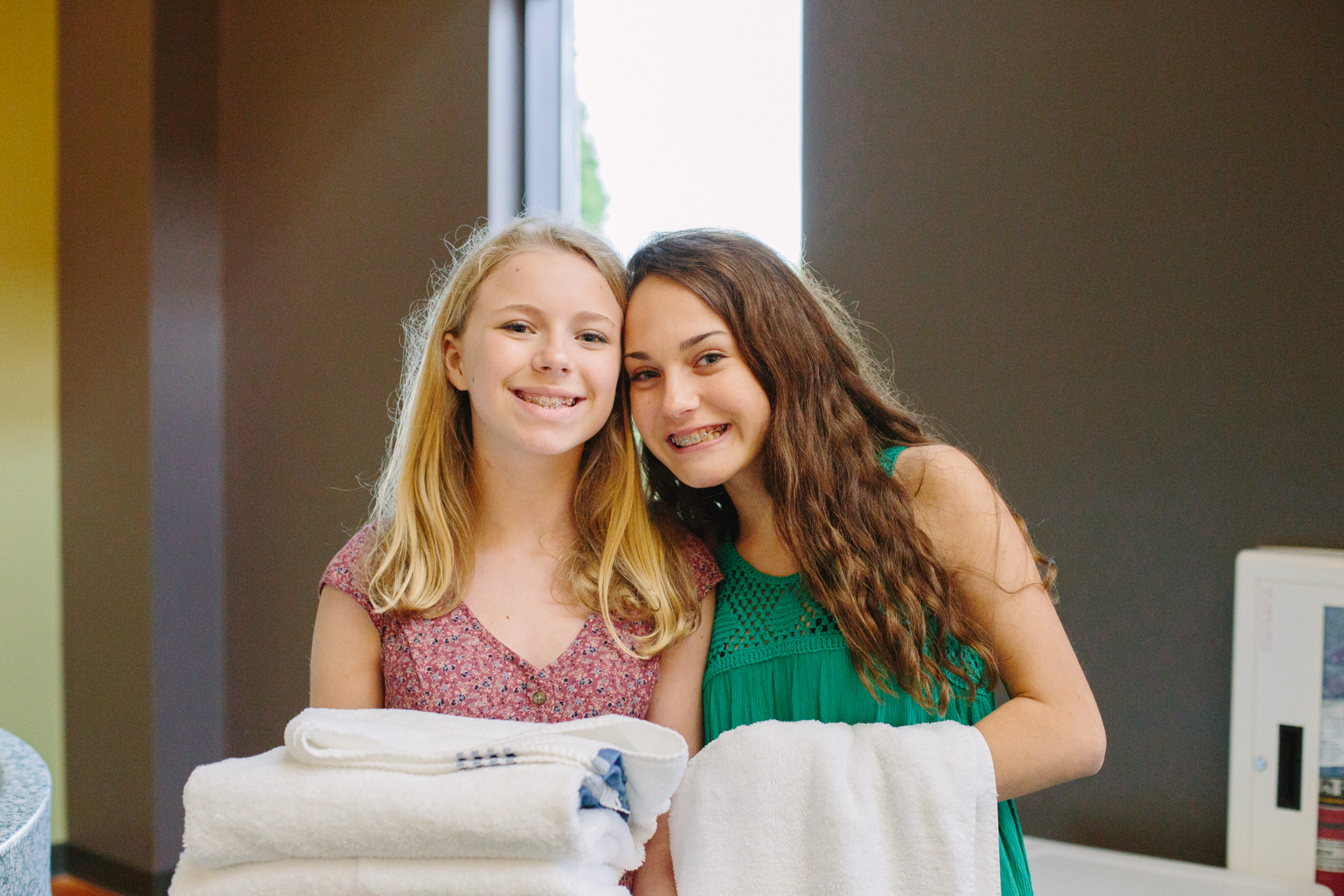 On Campus Opportunities

We might not see you but definitely notice the results of your involvement!
On Campus Opportunities

We believe in setting a strong foundation of faith in even our littlest guests.  Join our Nursery or Preschool Ministry and help us plant seeds of Faith.
More