We have put together a list of weekly to monthly announcements, events, and updates to keep you in the loop. If you forget an announcement, want to register for an event, you can find that here from week to week!
Happening Now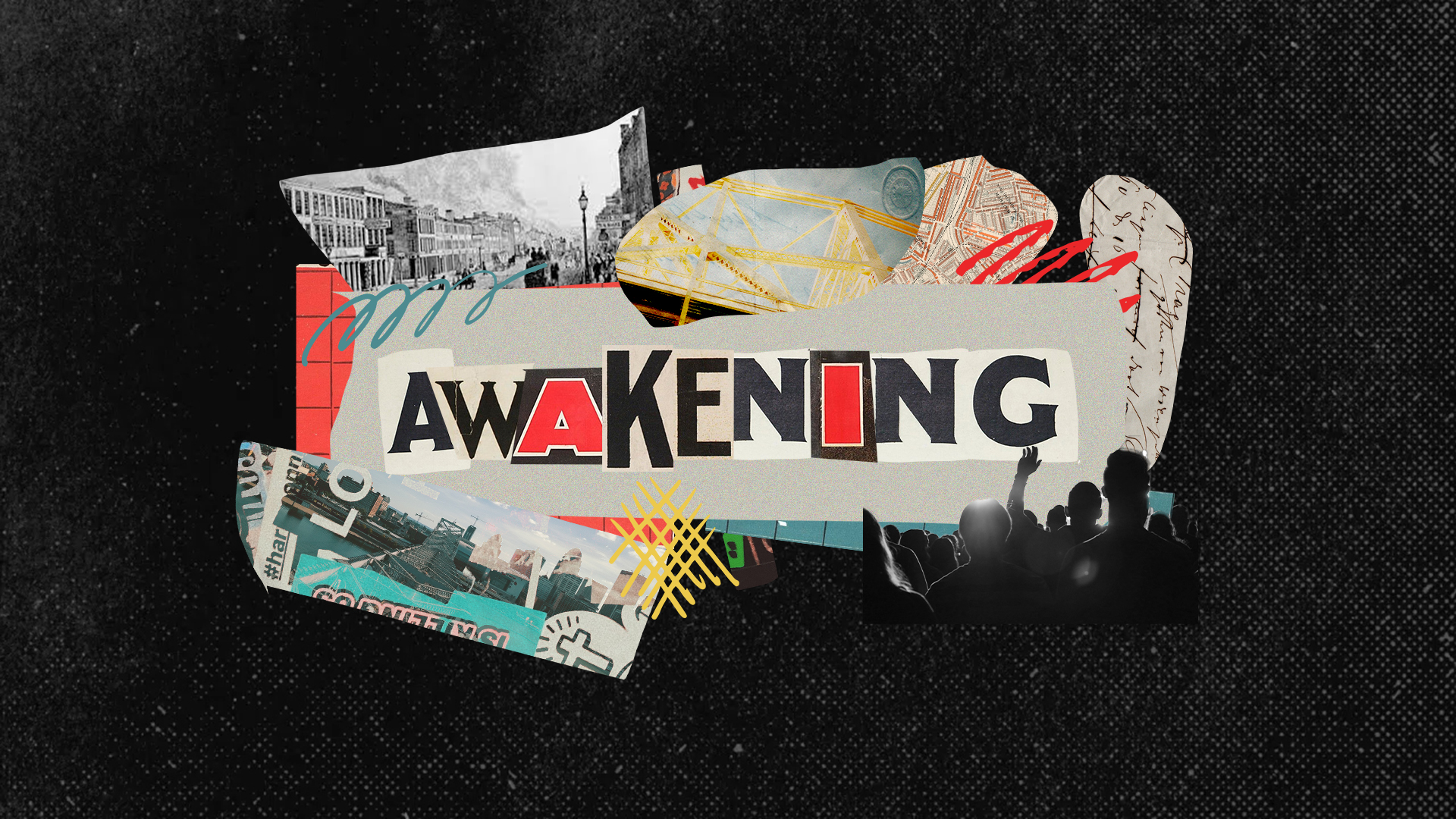 Current Series
July 4/5 – August 1/2
It's time to take action in loving our city. Let's carry out the Love The 'Ville lifestyle through compassion and service. Let's rise to the occasion and show others that we see them, we hear them, and we love them. Over the next five weeks, we will unleash love in safe and unique acts of service that culminates into our largest serving initiative – School Blitz.
Ready to Love The 'Ville? Download the Awakening Bingo Card and join in on serving others around you.
Download BINGO here!
We have a story to tell. A story of hope, joy and love. We are the Love The 'Ville church and we unleash the love of Jesus. Everyday. Everybody. Everywhere. These are the stories of that happening. Be inspired and filled up. Share your story for others to see. Thanks for being the church.
View Here
Hey Church! Here is your resource page while we do church online. We will keep you updated on this page and have plenty of resources for you to stay connected with Northeast and Jesus through this time.
View Here
All Events
While our state evaluates reopening, events at Northeast may be canceled or postponed. We are taking this time to review and plan out the remainder of the year.
Please continue to check this page for updates. For questions, email us at contact.us@necchurch.org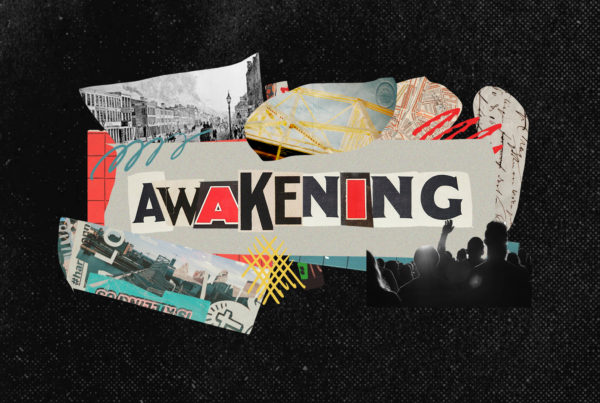 Justice is a hot topic in the public square. The Left and Right have different ideas about what justice is. So how does Scripture define…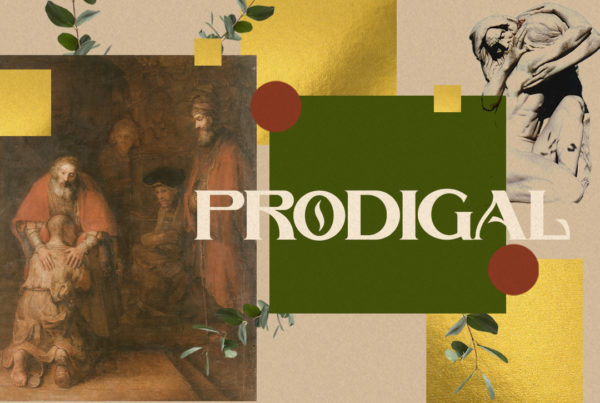 Who is this perfect Father that loves us so much? He is a God that specializes in bringing dead things back to life. How can…