We have put together a list of weekly to monthly announcements, events, and updates to keep you in the loop. If you forget an announcement, want to register for an event, you can find that here from week to week!
Happening Now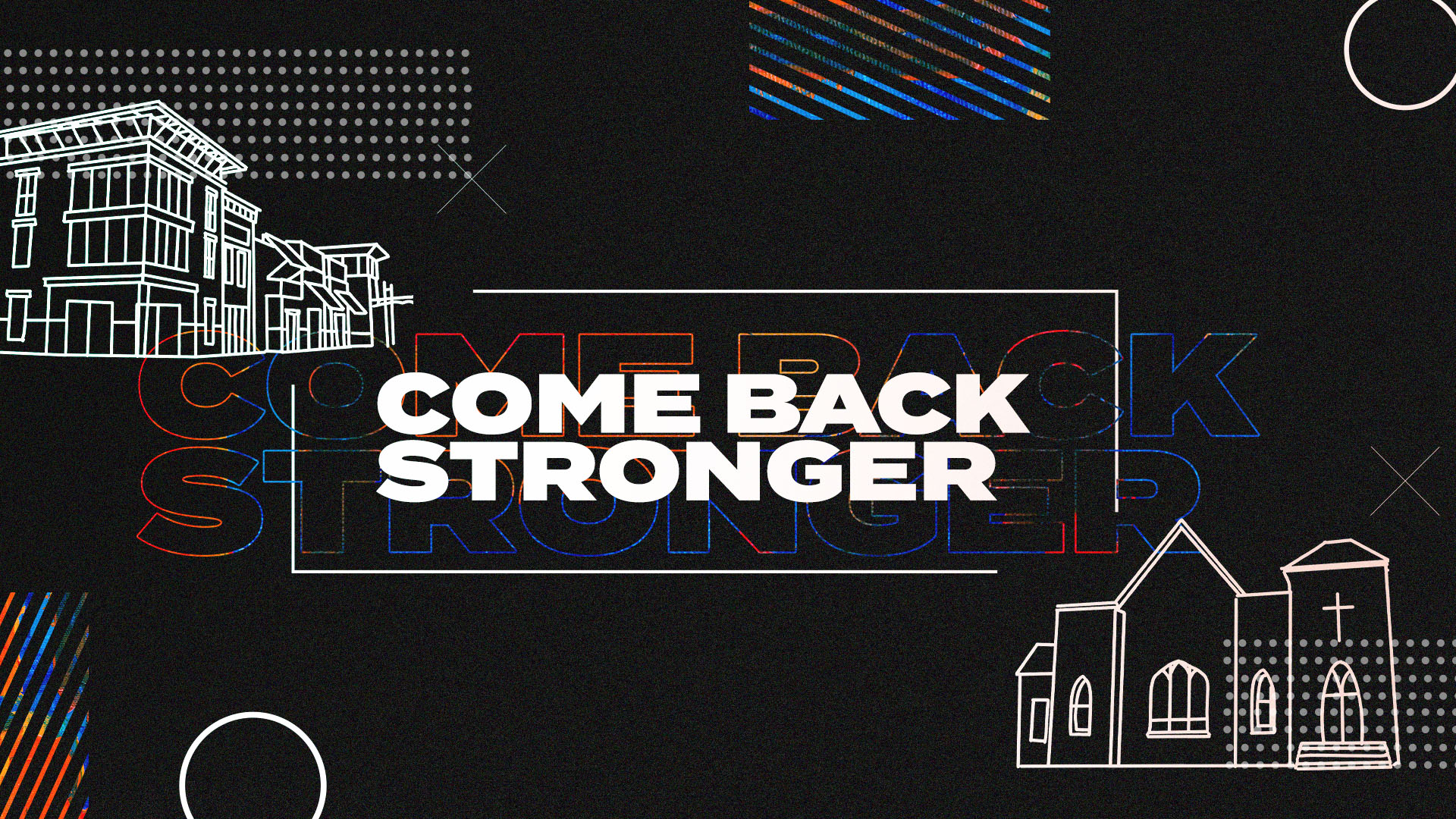 September 19 through October 4
We seem to be moving to the other side of the restrictive social distancing and moving back toward "the way things used to be." But do we really want things to be like they used to be? This season has been hard. But it has shaped our church and our lives in profound ways that we should hold on to. This series focuses on that. We will call out what this pandemic is teaching us, how it has shaped us for the better, and how we might commit to a new normal! Join us for the Come Back Stronger series.
We have a story to tell. A story of hope, joy and love. We are the Love The 'Ville church and we unleash the love of Jesus. Everyday. Everybody. Everywhere. These are the stories of that happening. Be inspired and filled up. Share your story for others to see. Thanks for being the church.
View Here
Hey Church! Here is your resource page while we do church online. We will keep you updated on this page and have plenty of resources for you to stay connected with Northeast and Jesus through this time.
View Here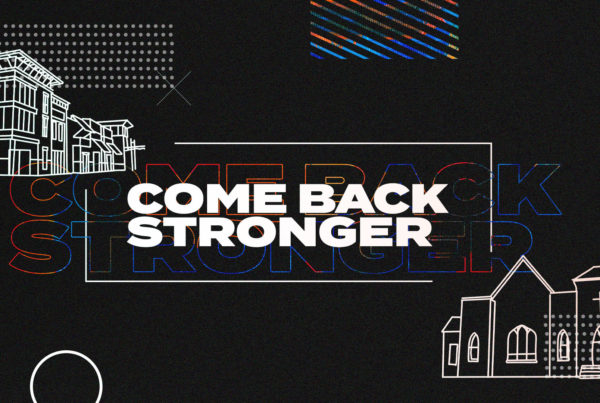 There are so many voices trying to shape how we think about and respond to the world. This week we let Jesus lay out his…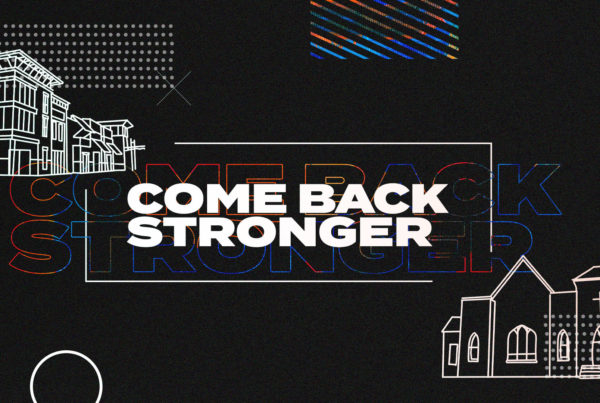 Are you looking for God during these hard times? Here's a simple explanation on on how to find Him.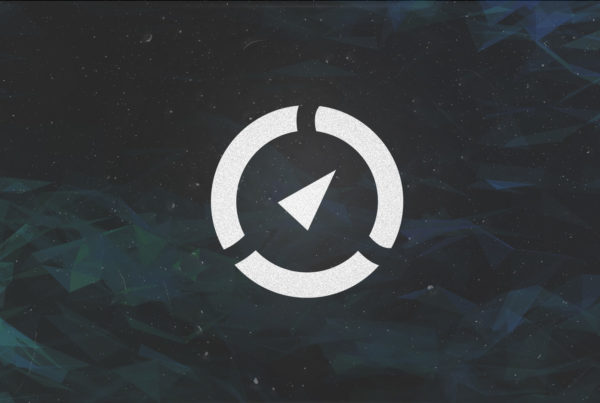 We welcome author, speaker, and ministry leader Lisa Whittle. She's the founder of Ministry Strong and the popular podcast "Jesus Over Everything". She is speaking…