We are the Love The 'Ville Church
At Northeast Christian we want you to walk away feeling encouraged and challenged. This is a place filled with friendly people who are accepting of everyone, no matter what stage of life you find yourself.
Unleash Love. Everyday. Everybody. Everywhere.
"We welcome everyone who wants to learn more about God and walk closer with Jesus.
Take Your Next Step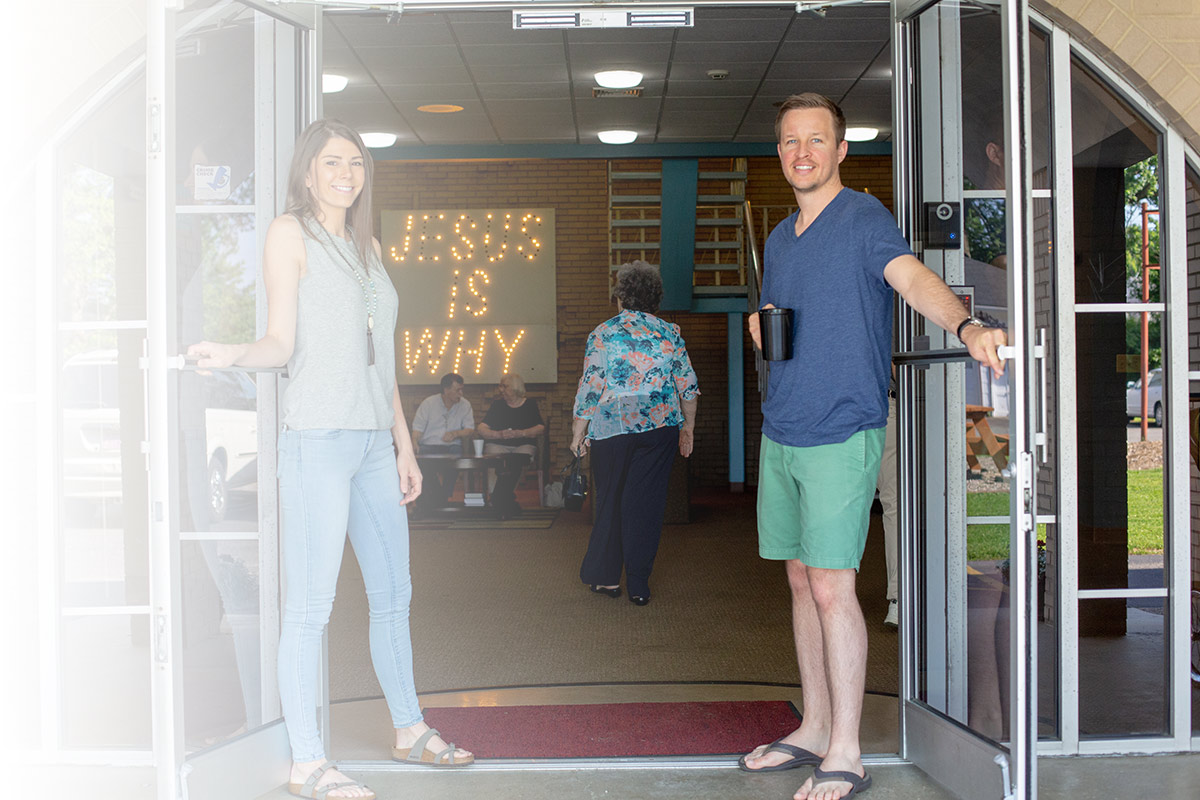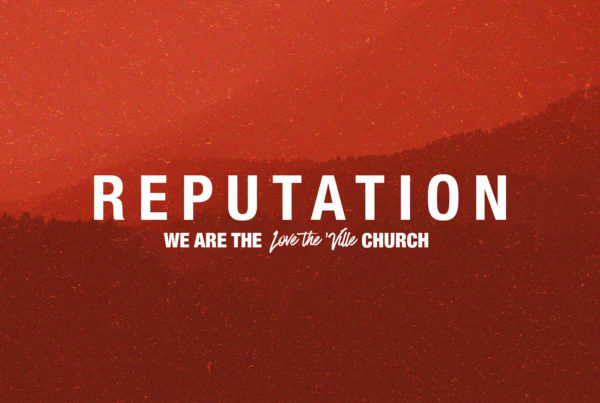 The Church in America has a reputation problem. When people hear the word "church", especially those outside the church, what they think next usually isn't…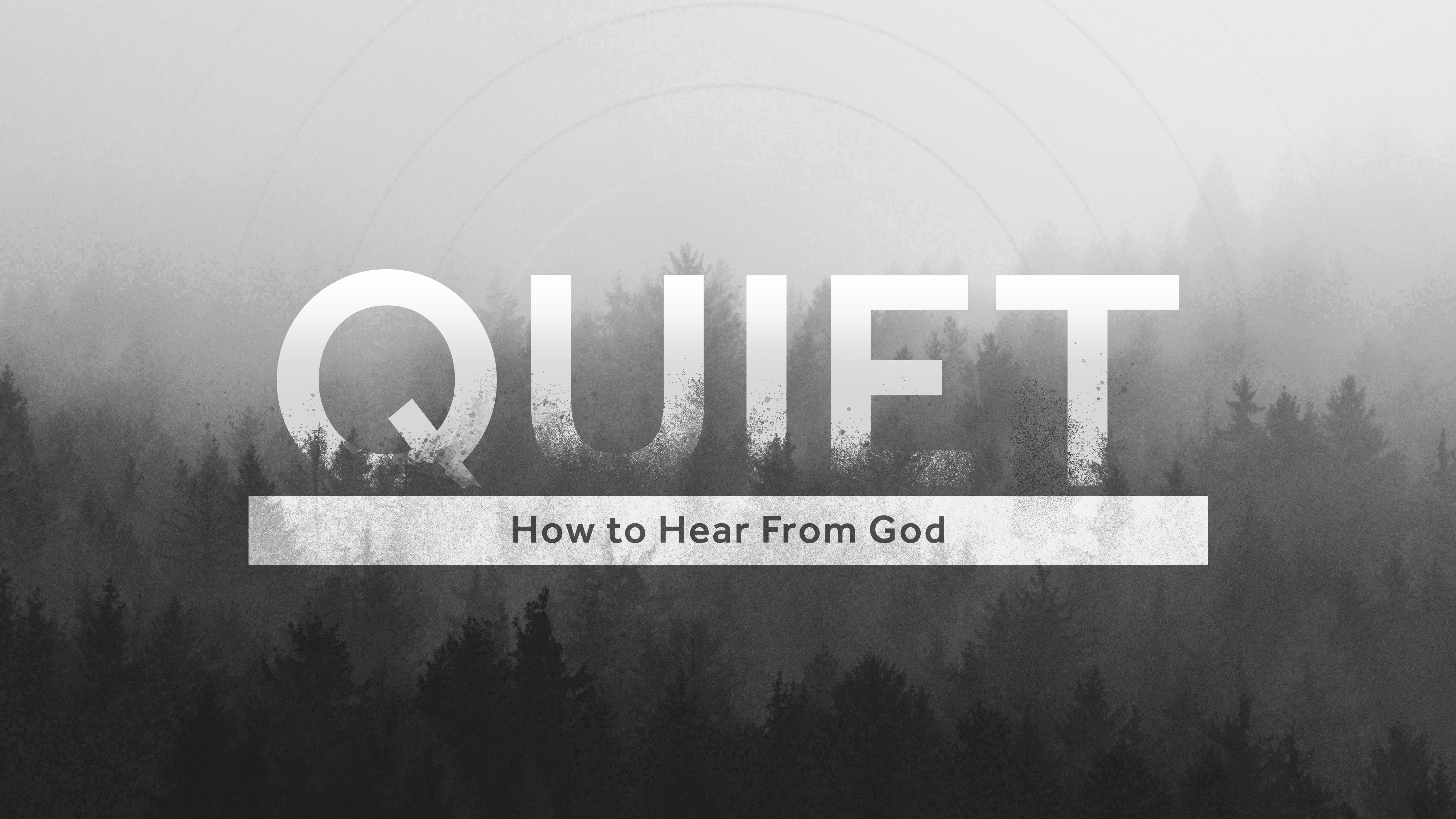 Online Campus Pastor, Adrienne Feldmann, join us this weekend as we wrapped up our Quiet sermon series. Prayer enhances the things we do do to…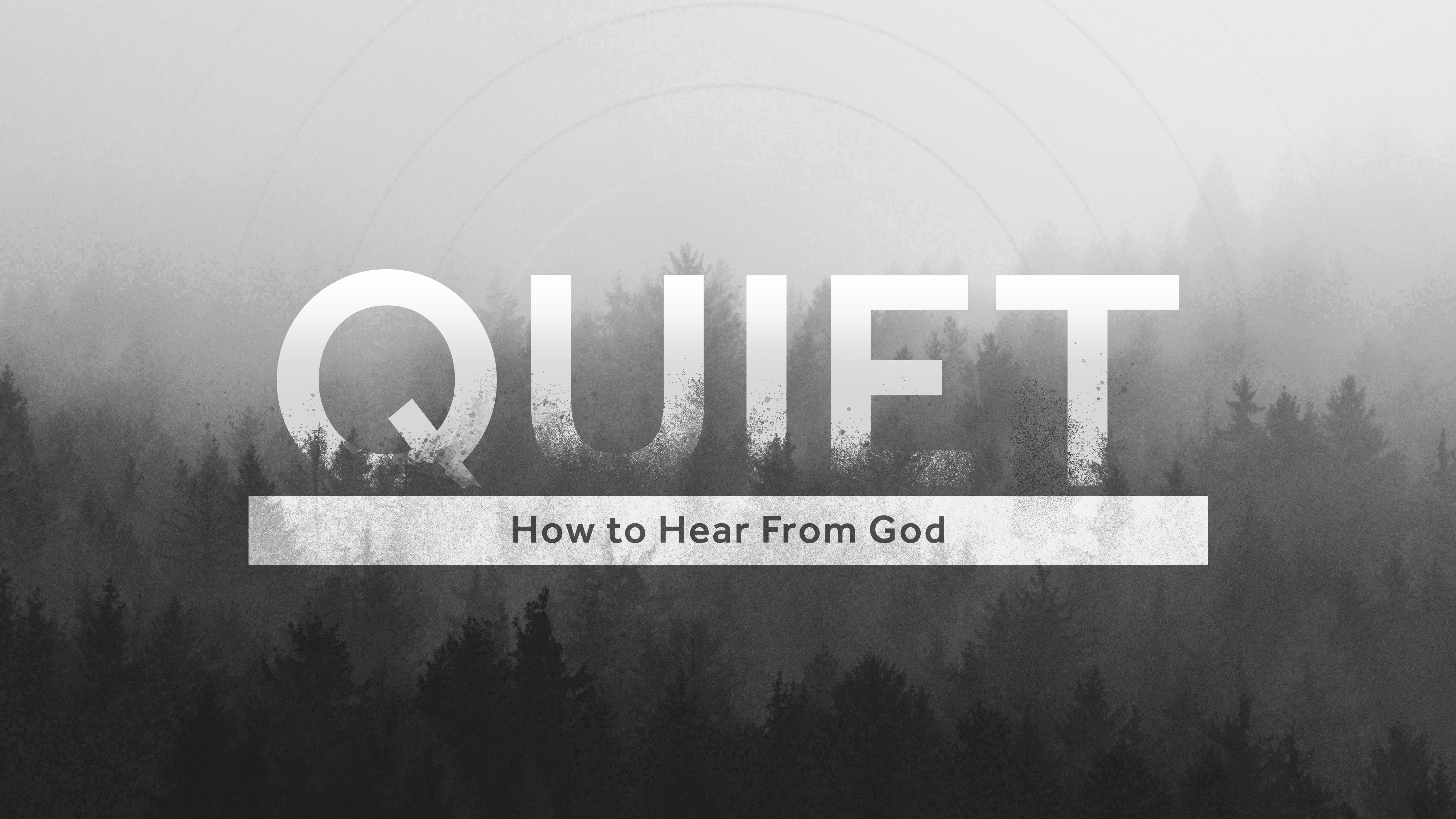 Abraham. Moses. Joshua. David. Daniel. All of these people and more were heroic in the Hebrew Scriptures. But you have even more potential than them.