We are the Love The 'Ville Church
At Northeast Christian we want you to walk away feeling encouraged and challenged. This is a place filled with friendly people who are accepting of everyone, no matter what stage of life you find yourself.
Unleash Love. Everyday. Everybody. Everywhere.
"We welcome everyone who wants to learn more about God and walk closer with Jesus.
Take Your Next Step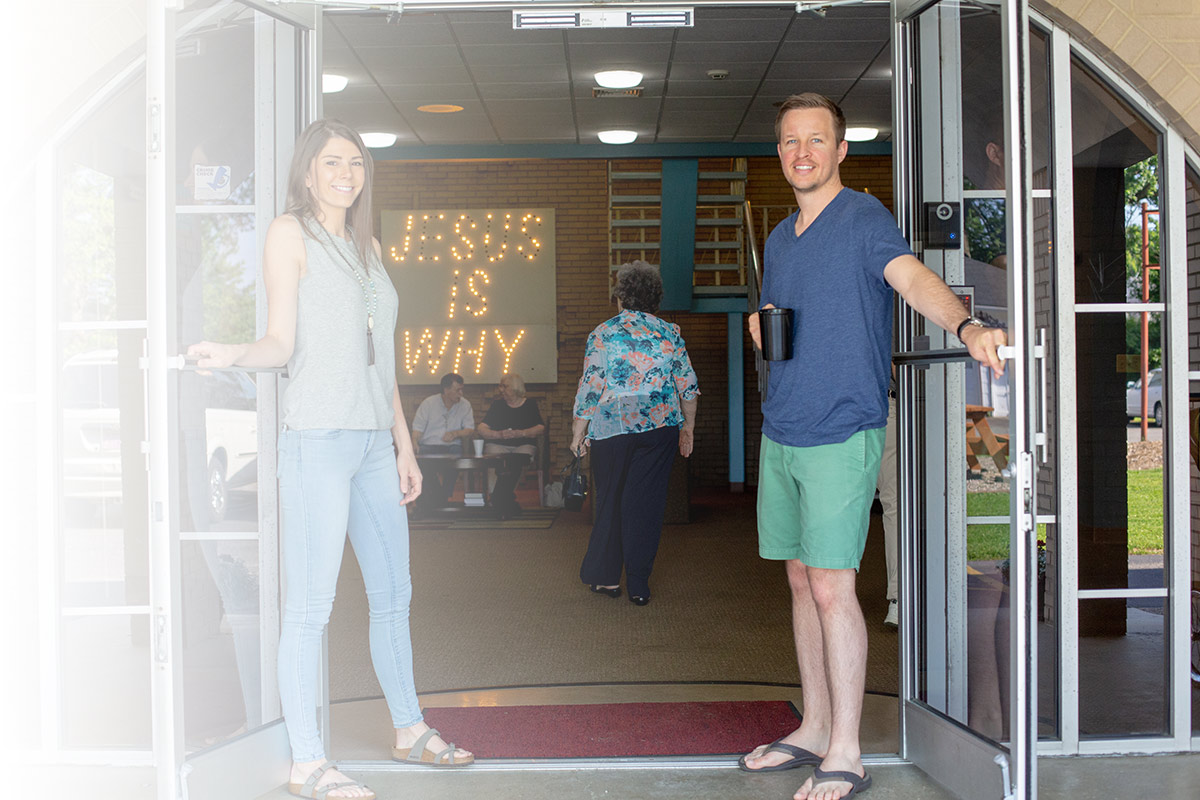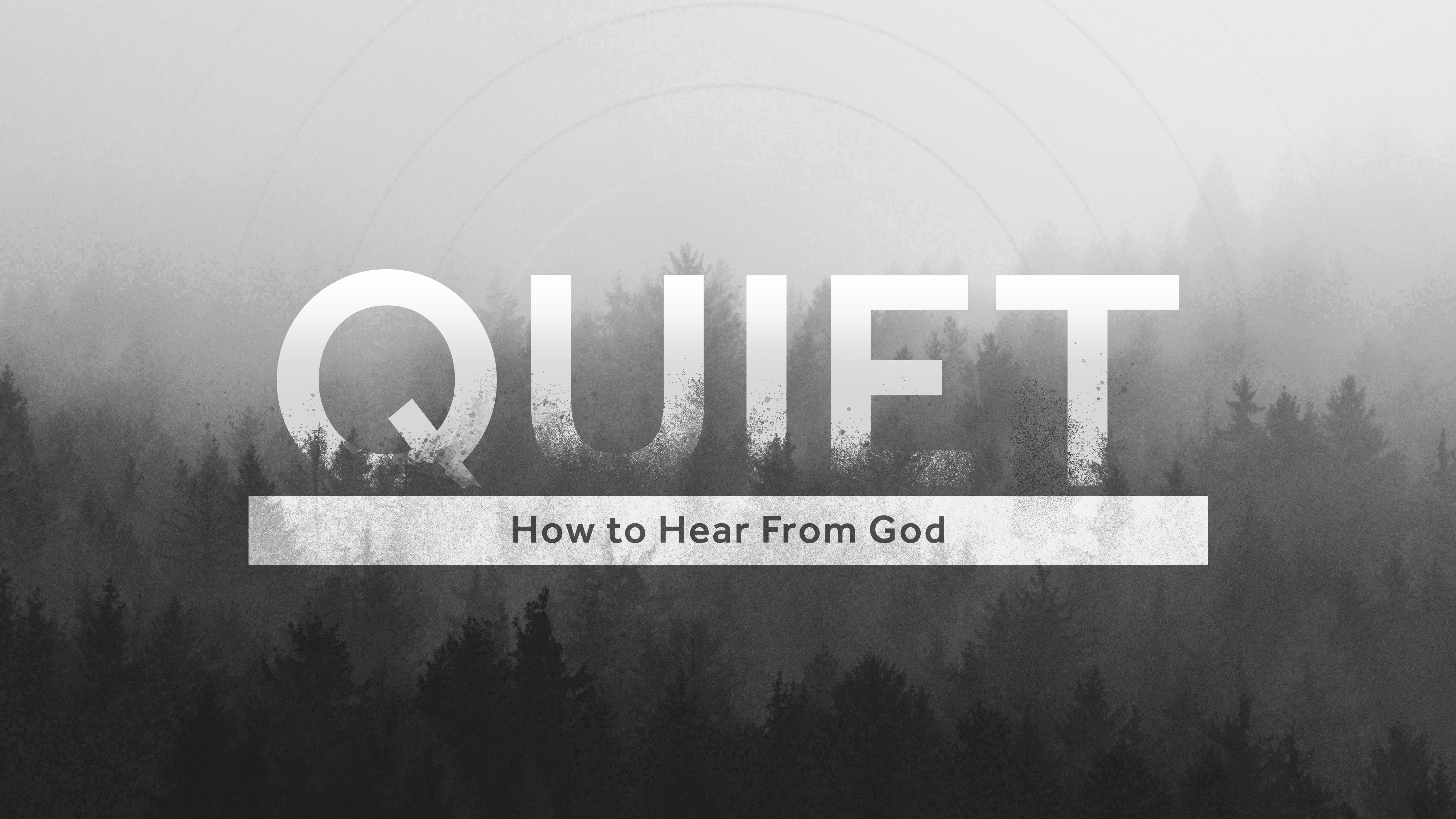 Abraham. Moses. Joshua. David. Daniel. All of these people and more were heroic in the Hebrew Scriptures. But you have even more potential than them.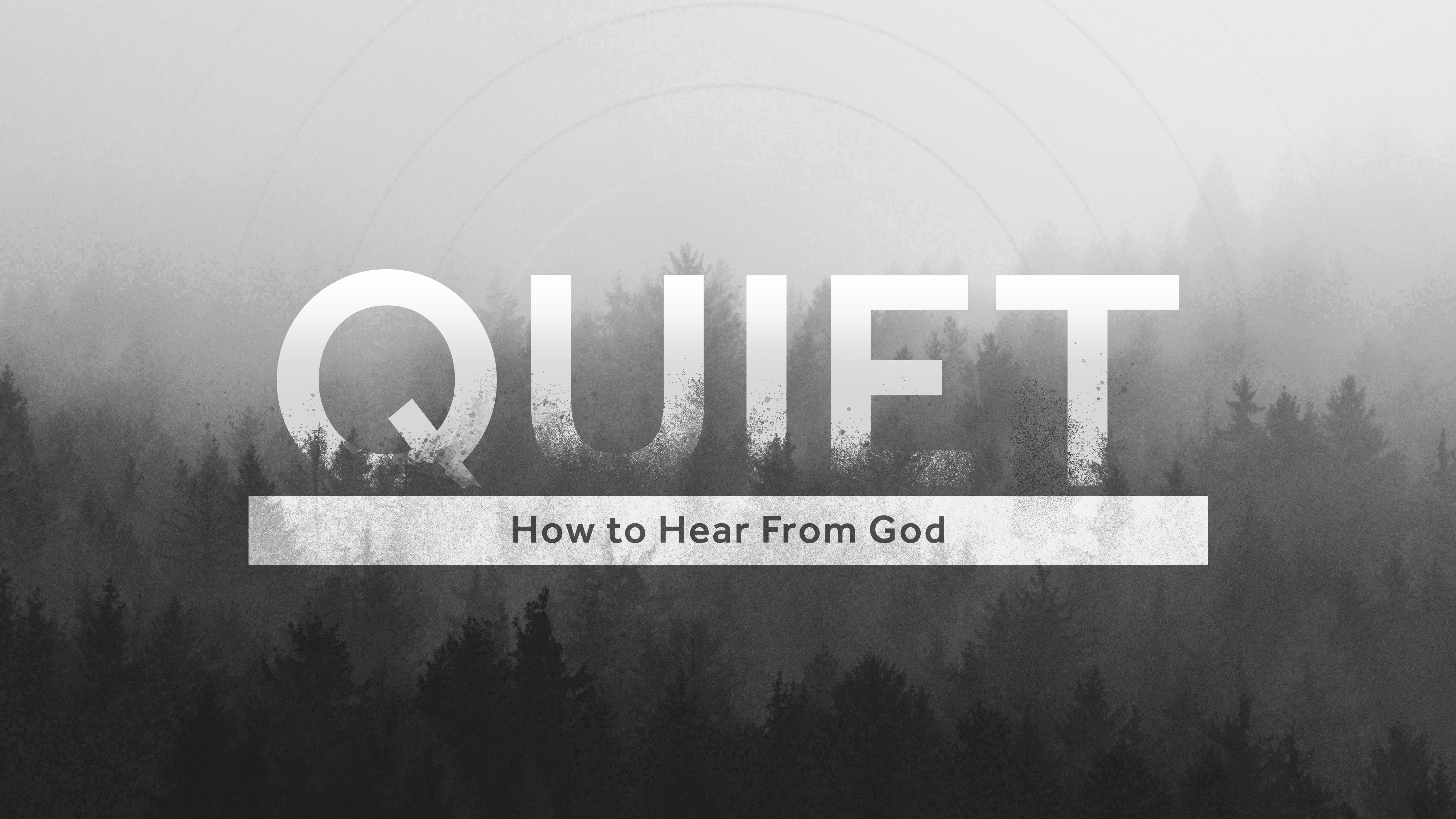 If it was possible, most people would love to hear God speak... into their tragic moments, into their big decisions, into their daily life. We…