Unleash Love. Everyday. Everybody. Everywhere.
"We welcome everyone who wants to learn more about God and walk closer with Jesus.
Take Your Next Step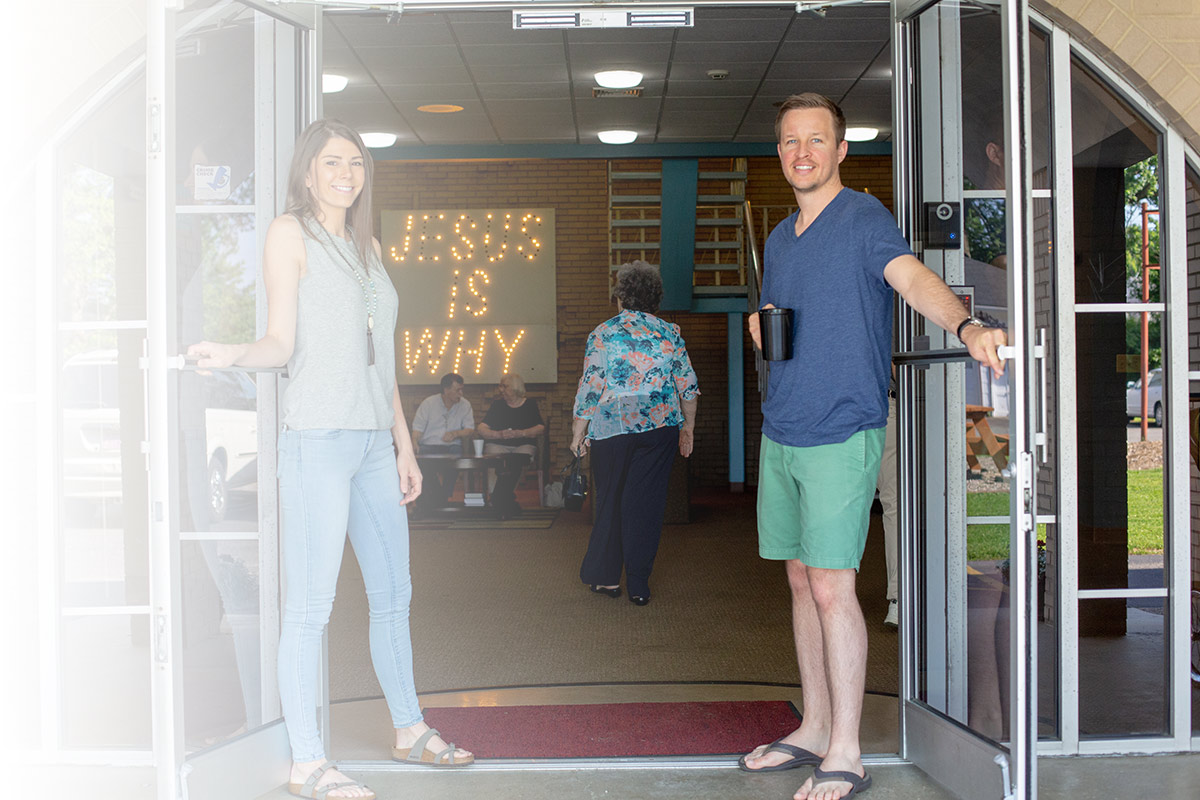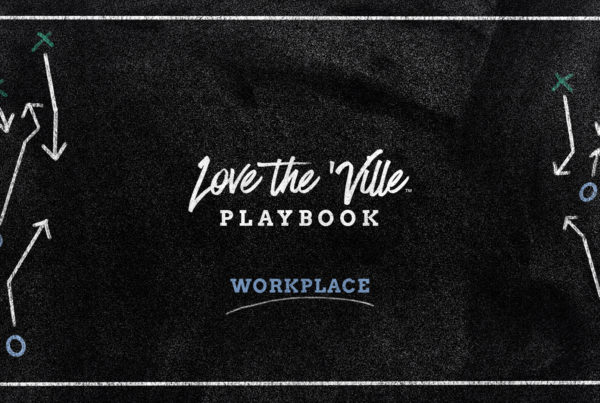 The title for this week's sermon: How to have spiritual conversations at work without being weird or sounding dumb or feeling embarrassed or totally screwing…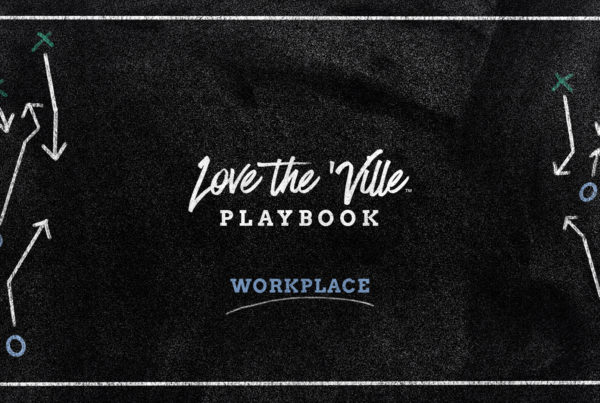 How do we learn to live at a Holy Pace in an Age of Overload?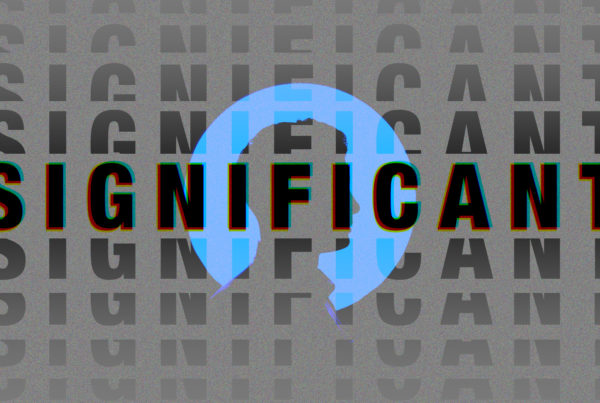 You know what is more pressing than your last breath? Your next breath. Don't live another breath searching for or questioning your significance.