Unleash Love. Everyday. Everybody. Everywhere.
"We welcome everyone who wants to learn more about God and walk closer with Jesus.
Take Your Next Step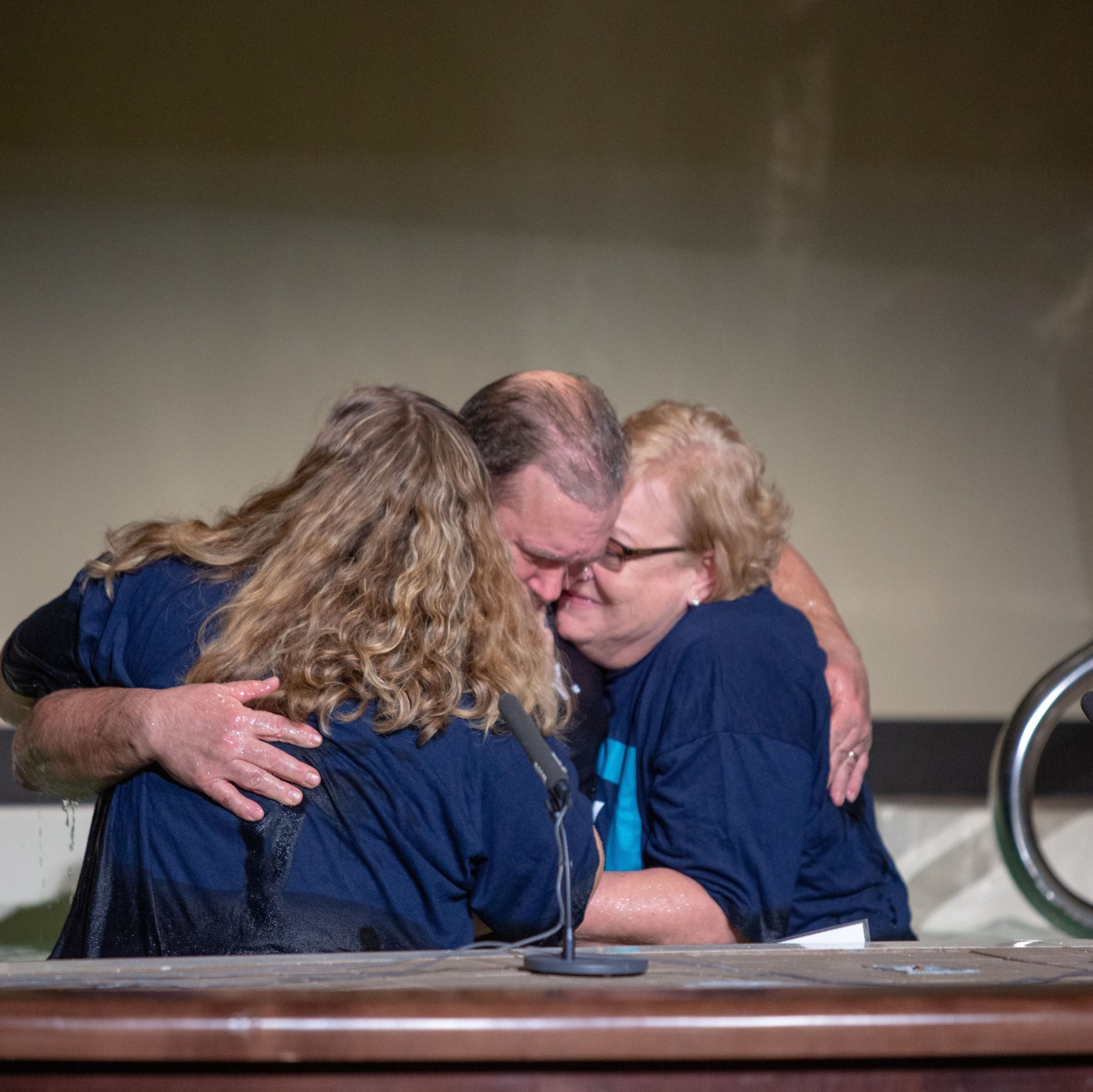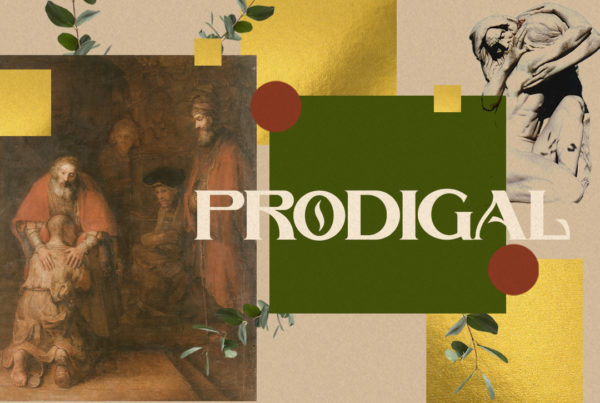 Who is this perfect Father that loves us so much? He is a God that specializes in bringing dead things back to life. How can…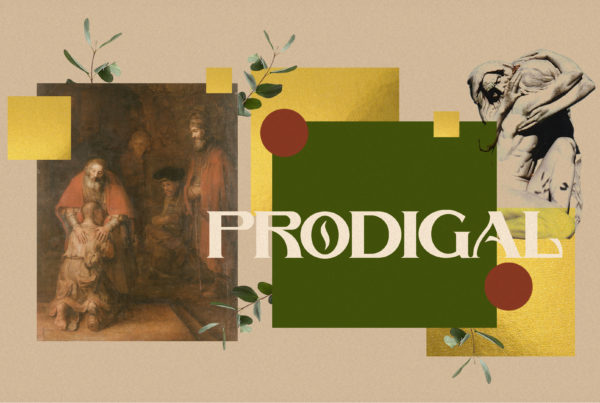 American culture teaches us that to be happy, we should pursue personal freedom. But where should we turn when that freedom leaves us empty?