We are the Love the
'Ville Church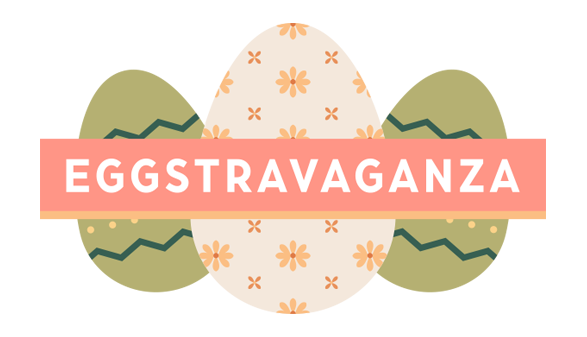 THIS WEEKEND!
This weekend is one of our Blitz Days! This means that there are no regular services on March 26 at either Brownsboro or Clifton. Instead, come and join us at the Brownsboro campus for all of Sunday's activities!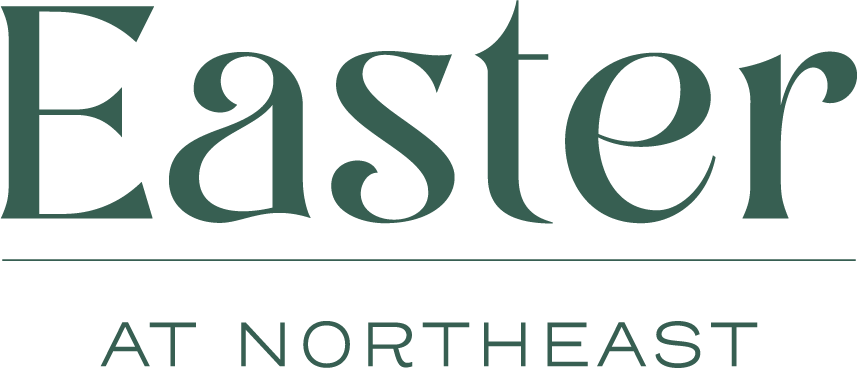 A three-week celebration of the power of the Resurrection
Brownsboro
Times: Sundays @ 9:00am & 11:00am
9900 Brownsboro Road
Louisville, KY 40241
Clifton
Times: Sundays @ 10:00am
131 Vernon Ave
Louisville, KY 40206
Recent Messages
Take us with you and join us when you can!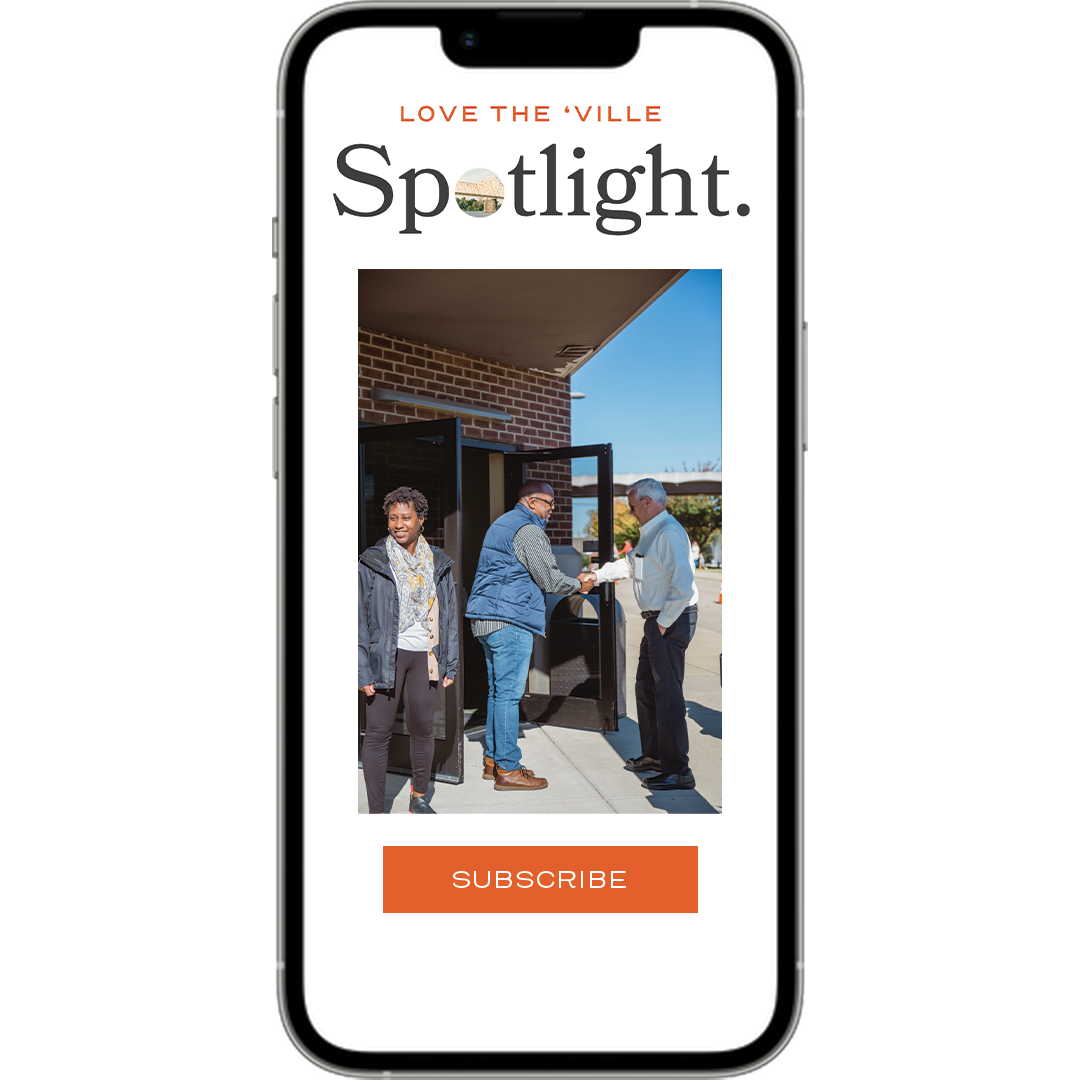 Stay In The Know
A weekly newsletter that shines a light on opportunities to unleash the love of Jesus everyday, everybody, everywhere.