We are the Love The 'Ville Church
At Northeast Christian we want you to walk away feeling encouraged and challenged. This is a place filled with friendly people who are accepting of everyone, no matter what stage of life you find yourself.
Unleash Love. Everyday. Everybody. Everywhere.
"We welcome everyone who wants to learn more about God and walk closer with Jesus.
Take Your Next Step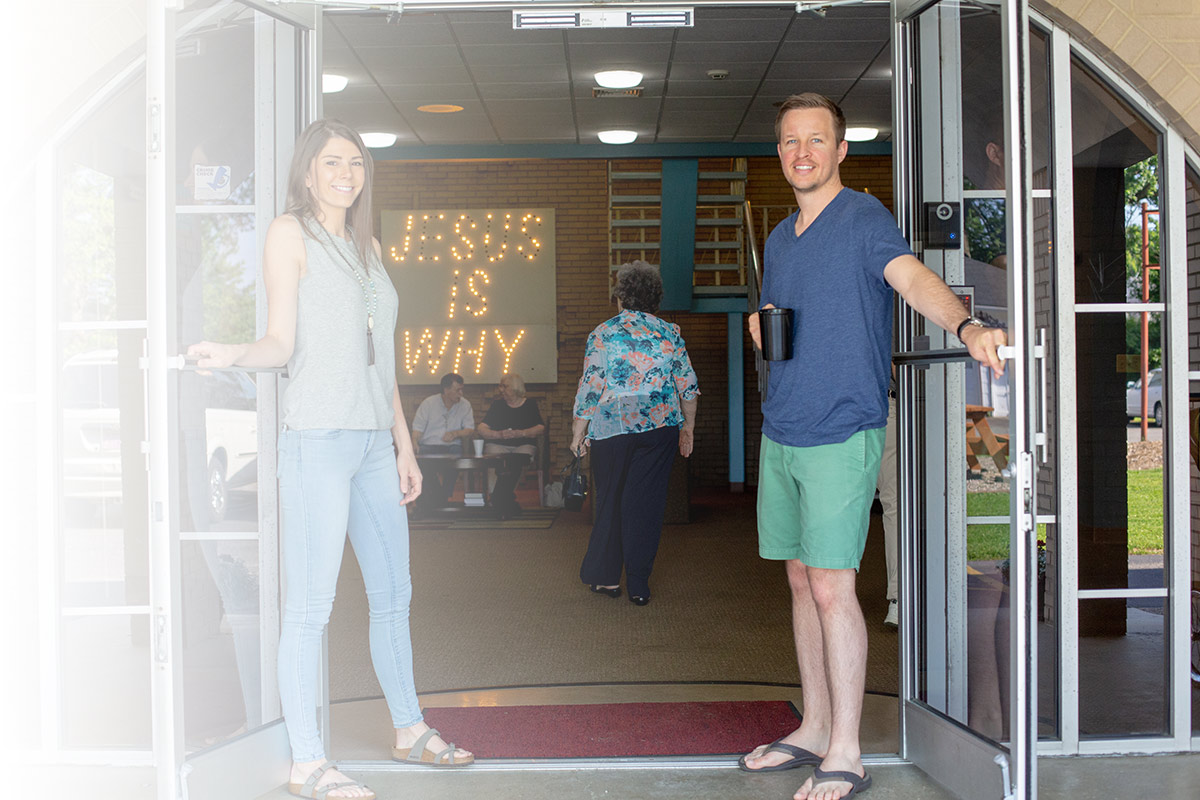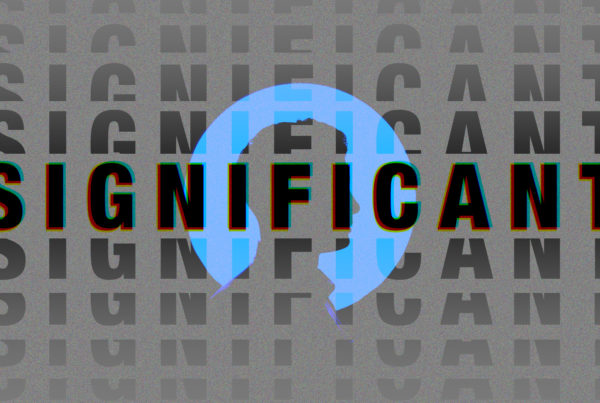 This is the way. • We deny ourselves for the sake of others. • We have a vision beyond the horizon of now. • We…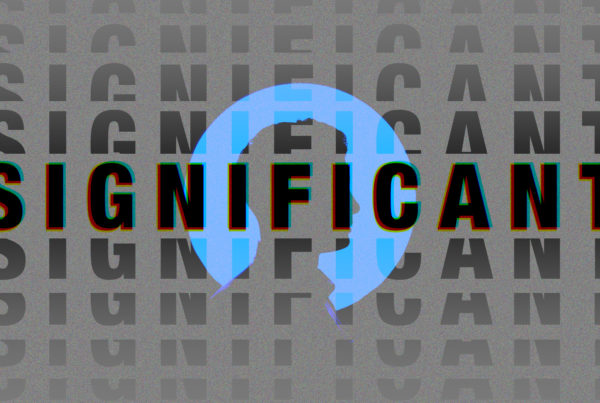 We have more wealth, luxuries, tech, and access than ever before. But we still aren't happy. We have more freedom to express ourselves however we…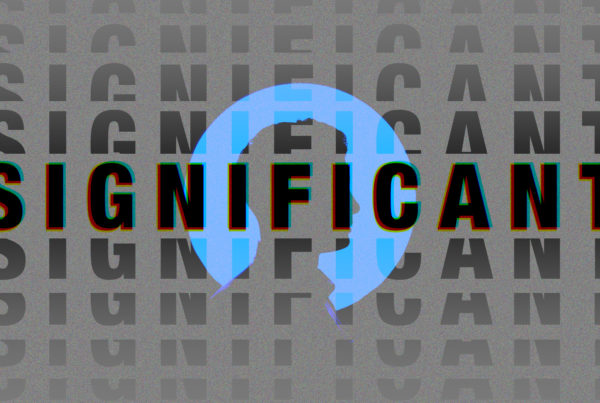 We are one of the first societies in all of recorded human history to think "The Good Life" is about doing what you feel. But…