Unleash Love. Everyday. Everybody. Everywhere.
Love The 'Ville Resource Line
Northeast Family, time to be the church! We need you to take Love the 'Ville into your own hands and unleash the love!
Service & Mid-Week Opportunities
Northeast has made the decision to be online only this weekend. Church online only! And we have other opportunities for you to be with us!
"We welcome everyone who wants to learn more about God and walk closer with Jesus.
Take Your Next Step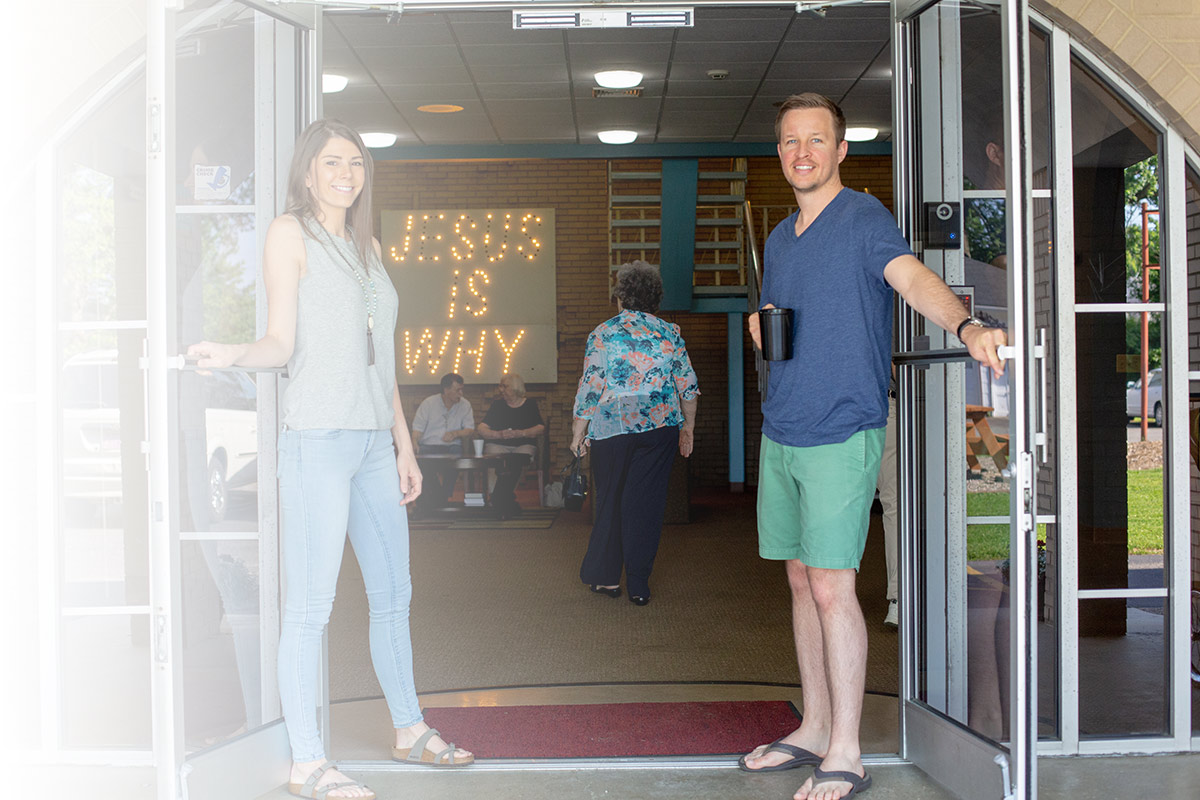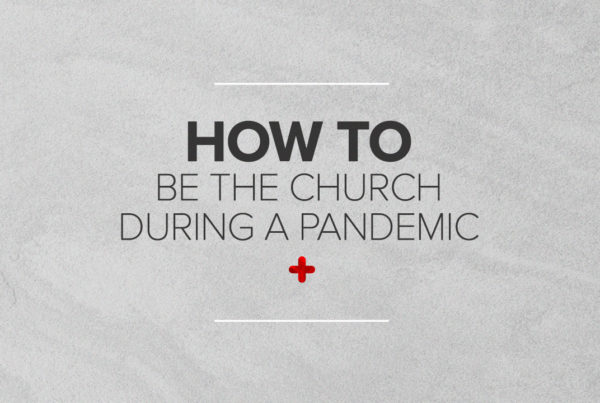 Most of your life will be determined by how you respond to hard times. And it is possible to face hard times in a way…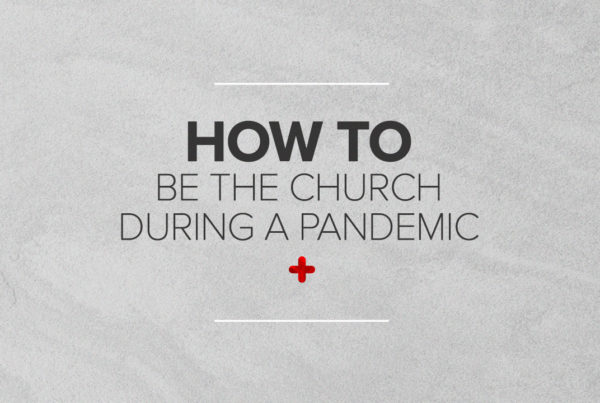 What does it look like to walk faithfully in the midst of COVID-19? Here are 5 practical ways you can practice faithfulness in your home,…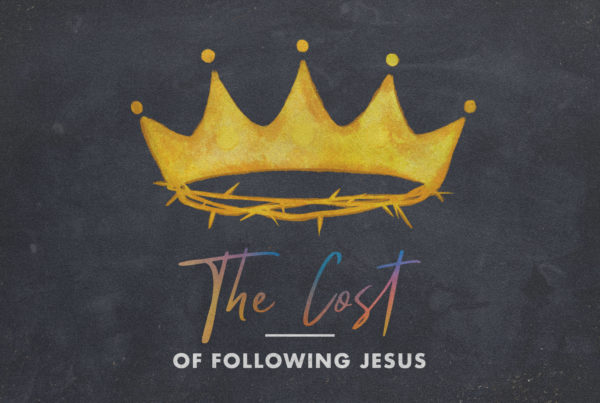 Dr. Mark Moore returns to Northeast for week two of The Cost of Following Jesus. To learn more about how you can help Northeast with…