Unleash Love. Everyday. Everybody. Everywhere.
"We welcome everyone who wants to learn more about God and walk closer with Jesus.
Take Your Next Step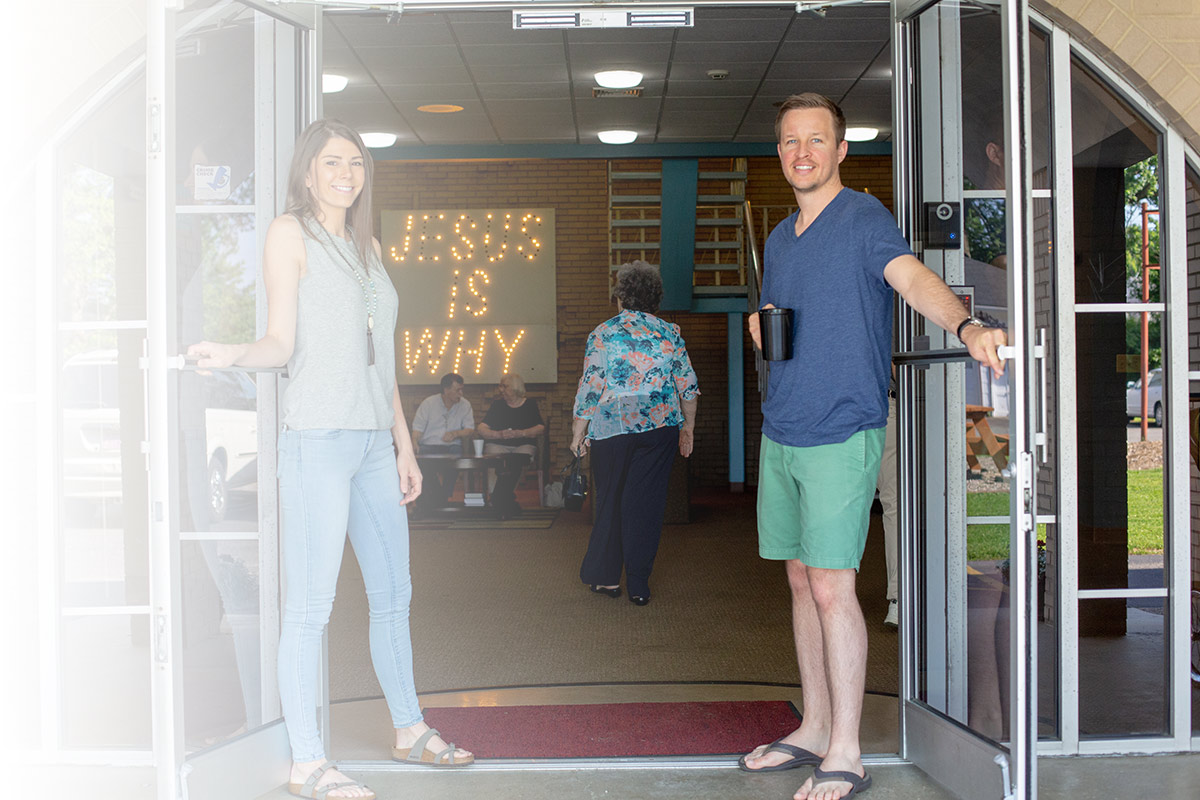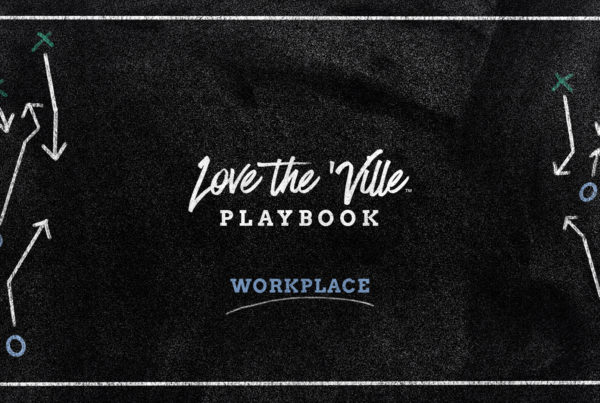 Sometimes the best way to introduce people to the love of Jesus is to show them the love of Jesus. This weekend we heard from…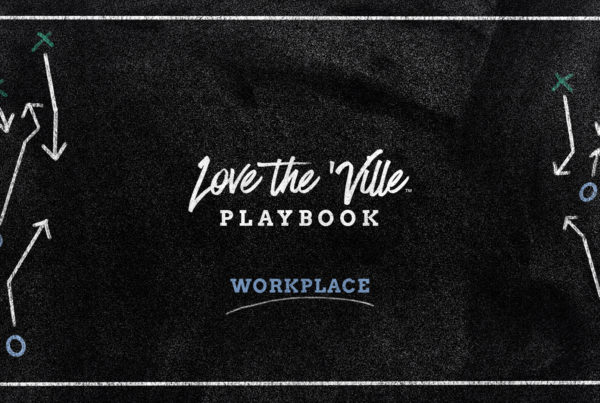 The title for this week's sermon: How to have spiritual conversations at work without being weird or sounding dumb or feeling embarrassed or totally screwing…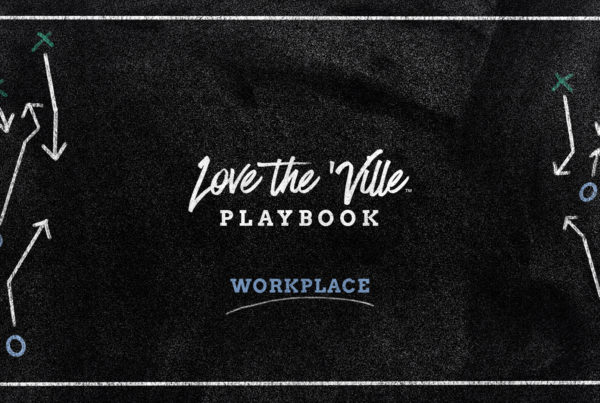 How do we learn to live at a Holy Pace in an Age of Overload?