Brownsboro
Times: Sundays @ 9:00am & 11:00am
11:00 am ASL Interpreted Service
9900 Brownsboro Road
Louisville, KY 40241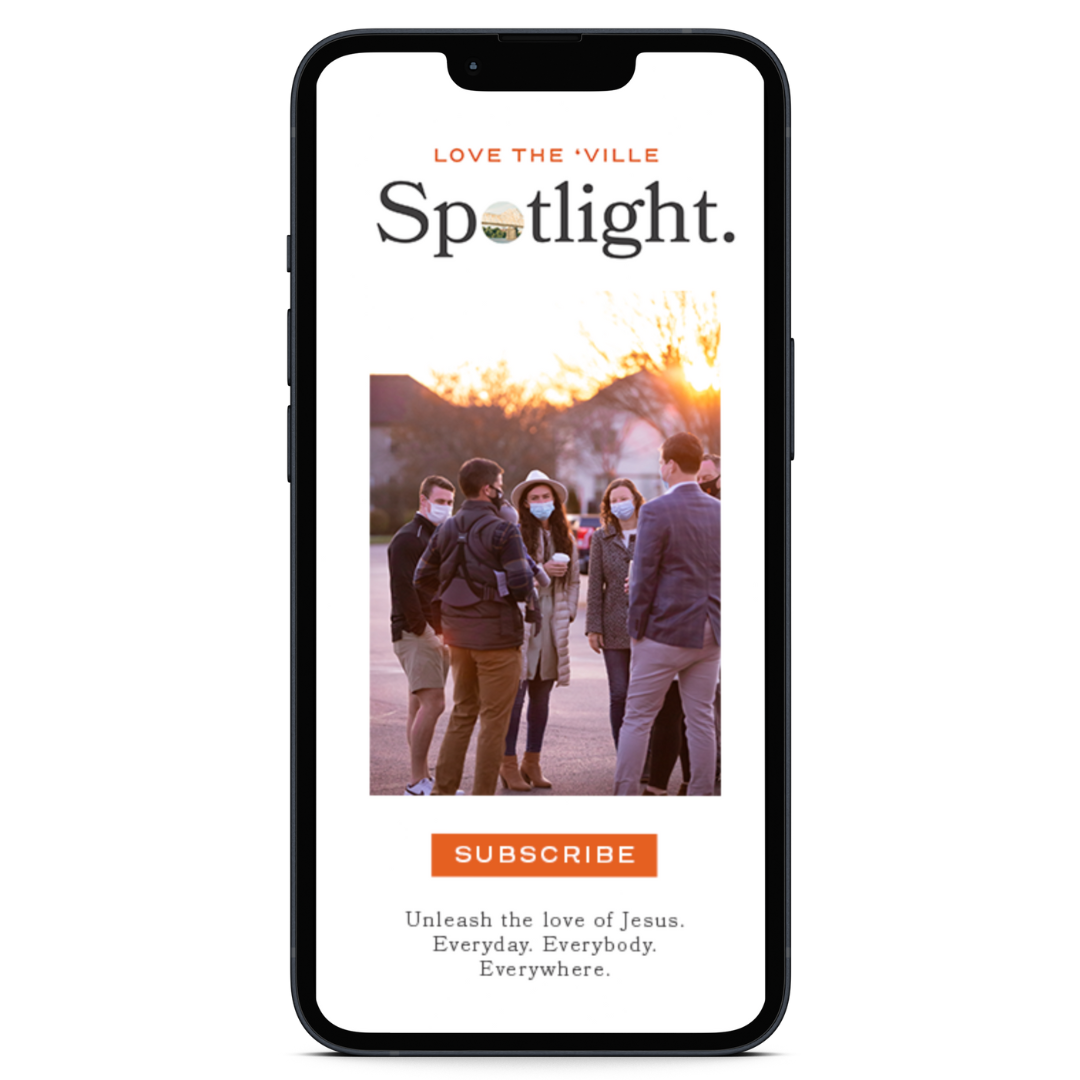 Stay In The Know
A weekly newsletter that shines a light on opportunities to unleash the love of Jesus everyday, everybody, everywhere.
Church Center keeps you connected
Church Center App allows you to stay in the know on the go. Church Center allows you to find sermons, give online, see all our events, discover groups, submit prayer requests, and more.
Download Church Center from your App Store. Remember to select Northeast as your home church.