NE Kids exists to bring Love the 'Ville to life by learning about God and having fun together. Our focus is to provide a safe space for your child to belong as well as teaching them what it looks like to love like Jesus at home, school, church, and in their communities.
We have two separate areas in NE Kids Elementary: Primary (K-3) and Intermediate (4-5). Both groups include engaging large-group lessons, worship, offering, and games. The intermediate area has opportunities for more small-group discussion led by our amazing leaders who consistently invest in your kids.
Our goal is to be an example of Jesus by engaging kids and families in the Bible, Fellowship, and Prayer.
Nursery | Sunday at 9:00am & 11:00am
Preschool | Sunday at 9:00am & 11:00am
Elementary | Sunday at 9:00am & 11:00am
Nursery-Elementary | Sunday at 10:00am
**Check-in for these areas opens 20 minutes before service and closes 15 minutes after service begins.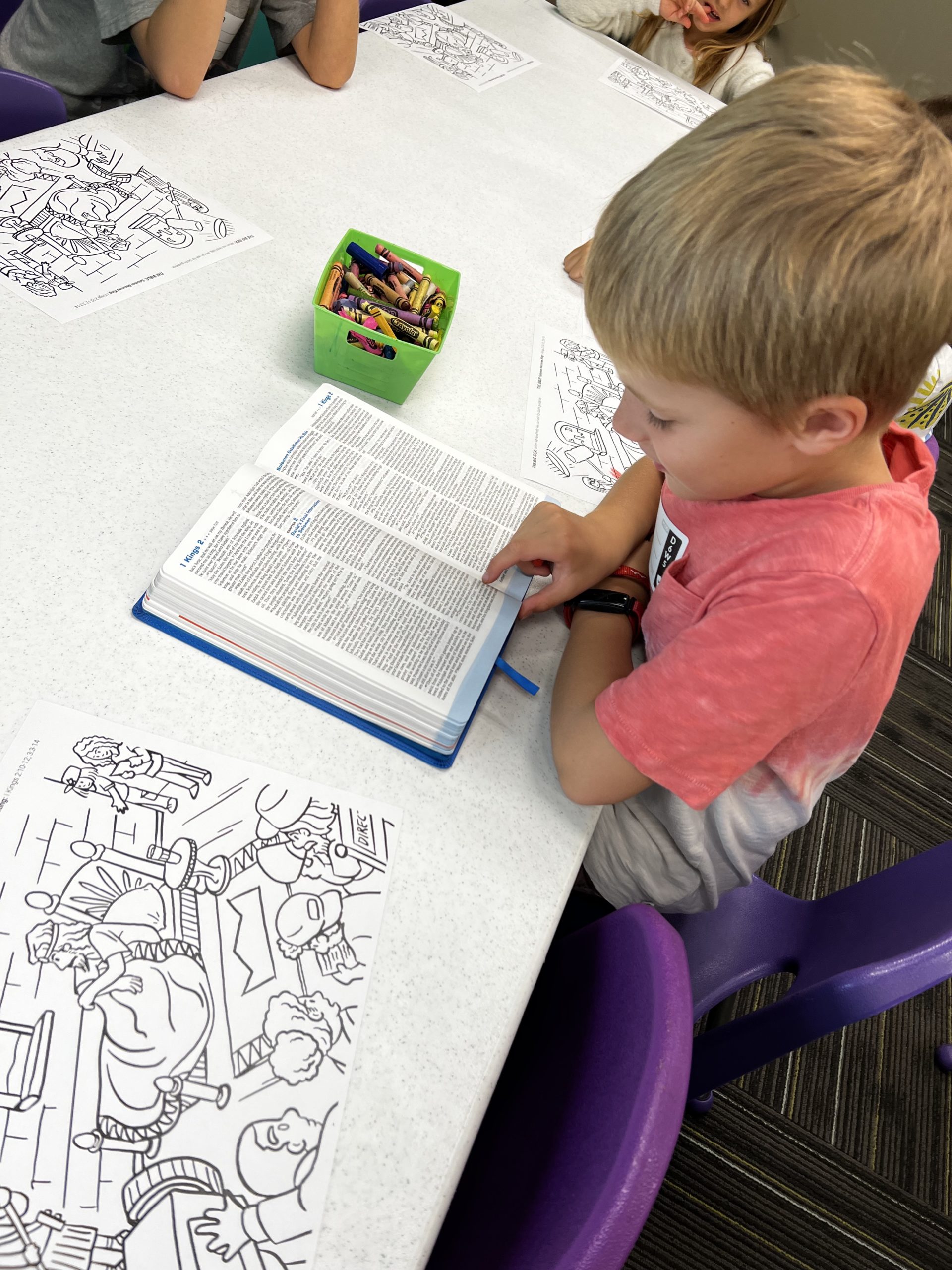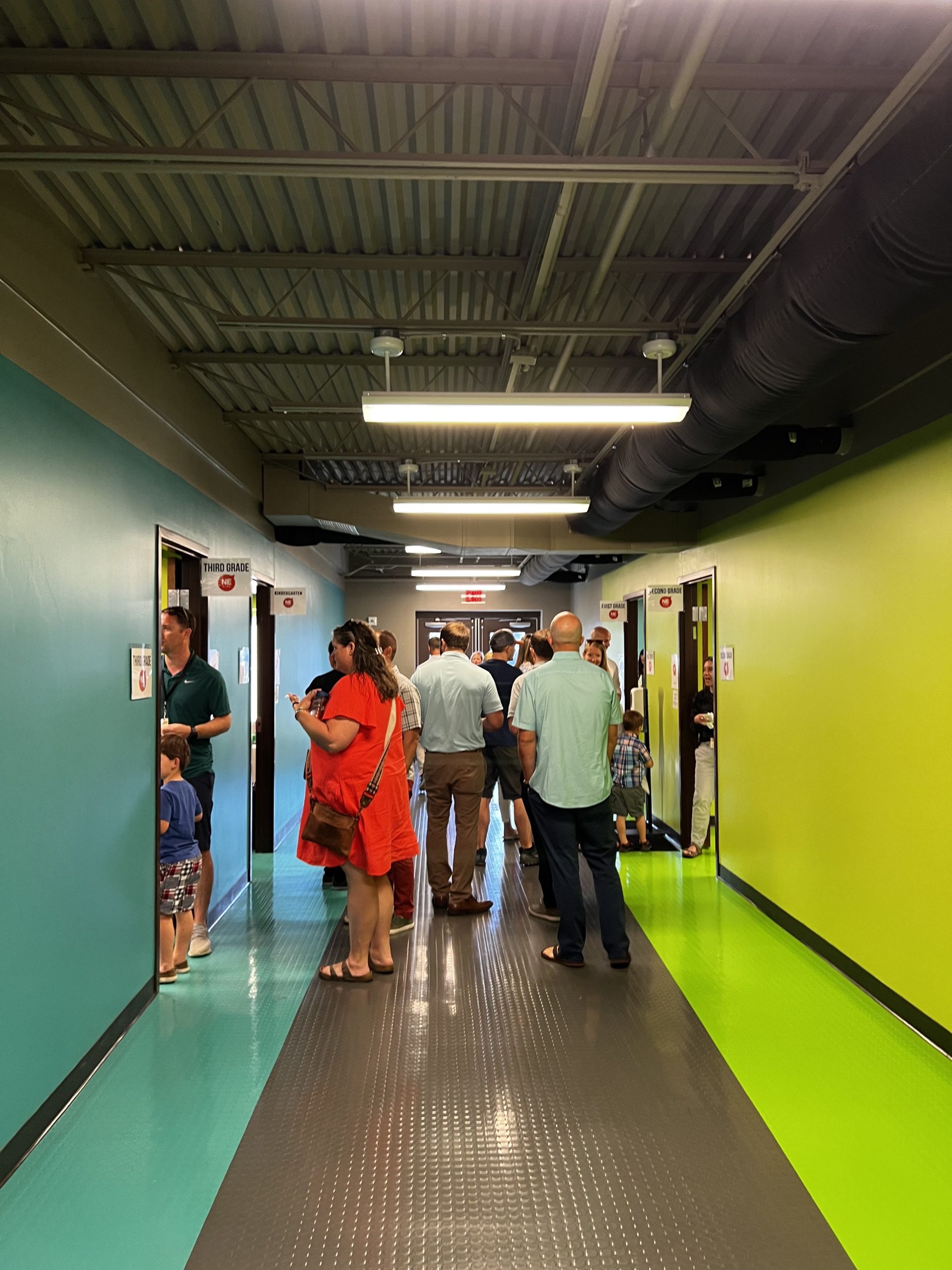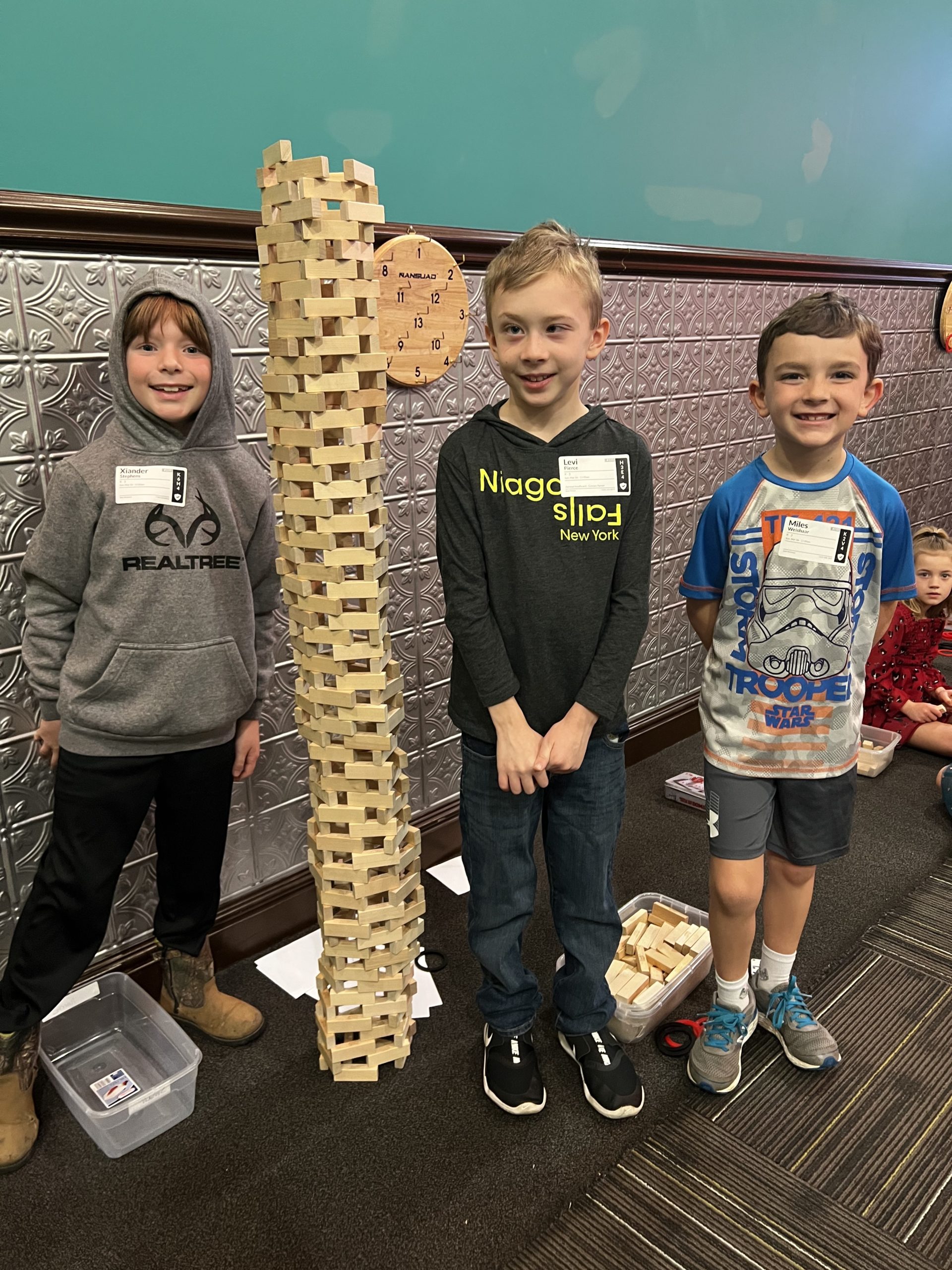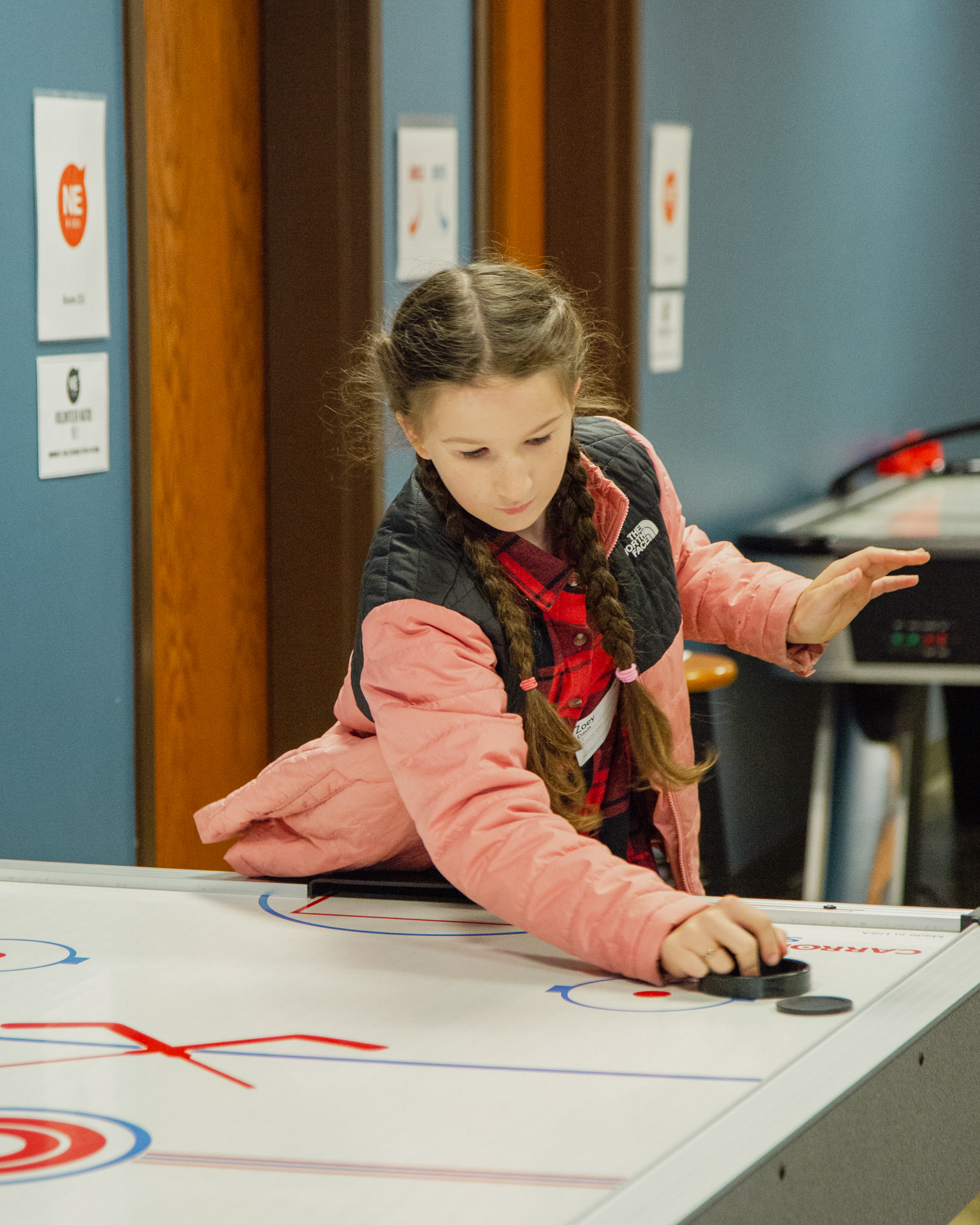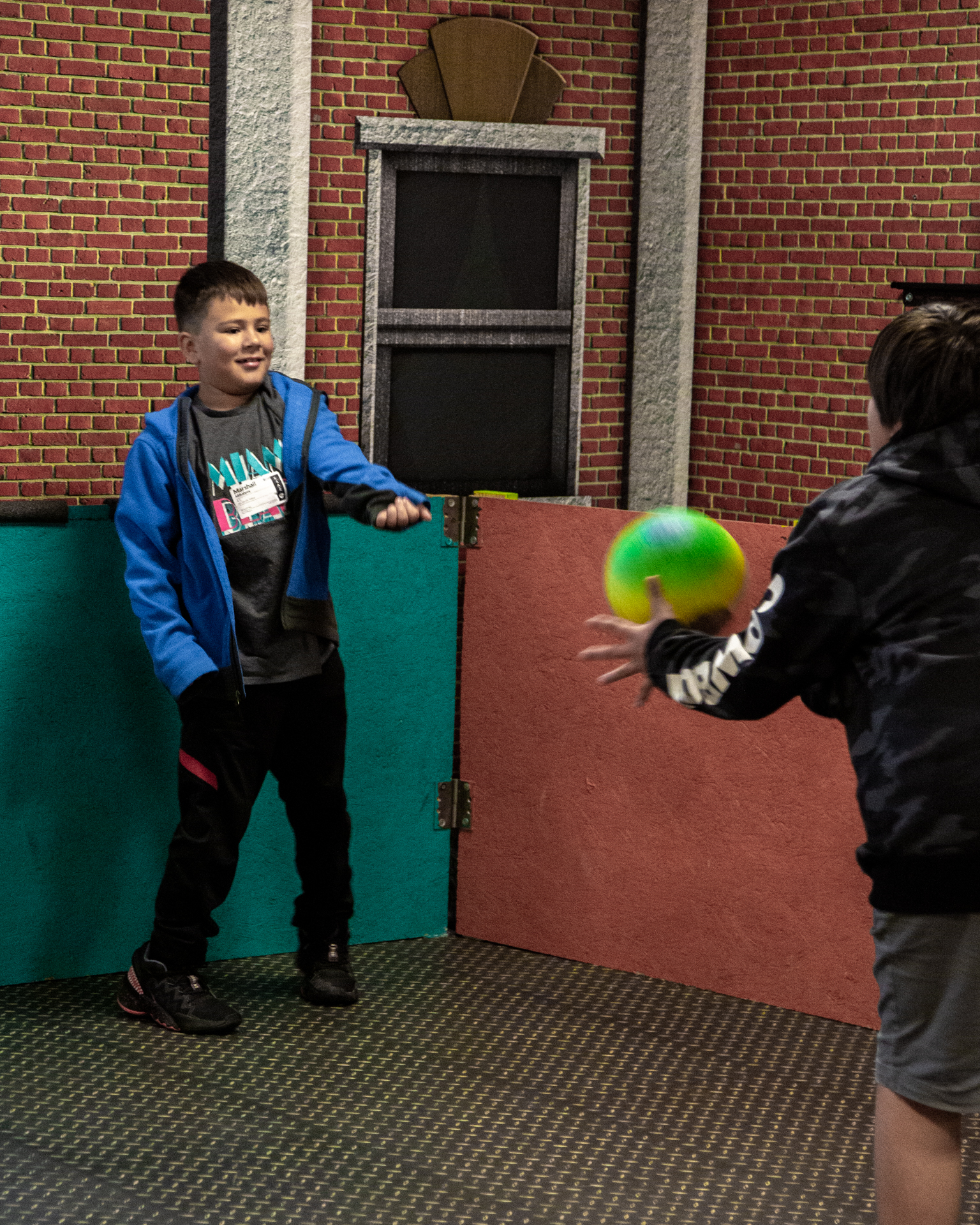 Serve with us!
Investing in our NE Kids environments is one of the best places to serve at Northeast. We need you to lead our kids to love Jesus! Find a place to serve!
Beyond Belief
Beyond Belief is a baptism class designed to help children from 3rd–5th grade take their next step toward developing a personal relationship with Jesus Christ.
KidZone Ministry exists to partner with families to help instill a Biblical foundation within a safe, loving, nurturing, environment in order for your child to grow and become confident and eager individuals as well as become more like Jesus.
We provide childcare for the following ages:
Nursery: Ages 6 weeks – 2 years
Preschool: Ages 3 and 4 years
Days/Times: Mondays and Wednesdays, 9:00 am – 1:00 pm
Parents provide a packed, peanut-free lunch