WELCOME!
Northeast's goal for all our family ministries is to "Think Orange" where Family (red = heart) + Church (yellow = light) come together, and "the two combined influences make a greater impact than just two influences alone." Therefore, one of our biggest goals is to equip and work alongside parents to influence all our kids for Jesus.
Events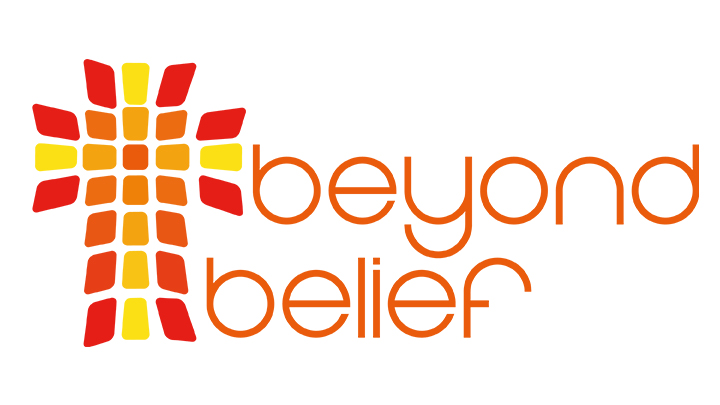 Sunday, October 20, 2019 from 11:00 AM - 12:00 PM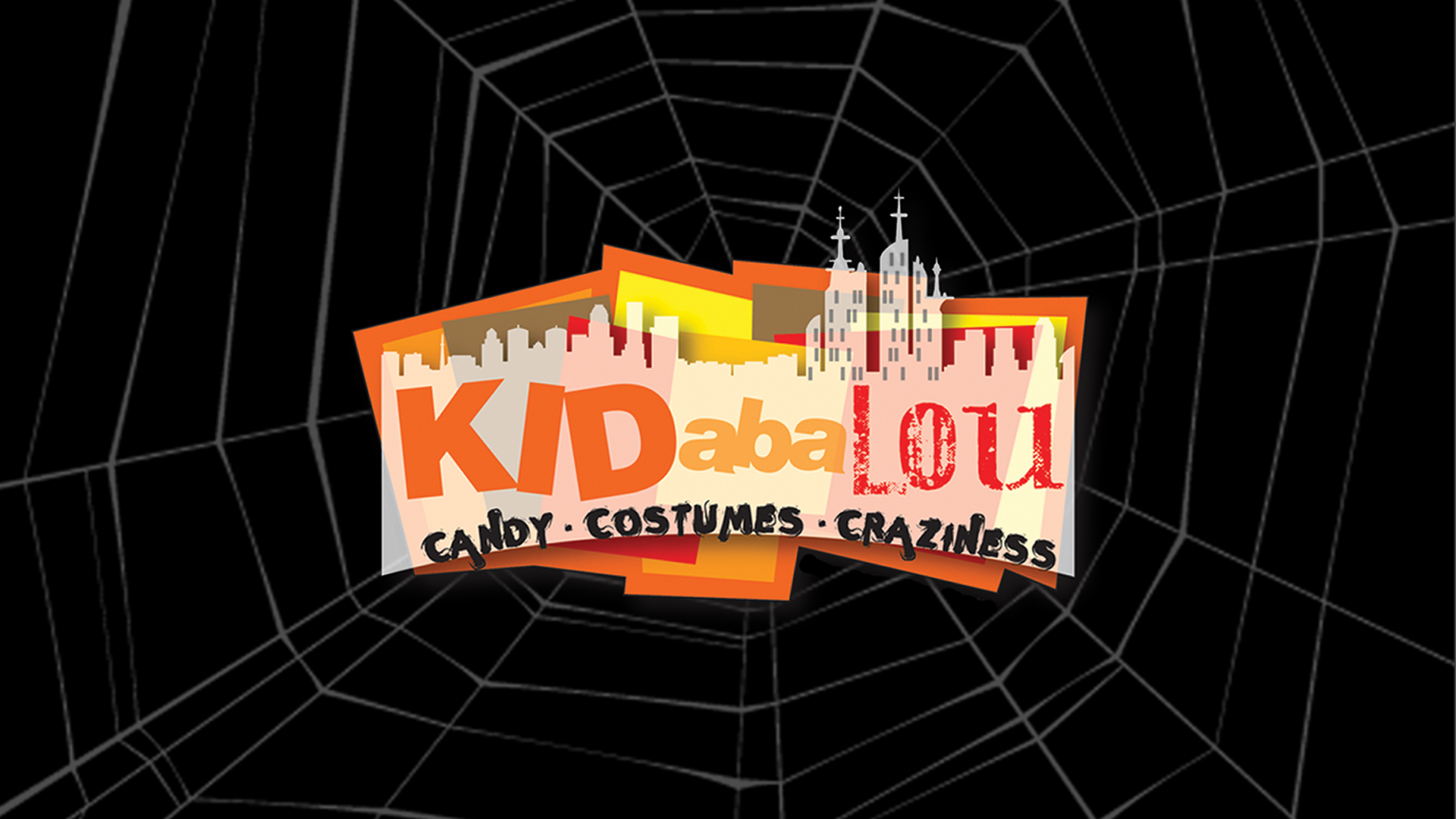 Friday, October 25, 2019 from 12:00 AM - 11:59 PM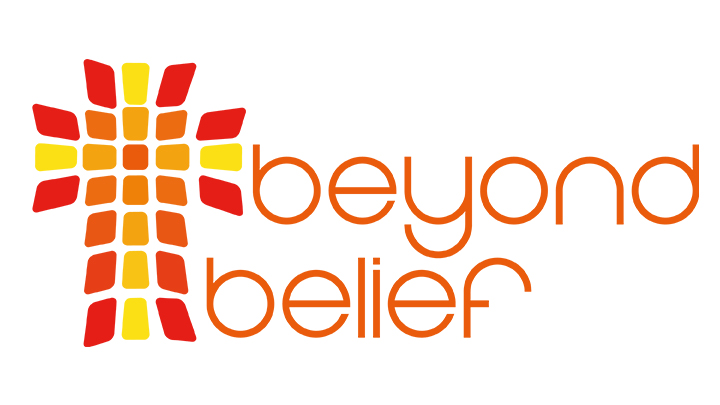 Sunday, November 10, 2019 from 11:00 AM - 12:00 PM
More
Serve With Us
On Campus Opportunities
We believe in setting a strong foundation of faith in even our littlest guests. Join our Nursery or Preschool Ministry and help us plant seeds of Faith.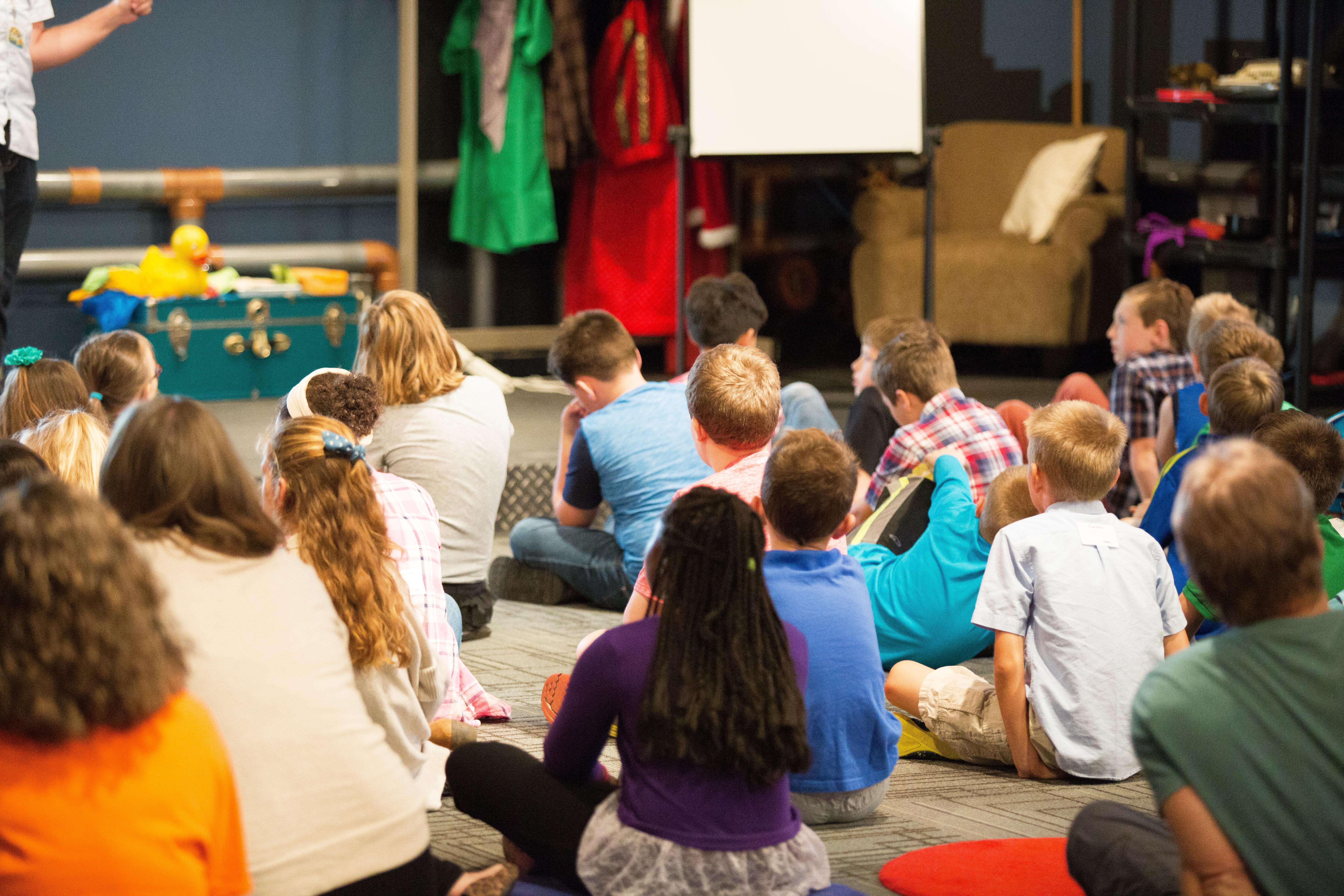 On Campus Opportunities
We love seeing our K-5th grade students grow in their relationship with Jesus!  If you have a passion for this age group, we hope you will be a part of this great team!
More