NE Kids exists to bring Love the 'Ville to life by learning about God and having fun together.
**please know we are at limited capacity due to COVID
Nursery | Sunday at 9:00am & 11:00am
Preschool | Sunday at 9:00am & 11:00am
Elementary | Sunday at 9:00am & 11:00am
Nursery-Elementary | Sunday at 10:00am
All of our kids environments are now open.
Only one adult per family will be allowed to enter the building for drop off and pick up so please plan ahead.
Space is limited and we will still offer our online elementary services on our NE Kids online Youtube channel so that your kids can engage with NE Kids anywhere they are.
Be sure to download the app needed for check in. We can't wait to see you!
Download the App for Pre-Check-In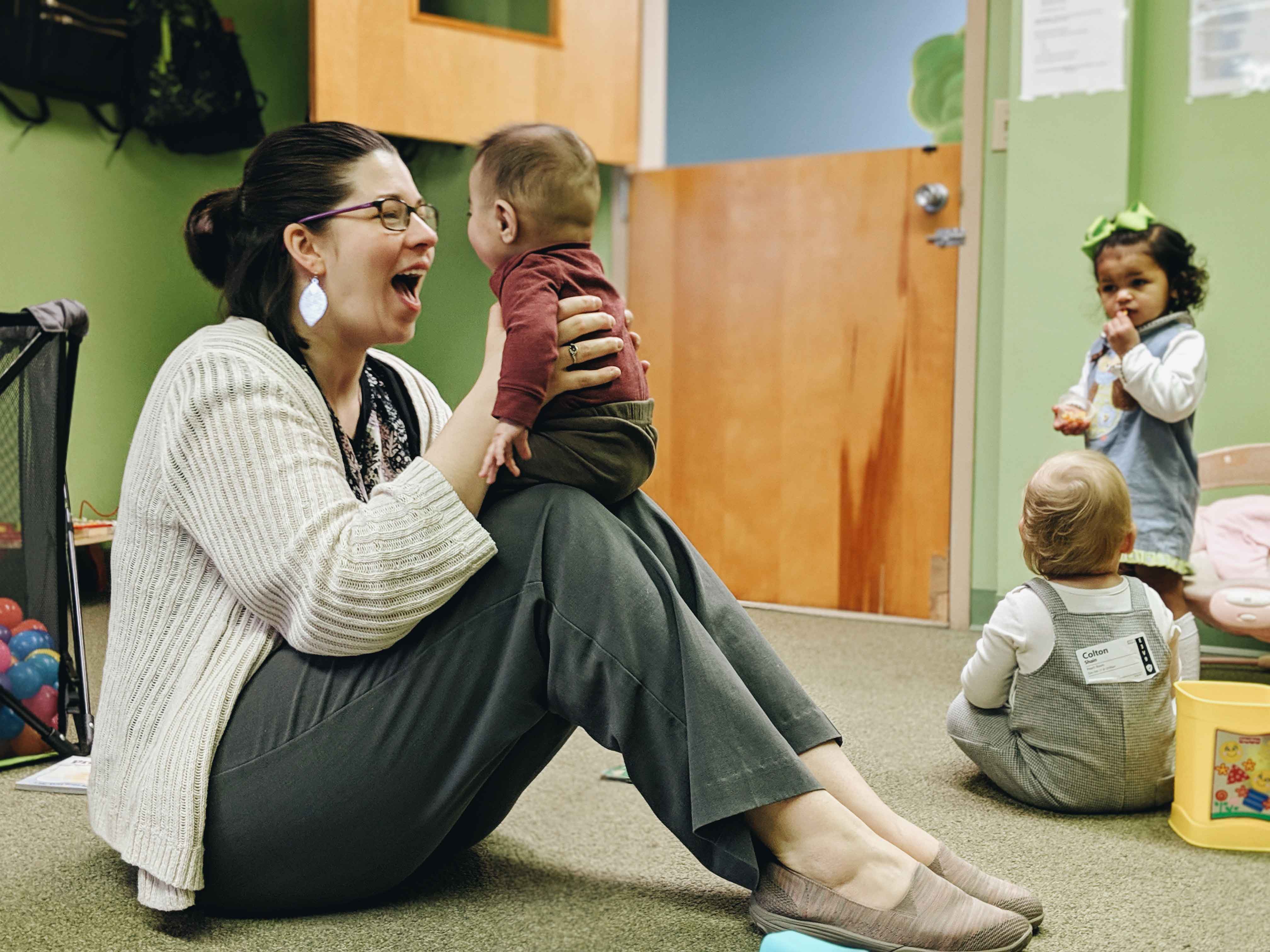 Nursery
The Nursery is where our babies and toddlers begin to learn about God and His wonderful love! We offer a play-based, teacher-directed, Bible story program for every age. Depending upon their ability and comprehension level, we offer a Bible story, coloring pages, and crafts that relate back to our lesson.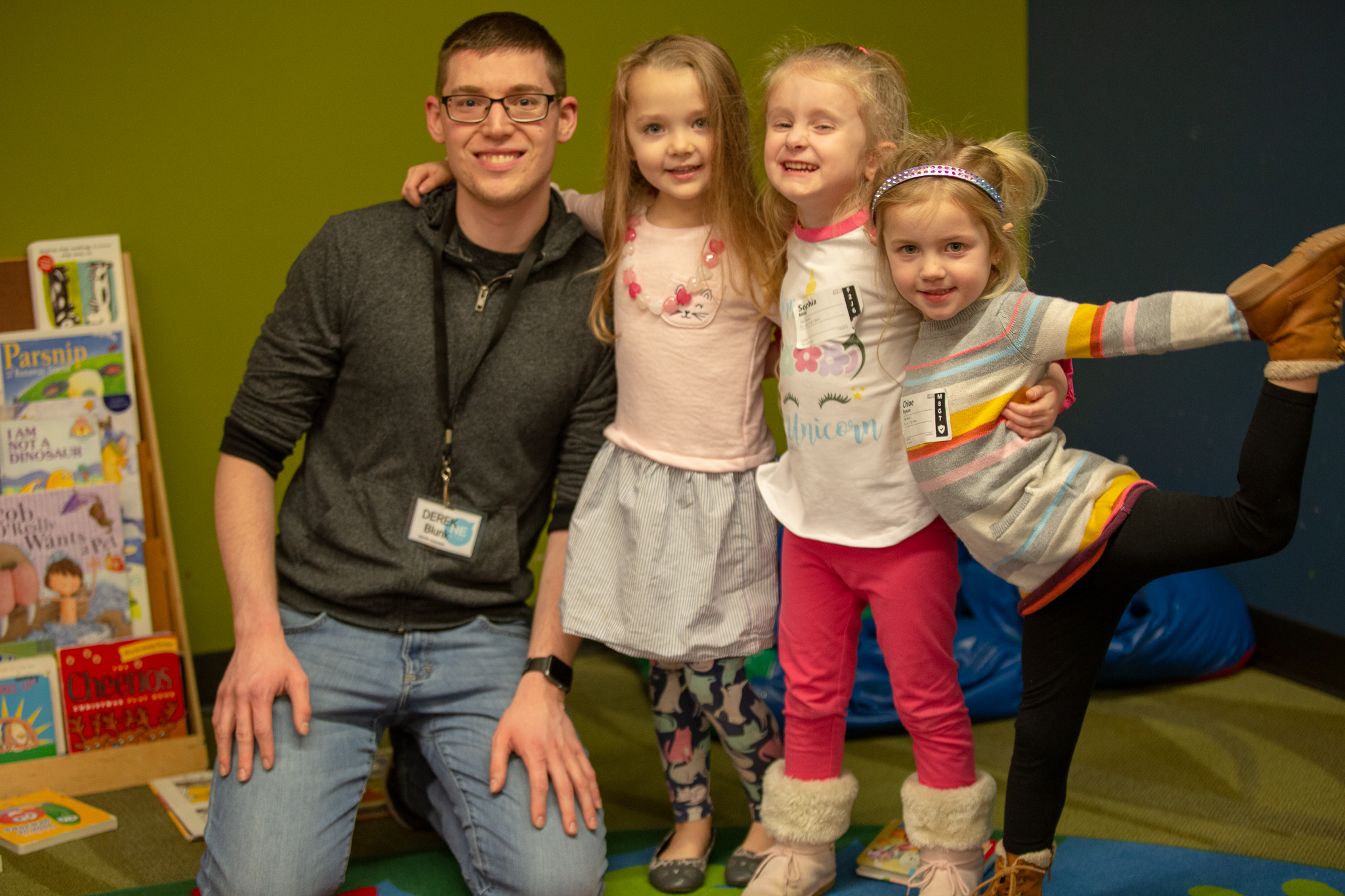 Preschool
Preschoolers meet each week and have fun while learning about the God who made them, loves them, and wants to be their friend forever. Our program includes worship, Bible story, and a hands on craft that helps your preschooler share what they've learned with family and friends.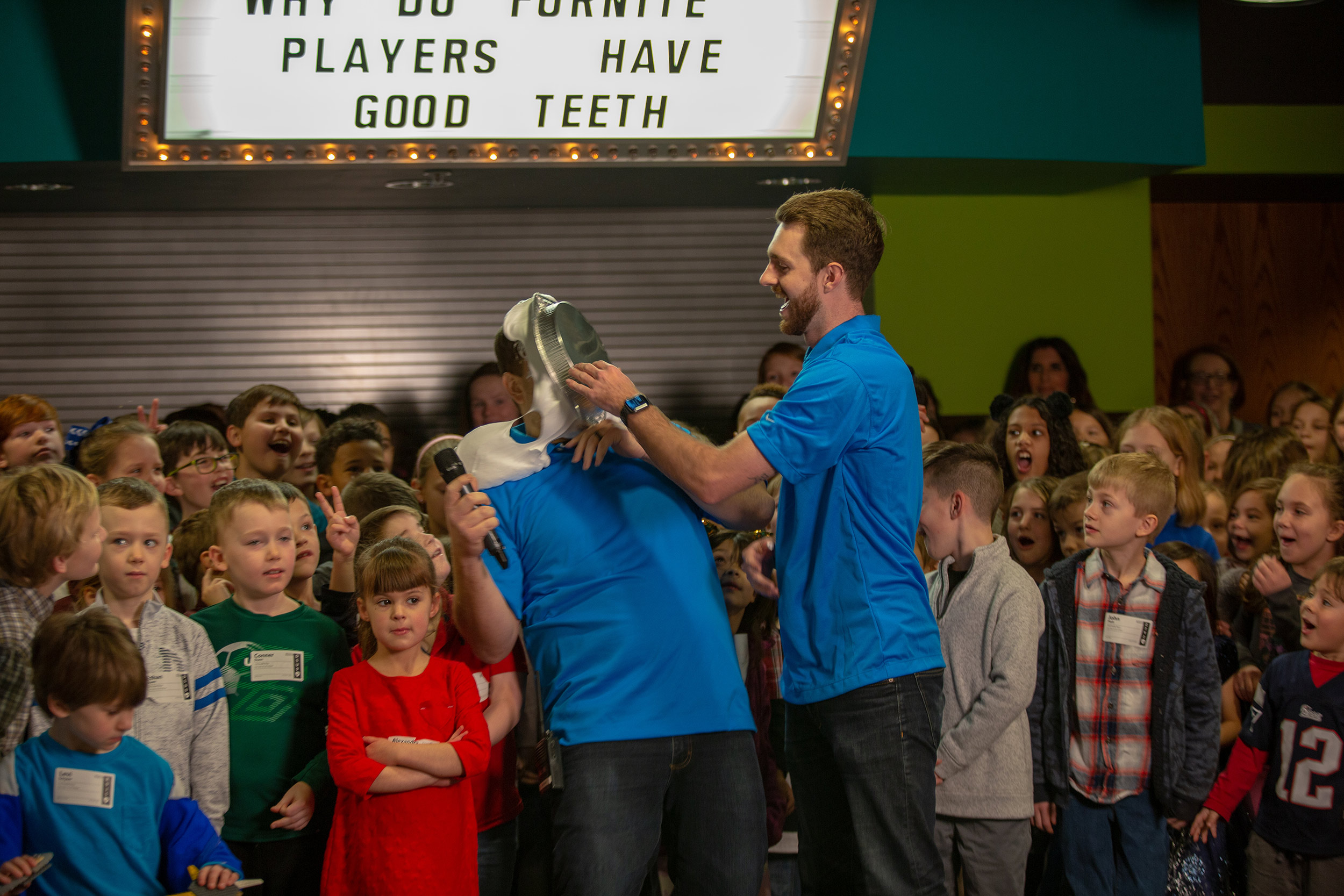 Elementary
NE Kids exists to bring Love the 'Ville to life by learning about God and having fun together. Our focus is to provide a safe space for your child to belong as well as teaching them what it looks like to love like Jesus at home, school, church, and in their communities.
We have two separate areas in NE Kids Elementary: Primary (K-3) and Intermediate (4-5). Both groups include engaging large-group lessons, worship, offering, and games. The intermediate area has opportunities for more small-group discussion led by our amazing leaders who consistently invest in your kids. Thank you for entrusting us with your kids, we look forward to seeing you soon!
Beyond Belief
Beyond Belief is a baptism class designed to help children from 3rd–5th grade take their next step toward developing a personal relationship with Jesus Christ.
Interested in Beyond Belief?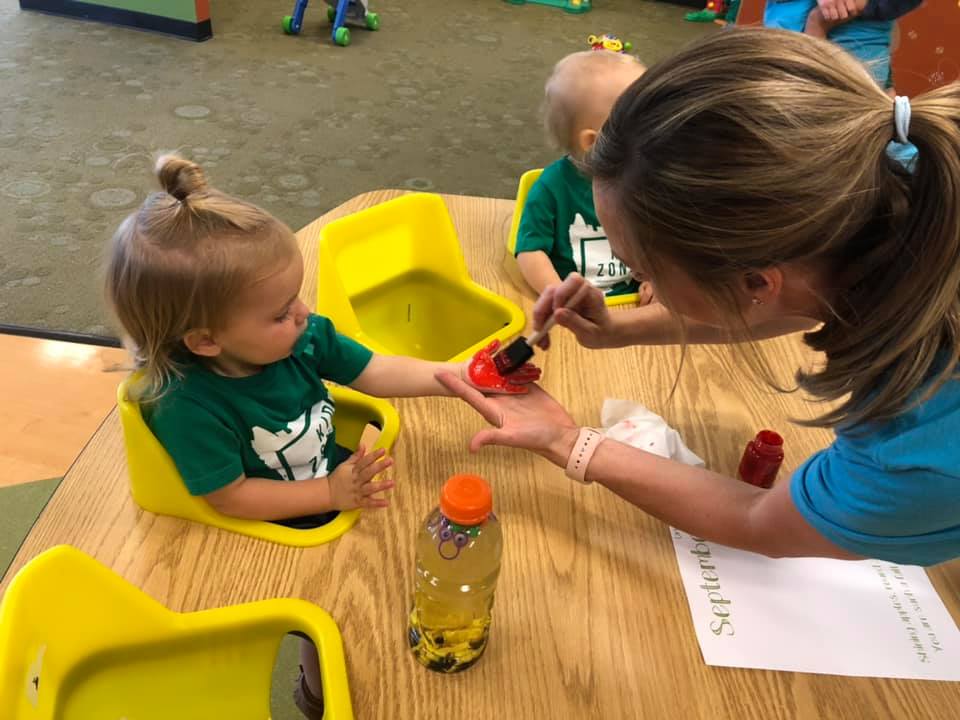 KidZone
KidZone Ministry exists to partner with families to help instill a Biblical foundation within a safe, loving, nurturing, environment in order for your child to grow and become confident and eager individuals as well as become more like Jesus.
We provide childcare for the following ages:
Nursery: Ages 6 weeks – 2 years
Preschool: Ages 3 and 4 years
Days/Times: Mondays and Wednesdays, 9:00 am – 1:00 pm
Parents provide a packed, peanut-free lunch
For more information and to register, please contact megan.fleming@necchurch.org
There have been some changes to our payment policies, as well as others.  Please download and read the KidZone Parent Handbook before registering your child for our KidZone Ministry.
KidZone Parent Handbook
Register For KidZone 2022-2023