We believe God calls us to a life of generosity. That includes your time, your talent, and, yes, your money. One way that we Unleash Love is by being generous with others as God has been with us.
Give Now
Your stories matter. Your gifts matter.
Through your generous giving, Northeast has been able to impact the lives of so many around our community. Here are just a few stories of some of the amazing people and businesses we could show love to.
Matthew 5:16 (ESV) says, "In the same way, let your light shine before others, that they may see your good deeds and glorify your Father in heaven."
Throughout the pandemic, Northeast supported Sweet Peaches as part of our Kingdom Justice Plan in an effort to empower Black owned businesses. Pamela Haines, the owner of Sweet Peaches, was given financial gifts to help her pay rent during a very tough season. The funds given to Ms. Pamela helped keep her business open, and supported her outreach efforts to the community through the distribution of free soup every week.
When asked about the heart behind her restaurant, Pamela said, "We used to sing in church: 'This little light of mine. I'm going to let it shine.' I just have a little light, so I decided to turn it on and make the soup and, hopefully… if I save one or two people, then I'm grateful. My mother always told me, 'Pam, just give what you got.' All I had was some soup to give, and I don't have a lot, but I'm willing to share what I have."
Pamela's generosity is an excellent example of someone who lets her light shine, so that others may glorify our Father in Heaven. Instead of keeping her resources to herself, she is willing to share what she has. At Northeast, we seek to follow her example.
We encourage you to follow Pamela's Christ-like example and "just give what you got" as a biblical act of worship, so that Northeast can continue giving to people like Pamela who Love the 'Ville every day, everybody, everywhere.
Romans 15:13 says, "May the God of hope fill you with all joy and peace as you trust in him, so that you may overflow with hope by the power of the Holy Spirit."
Through your generous giving, Northeast has been able to impact the lives of teachers so that they may be "filled with all joy" and "overflow with hope".
"The feedback from our School Blitz has been amazing. We heard countless stories of teachers loving the gift cards and the encouraging emails. It is almost the end of October and I still have principals telling me that teachers are still talking about them. It makes their day when they get encouragement. While we didn't go out and clean up the school, this School Blitz has had a huge impact because of the continual encouragement of our teachers. Great job Northeast Stakeholders!!!!!!  Thank you"
-Tomara Brown, Outreach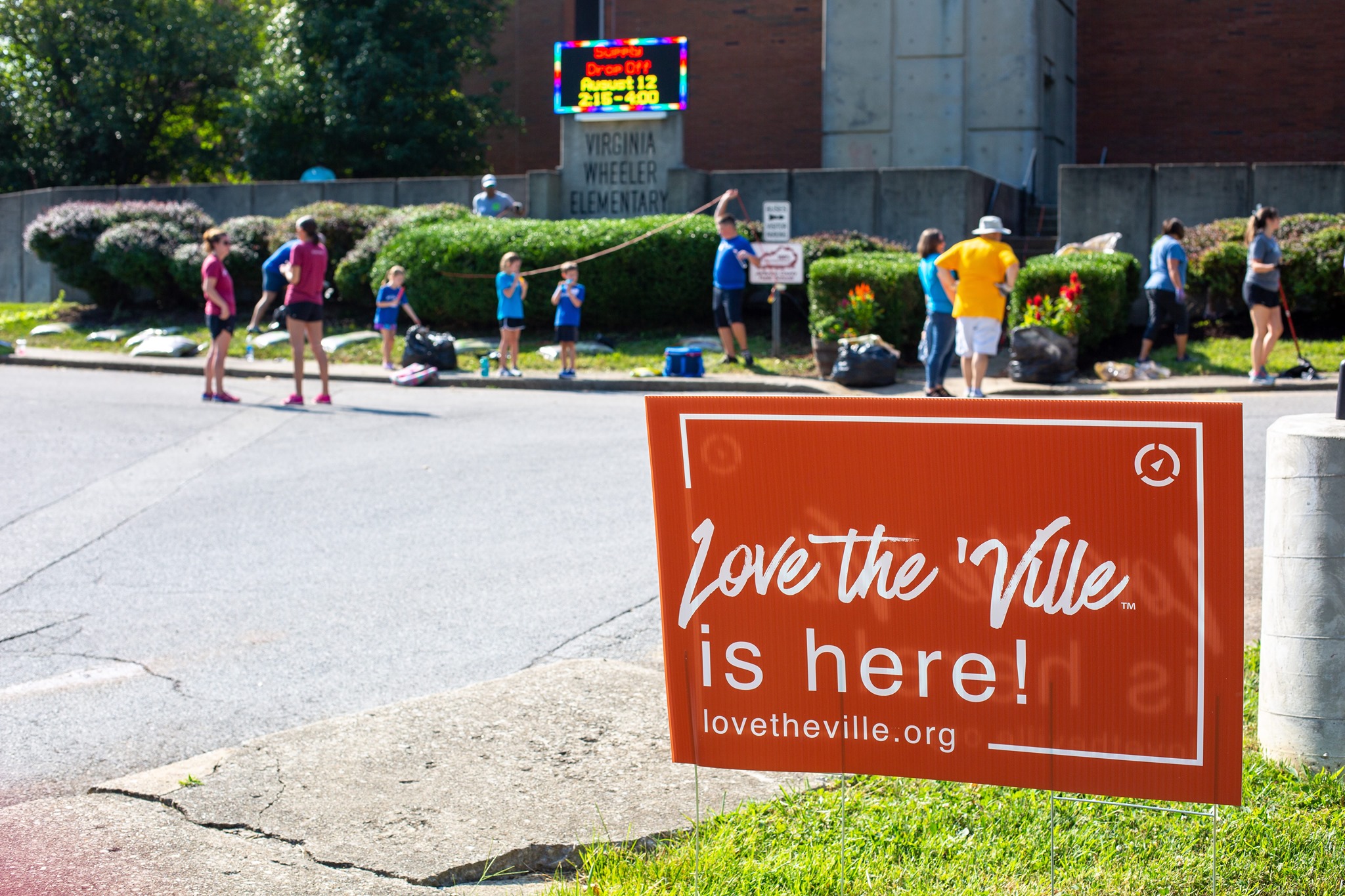 Giving is easy at Northeast.
Click the "Give Now" button to securely give online.
Community – We believe that a relationship with Christ is the most important part of your life, and we want to help you live a life that is focused on Him. We do that through Community Groups, study opportunities and conferences that will help you engage on a deeper level in your relationship with Christ. It's why we celebrate baptism and stories of lives changed.
Servanthood – Meeting the needs of those that come onto our campuses and those in our community, both locally and globally,  is the greatest way we are able to show others that they matter to us and God.
Weekend Services – From kid and student programming to worship and weekly messages, we want to inspire you, challenge you, and ultimately move you closer to Christ.
You can securely give online.
Your information is held securely by SSL encrypted connections. This information will remain private and will never be given away to third parties, other than to process your scheduled contributions.
ECFA enhances trust in Christ-centered churches and ministries by establishing and applying Seven Standards of Responsible Stewardship™ to accredited organizations. Financial accountability is important to us and that is why we take the extra steps to remain responsible with the money given to Northeast.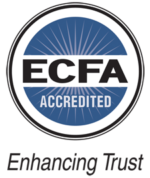 Contribution Statement
** Once you log in, scroll down to the bottom of the page and you will see "Statements". This will allow you to download your PDF contribution statement for the previous year(s).