Love The 'Ville isn't just a motto - it's a movement. We are a community on a mission to unleash Jesus' love everyday, everybody, everywhere, by meeting needs in our community. It's our church's DNA, and you're invited to join us.
When you give to Love the 'Ville Offering, this is the impact you make! Flip through our digital book below for the 2023 highlights.
Join The Movement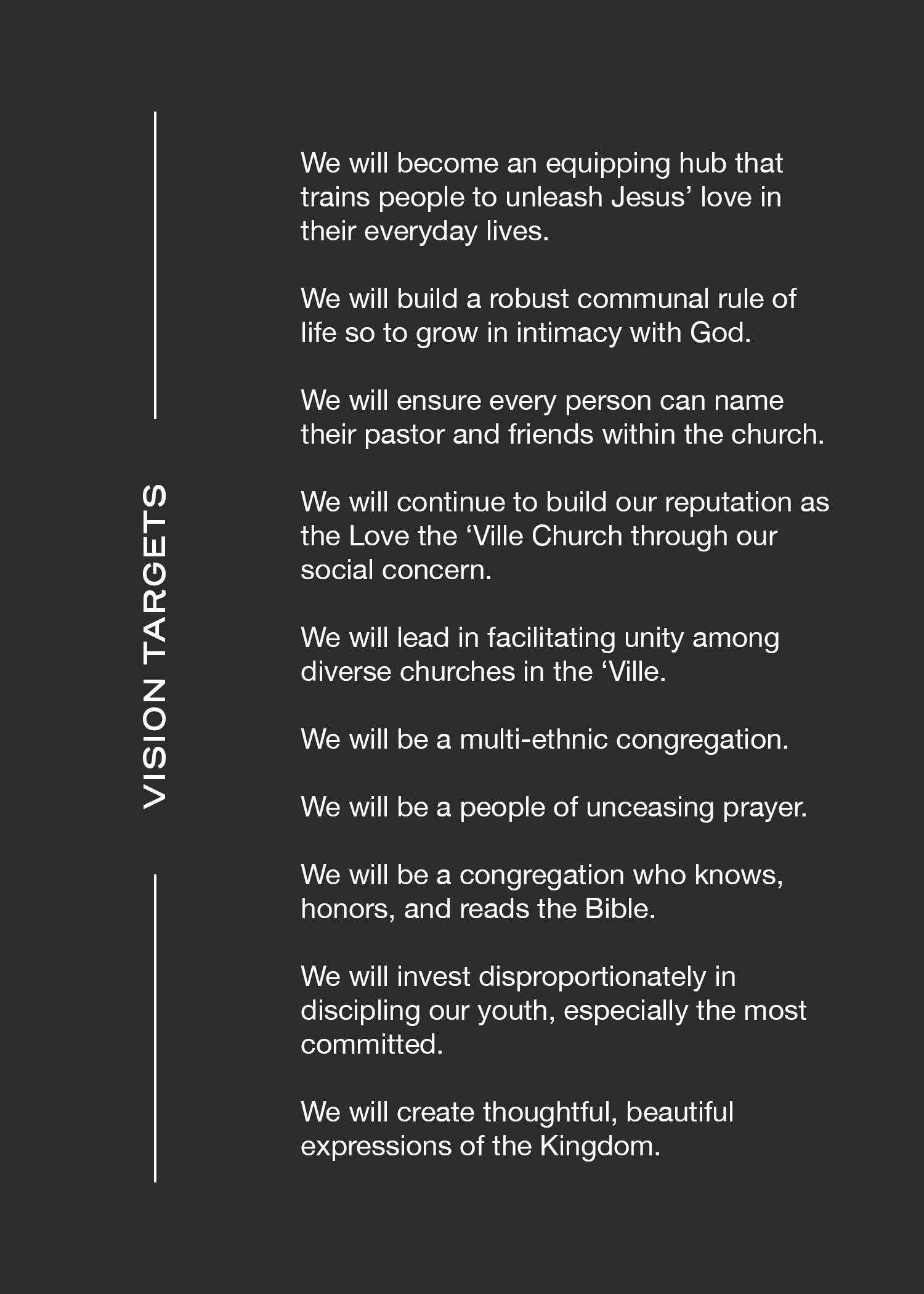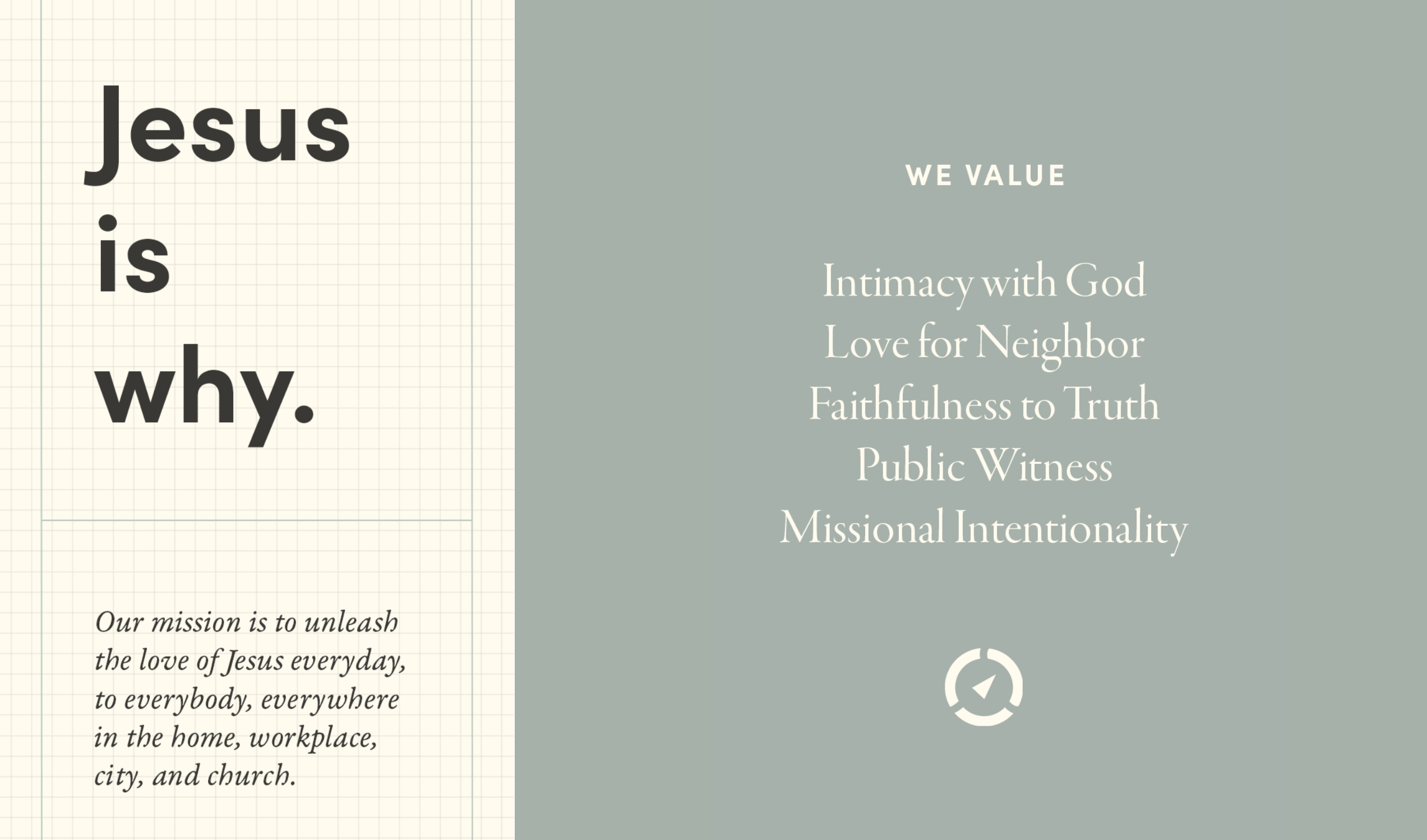 Just a few of the things you can be a part of!
Non-profits, churches, and businesses served
We empower you to love your neighbors. Our partnerships with local schools, nonprofits, and small businesses provide countless opportunities for you to carry the love of Jesus outside the walls of the church to make a tangible impact in our community.
Contact

I want to learn more about joining the movement!
Contact us!
"*" indicates required fields