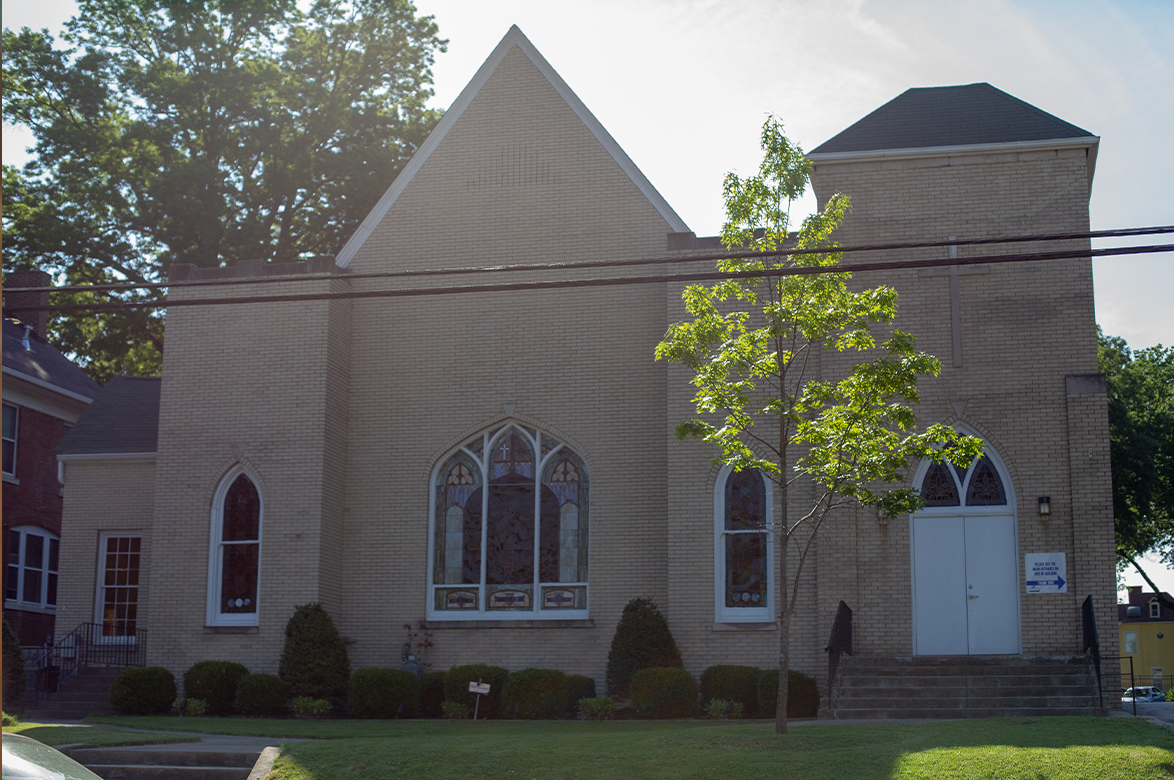 Location
Northeast Christian Church Clifton
131 Vernon Ave
Louisville, KY 4020
Directions
Stop in and say, "Hello." At the main entrance (located on the side of the building), we have an information area, so introduce yourself, and we can help direct you around Northeast and answer any questions you may have.
Parking: We have plenty of parking in the lot and on Vernon Avenue. Come into the main entrance on the side of the building, and we'll have a team of volunteers to help direct you where you need to go.
The Clifton Campus offers one service at 10 am. The Clifton Campus provides a more intimate smaller setting. Each service is laid back, so come as you are – even if that means shorts and flip-flops! We'll have a time of worship with music, take communion together, collect a weekly offering, and hear a message designed to inspire and challenge you toward growth in your relationship with Jesus. In fact, this is the exact same message offered by the same speaker as the Brownsboro Campus each weekend.
Come as you are. Have questions? Not sure what you believe?  Going through a rough patch? That's ok! When we say, "Come as you are," we mean it! You are welcome in this place.
Want to learn more about the worship experience? Check it out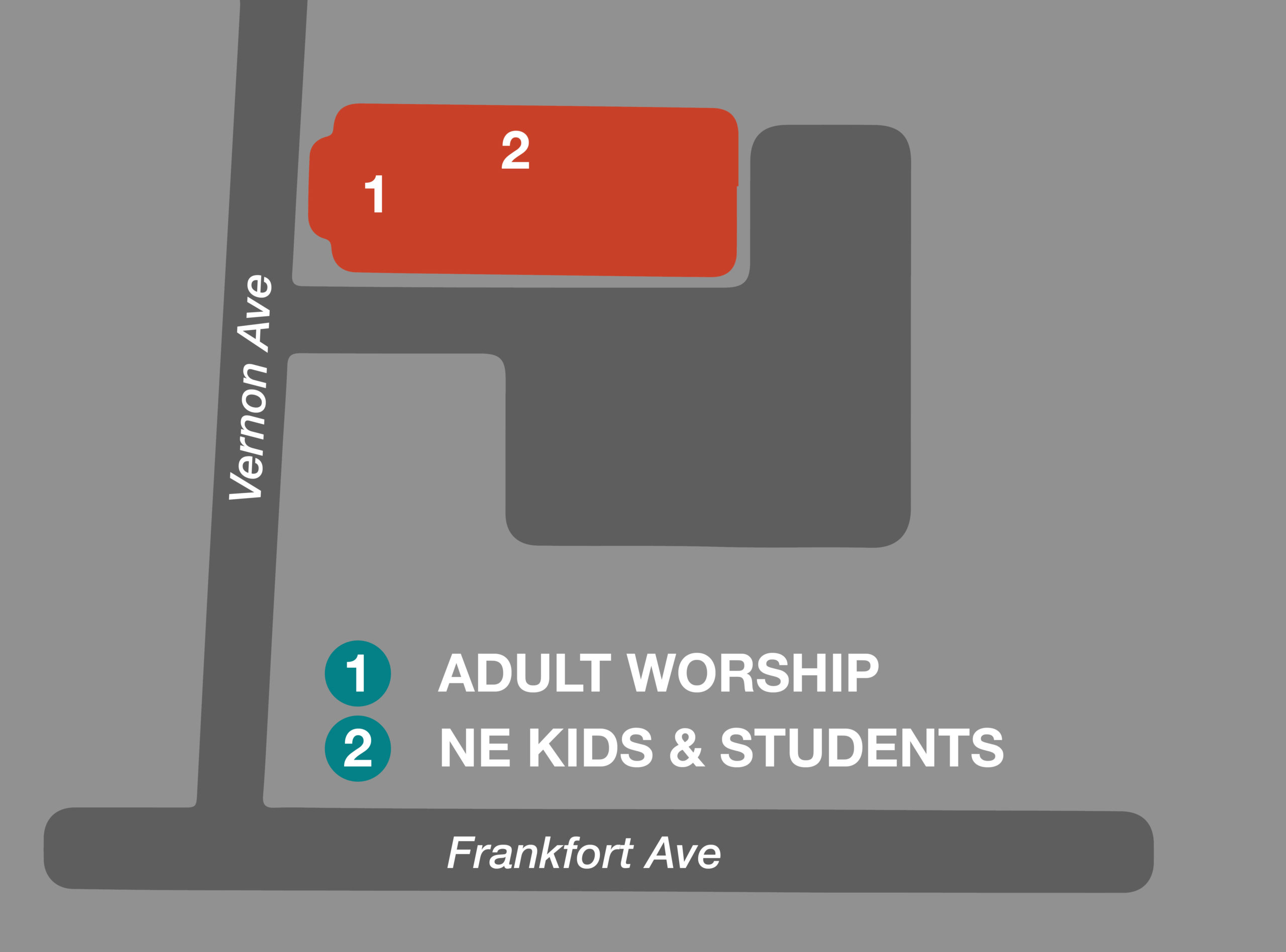 Check-in for these areas opens 20 minutes before service and closes 15 minutes after service begins.
We LOVE kids! Every weekend we provide services for all age groups. It's our goal to help the next generation develop a relationship with Jesus, so we want to make Him relevant to every age.
Our Kid's services are upstairs and start at 10:00 am. We would love you and your child to join us at NE Kids.
Learn More
Learn, connect, grow and be inspired.
Each week, students can worship and hear authentic and applicable teachings that relate to their everyday lives.
Our Students services are upstairs and start at 10:00 am. We would love to see you there for Middle School and High School Ministry!
Learn More