The Letter to Philemon is a public letter written with a personal message of advocacy, forgiveness, and reconciliation to troubleshoot a potential church unity issue and advance the gospel. Paul's message to Philemon is based on the freedom and forgiveness you have freely received in your spiritual reality from Christ; do the same for Onesimus in his earthly reality.
We discover the power in the writings of Paul through the letter of Philemon. This letter is only 355 words, yet Paul clearly describes to Philemon and the entire body of Christ's followers that having faith in Jesus is to live with radical grace. Paul speaks directly about the tension of the culture and how Jesus' followers are supposed to handle disputes. We are called to be a church of unity and grace because of the righteousness we have received from God. We are called to share this radical grace, restorative love, and unity with the world.
This page will provide you with various resources to understand this ancient text, starting with a 10,000-foot view and going all the way into studying keywords and themes. Start at the top and work your way down through the resources to go deeper in your study.
These videos will help you understand key themes and the metanarrative of Philemon.
Lecto Divina
The name "Lectio Divina" is Latin for "Divine Reading". This practice is not just used for studying Scripture; it is used to hear from God. In Lectio Divina, you allow the scripture to study you as you sit with the text in God's presence. Lectio Divina creates space for God to speak to you about His word.
Read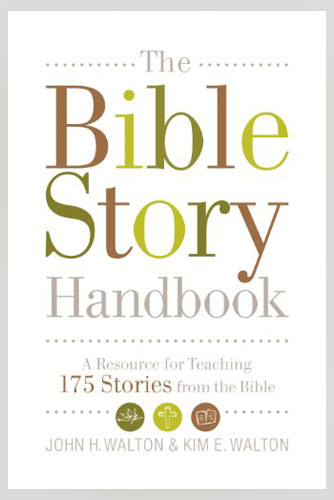 The Bible Story Handbook
This handbook of 175 Bible stories is designed to assist teachers and parents in knowing what each story teaches and how to present it in a God-centered way.
Buy Now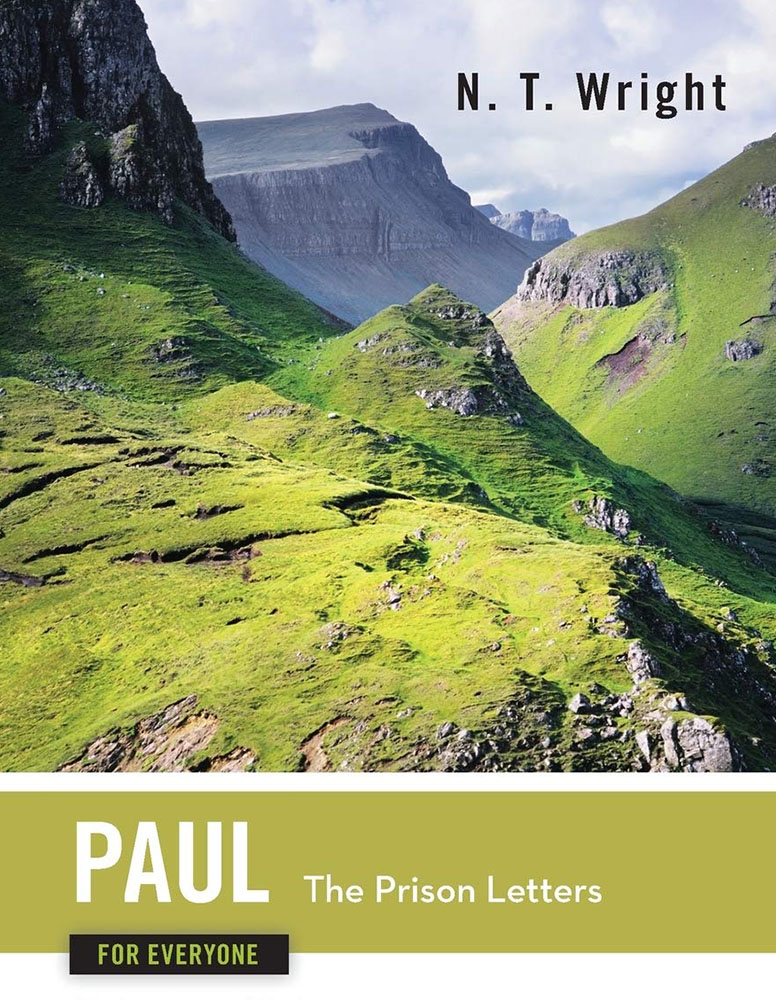 Paul for Everyone: The Prison Letters
Tom Wright captures the verve and sparkle of these letters. Paul wrote the letters while in prison facing possible death, but their passion and energy are undimmed. They reveal Paul's longing to see young churches grow in faith and understanding, rooted in Jesus himself, and to see this faith worked out in practice. Wright's stimulating comments are combined with his own fresh and inviting translation of the text.
Buy Now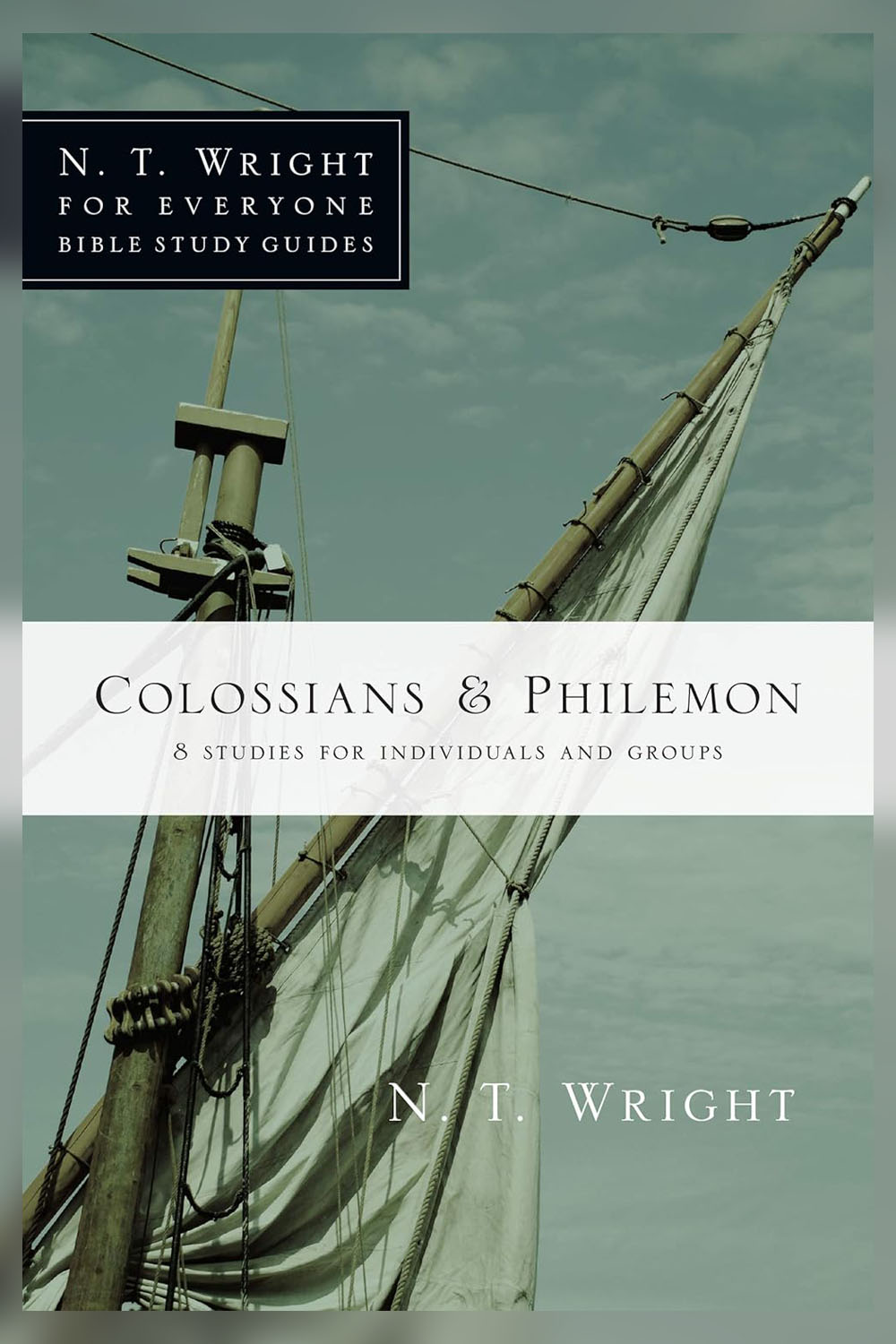 Colossians & Philemon: 8 Studies for Individuals and Groups
Perfect for group use or daily personal reflection, this study uses the popular inductive method combined with Wright's thoughtful insights to bring contemporary application of Scripture to life.
Buy Now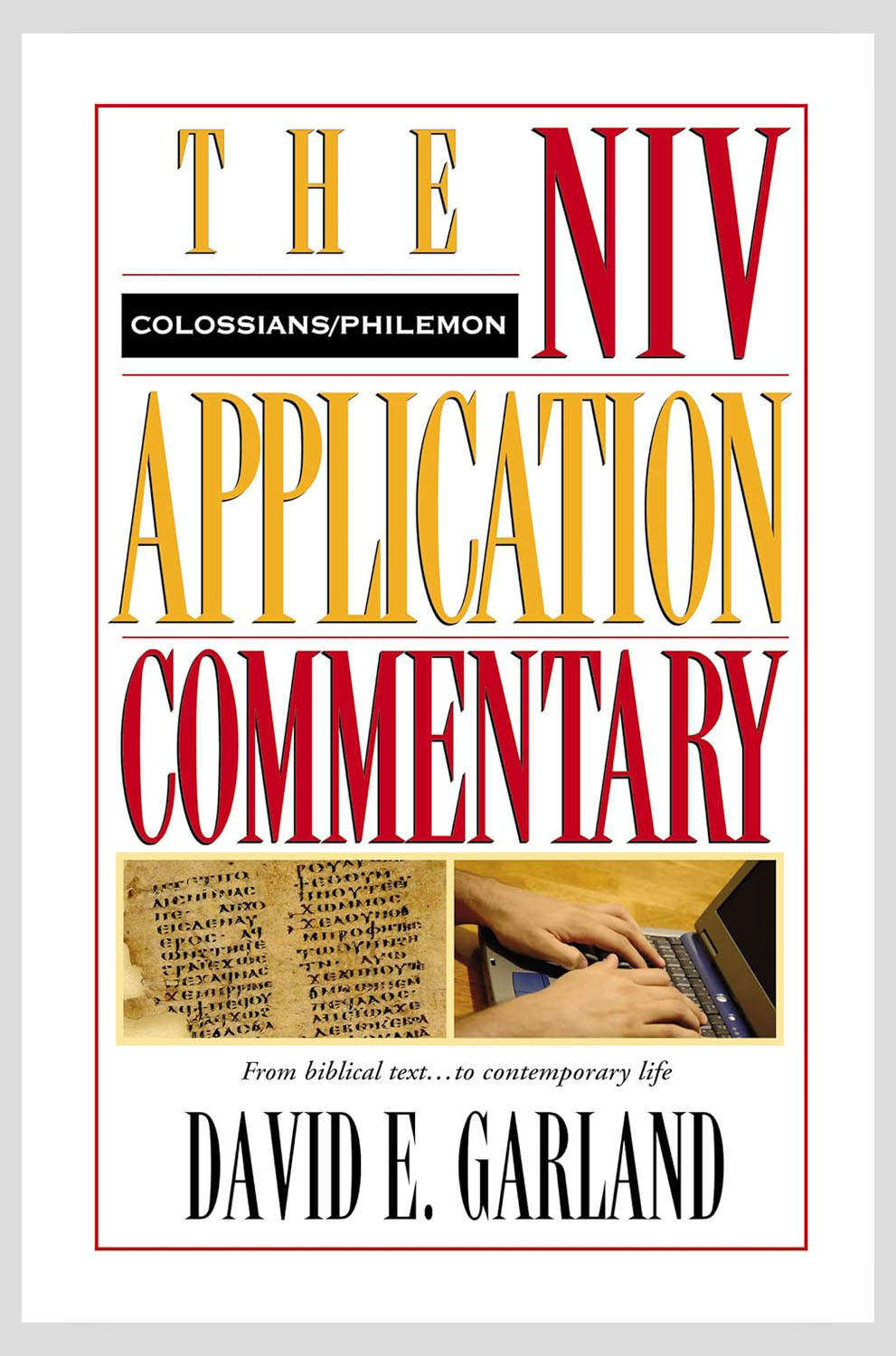 The NIV Application Commentary
This unique, award-winning commentary is the ideal resource for today's preachers, teachers, and serious students of the Bible, giving them the tools, ideas, and insights they need to communicate God's Word with the same powerful impact it had when it was first written.
Buy Now