We're back in our Bible Series as Tyler unpacks the book of Romans. The Letter to the Romans focuses on meeting the people, seeing their problems, understanding Paul's practical hopes for the church, and grasping Paul's theology on unity, but there's one main core idea – fighting for unity.
Unity is possible. Jesus is Why, and the Holy Spirit is how. The power that unites us is far greater than anything that would divide us. Unity is essential. Jesus didn't just die for our sins, He died so that we would be reconciled to one another. And it's not only essential, but it's also beautiful.
When we bring together a multiclass, multiethnic, multicultural, intergenerational collective of sinners united by grace and bind ourselves eternally to one another as family, we give the world a vision of the family it's longing for. Which is why we fight for unity.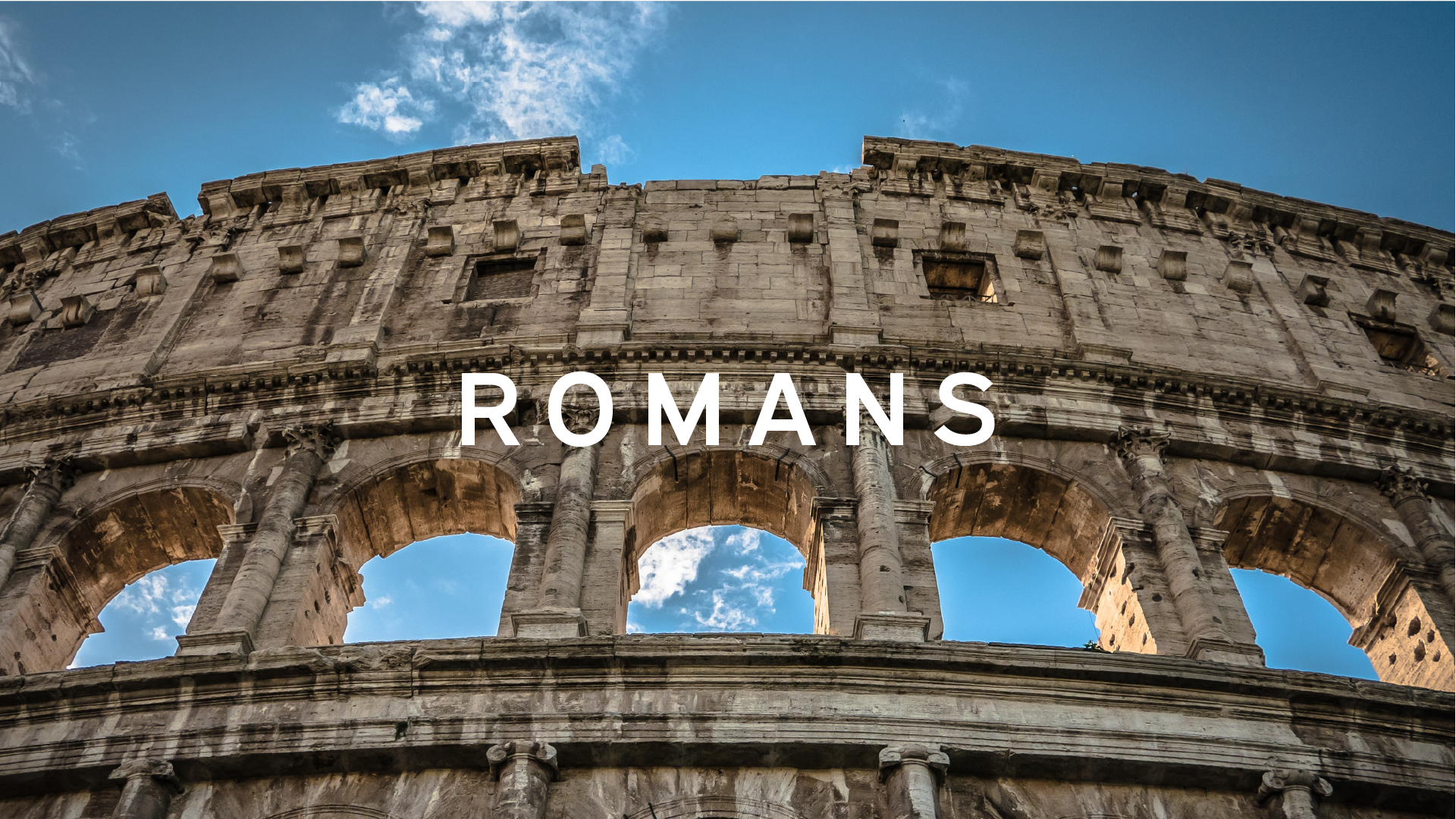 These videos will help you understand key themes and the metanarrative of Romans.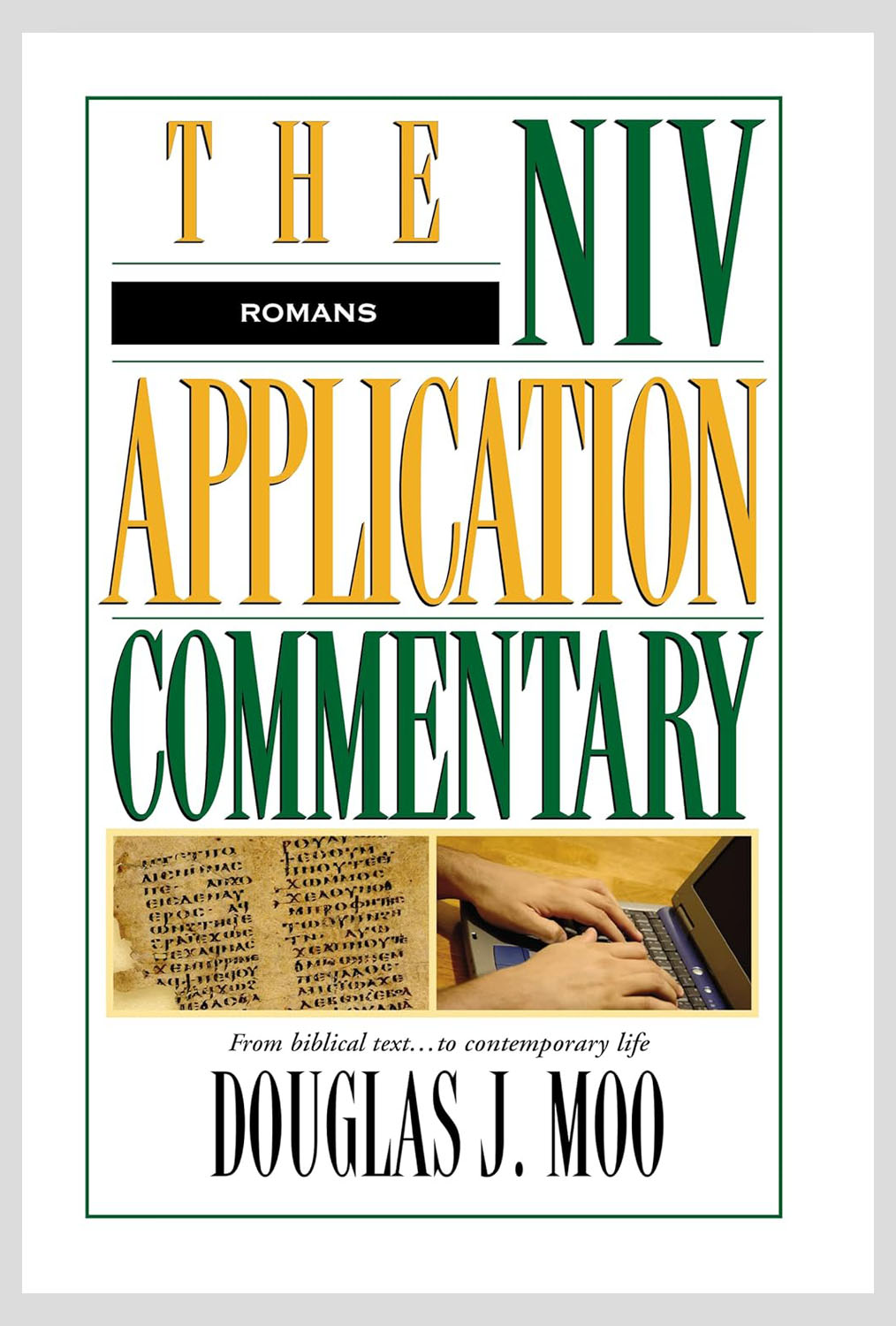 The NIV Application Commentary
This unique, award-winning commentary is the ideal resource for today's preachers, teachers, and serious students of the Bible, giving them the tools, ideas, and insights they need to communicate God's Word with the same powerful impact it had when it was first written.
Buy Now